Don't you just love spring?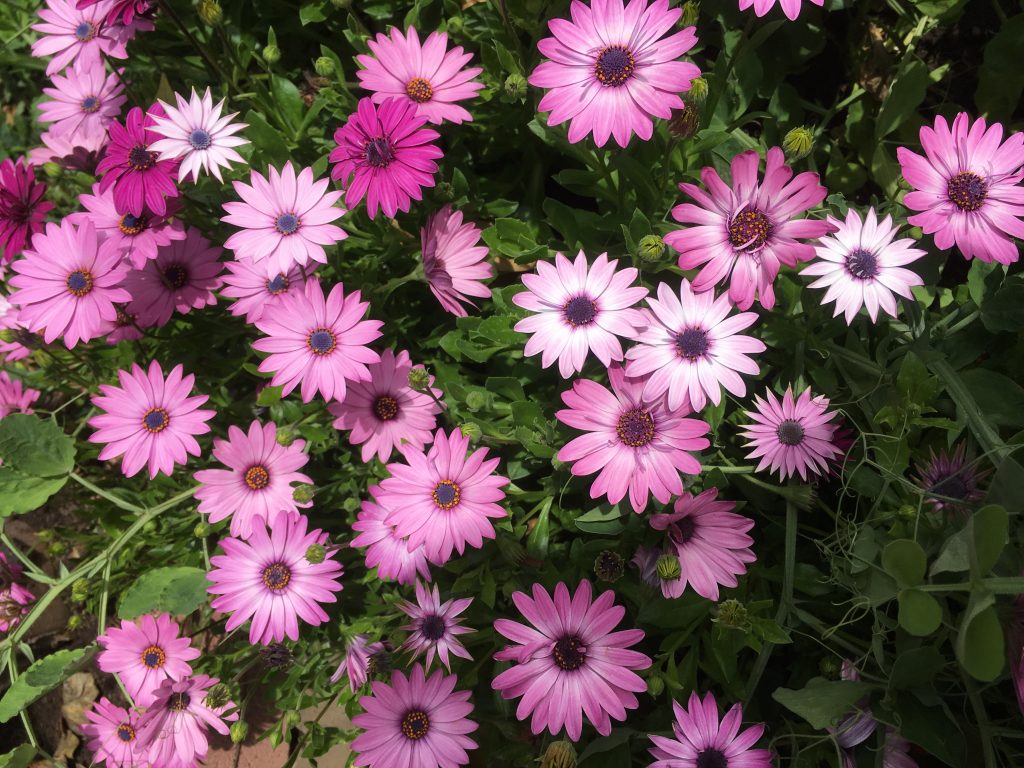 I'm still on vacation this week, and I can't wait to share photos with you when I have time to sort through all the photos.
In the meantime, in this week's finds…
If you're looking for a weeknight dinner idea, this spring greens pesto pizza is perfect for spring. Or maybe this miso pesto ramen is your perfect meal.
I'm obsessed with all things ramen so this tonkotsu miso ramen is exactly what I'm looking for.
I love Vietnamese grilled pork and this vietnamese pork noodle bowl looks amazing.
Can we just take a moment to drool over these dulce de leche churro cupcakes?
Your next spring gathering should feature this grapefruit gin fizz cocktail with rosemary garnish!
Your classic deviled eggs are taken to the next level with these deviled eggs with bacon and jalapenos.
This cheesy veggie and ham brunch casserole is perfect all year round.
Oh, you know, what's brunch without mimosas? Here are some ideas for your brunch mimosa bar. Cheers to the weekend!
If you're looking for another delicious breakfast recipe, you'll want to give this bacon breakfast pizza a try.
This cinnamon sugar orange twist sounds perfect for breakfast!
These pistachio quinoa flour cookies are gluten free! Don't they look soo delicious?
If you're a fan of tiramisu and of tea, you may want to give this pu-erh tea tiramisu a try.
I'm drooling over these caramelized onion mushroom and asparagus grilled cheese sandwiches!
Oh my gosh! How gorgeous are these galaxy barks?
I seriously need these chocolate pistachio cookies in my life.
This chocolate cake looks sooo good.
Can you believe that these tofu and spinach potstickers are vegan?
These meyer lemon crinkle cookies sound perfect for spring!