It's my cousin's wedding today! And we're all super excited for her. So for the rest of the weekend, we're off celebrating and taking a break from everything else. I will probably sneak a picture or two to share with you guys once all the festivities are over.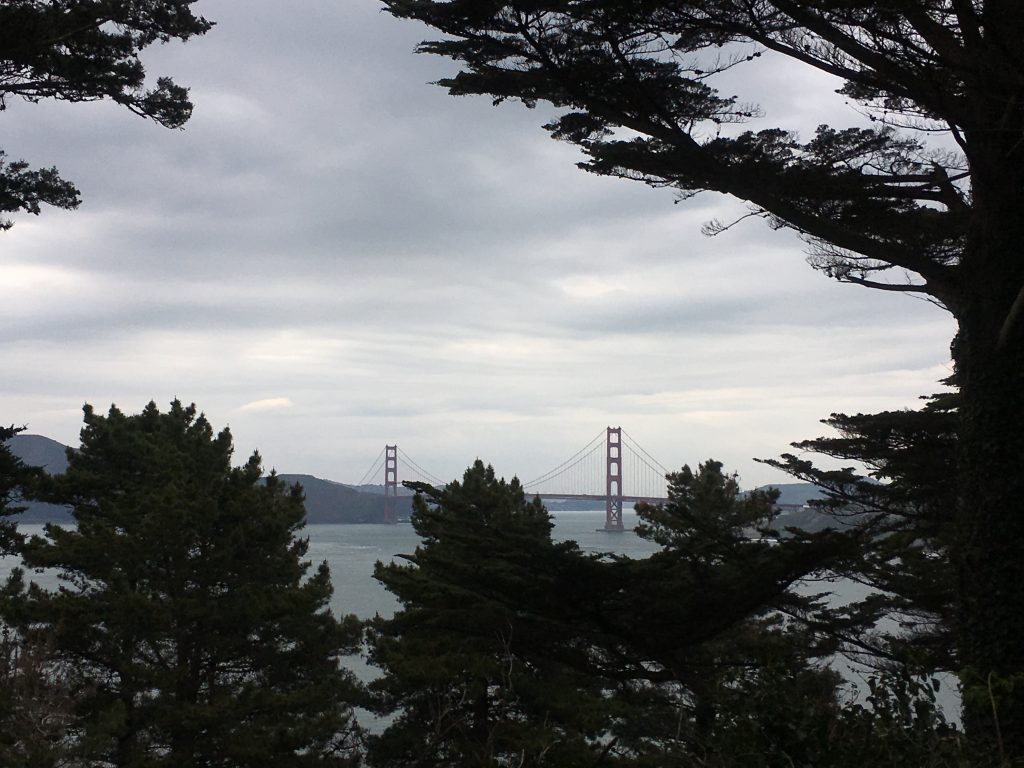 Crossing our fingers that it will not rain today because it's been on and off for a few weeks now.
In the meantime, in this week's finds…
Looking for ideas for weekend brunch, this bagel and smoked salmon bar would be absolutely perfect.
I seriously need to try these matcha cream tarts with lychee caviar! The flavors sounds soo good together.
These lemon rosemary butter cookies sounds so amazing, especially for afternoon tea.
This vodka strawberry lemonade cocktail is so perfect for spring
How gorgeous is this strawberry chamomile naked cake?
This bavarian cream cake with mango is no bake and sounds sooo good.
Oh my gosh. This chicken teriyaki salad looks absolutely mouth watering.
Now you can make your own everything bagel seasoning!
Isn't this carrot, pineapple, pistachio carrot cake perfect for spring?
This espresso chocolate cake! <3 There are four layers!
I love how this orange mango rum punch is so simple to make and perfect for serving guests.
This Vietnamese shrimp spring roll bowl with sweet chili mango sauce is the perfect weeknight meal.
The flavors in this tropical carrot cake!
These oreo brownies are the perfect indulgence.
Sooo… I am definitely adding this Thai seafood laksa to my list of weeknight dinners to make.
I'm a huge fan of chili and this vegetarian chili can be made on a stove top or a slow cooker. With the cold weather lately, this chili would be perfect.
This 3 ingredient banana nutella puff pastry sounds like an amazing dessert.
I really can't wait to try this carrot cake whoopie pie.
These pink rose mimosas would be perfect for brunch.
The flavors in this coconut lime grilled turkey noodle bowl!