My cousin is getting married in March, and this past weekend she gave us our bridesmaid's gifts. Almost everything is homemade. She included bath bombs and sugar scrubs all of which are handmade.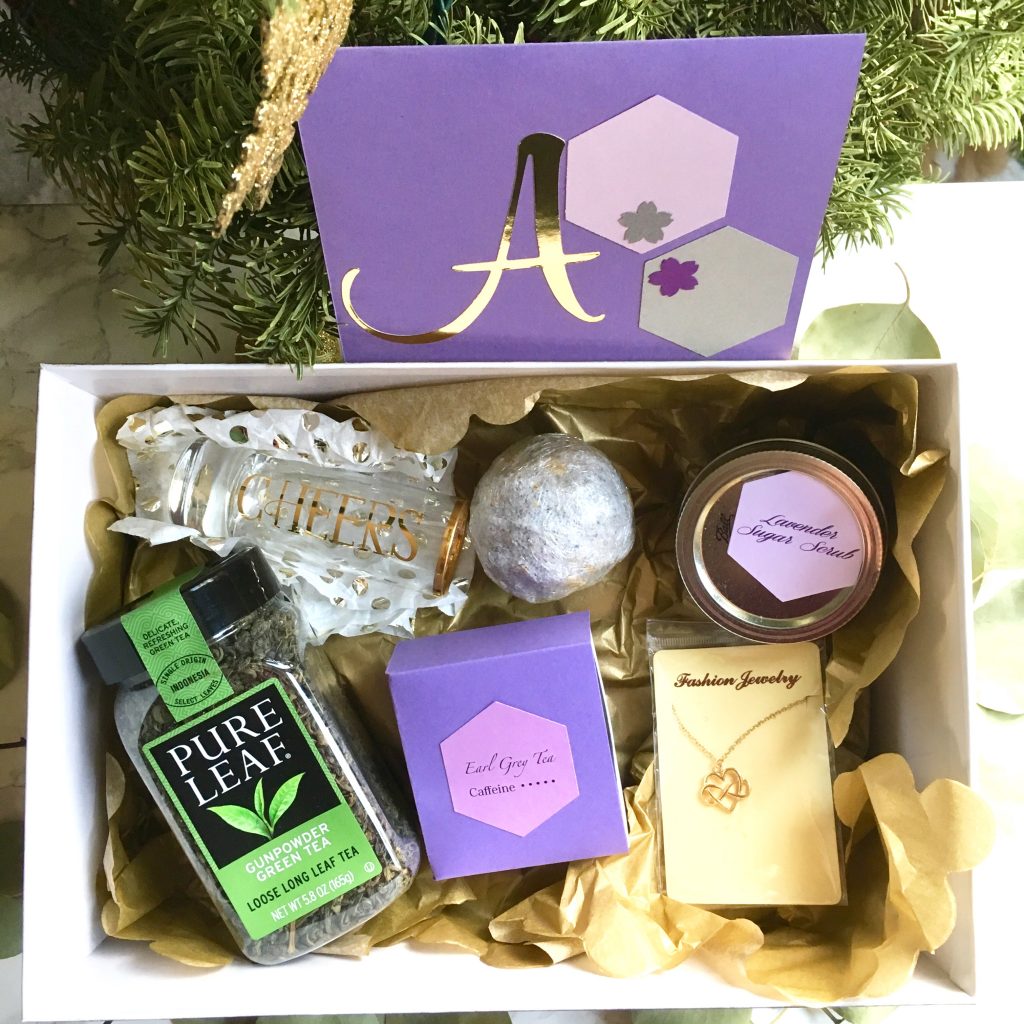 In other news, I know we just started 2018, but I can already tell you that there have been a few dishes over these last few days that will end up on the 2018 recipe fails post in December.
In this week's finds….
I love all things strawberries, and this homemade strawberry cake looks absolutely amazing.
Okay, it's official. I seriously need to try these mimosa floats.
This winter broccoli salad looks soo delicious and colorful, perfect for brightening up gloomy winter days.
How gorgeous is this beet hummus?
I don't eat beef, but this quick kale and mushroom pho looks soo warm and comforting. I might just have to make it with chicken.
I seriously need these sprinkle sugar cookie bars in my life.
This Thai chicken zoodle soup looks soo delish and healthy too.
My mouth is watering looking at this chocolate fudge bundt cake.
If you're looking for the ultimate comfort food for breakfast, you'll want to try this peanut butter and jelly french toast. And even better? It's covered in crushed cornflakes.
This winter salad with a pomegranate citrus vinaigrette is so colorful and filled with all the ingredients I love.
If you're a fan of Thai food, this chicken yellow coconut curry soup sounds so delicious and it's made with zoodles.
This everyday colorful salad with homemade balsamic vinaigrette is simple to make and so healthy for you too.
I love brussels sprouts so these crispy buffalo brussels sprouts sound so amazing. I can't wait to give them a try.