We're officially heading into winter. Can you believe it? Just a little over a week left until Christmas!Are you done with your Christmas shopping yet? Because I am definitely far from done.
Somehow I never have time to go to the mall to buy gifts. But I have plenty of time to browse the farmer's market. Have you noticed the change in produce at the farmer's market? What I love is seeing all the vibrant colors of cauliflowers, Swiss chards, and carrots that are popping up every where. What's your favorite winter vegetable?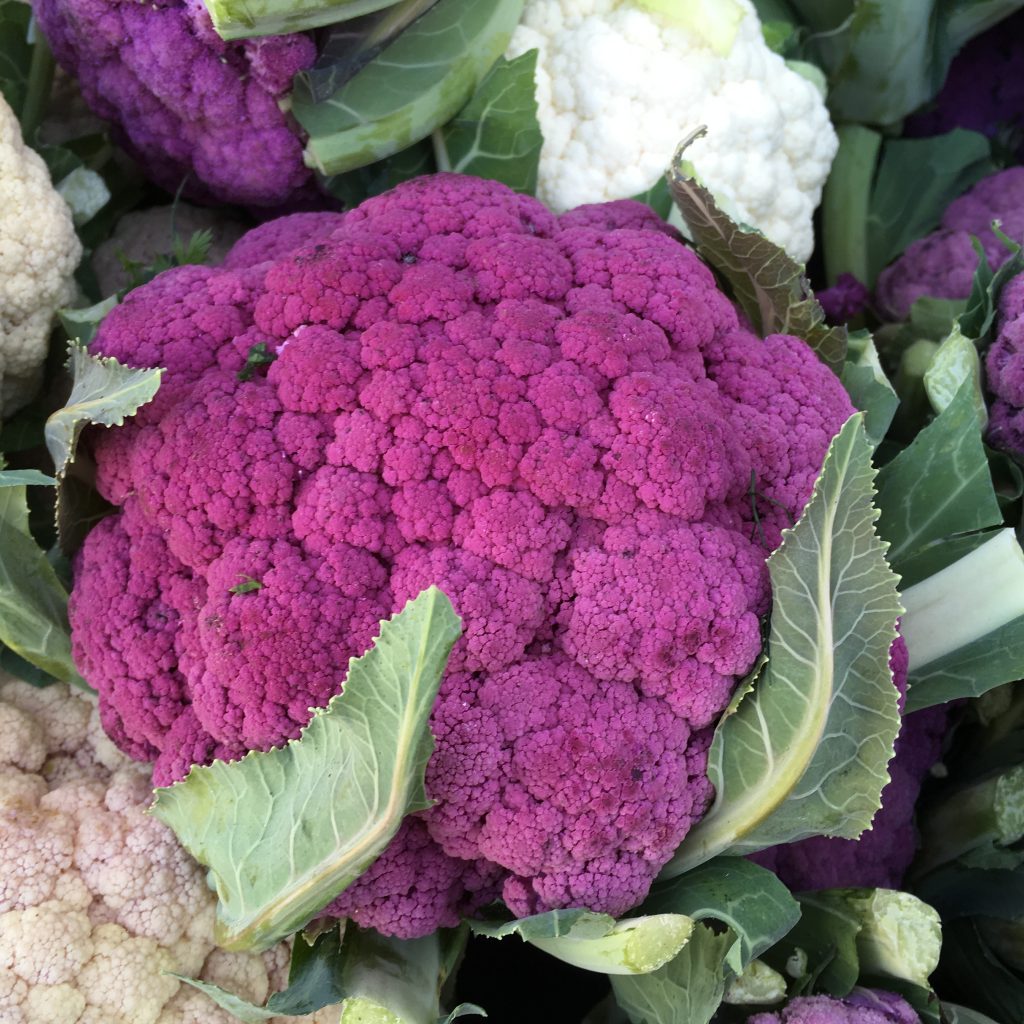 In this week's finds…
I am obsessed with all things peppermint during the winter holidays. These white chocolate peppermint cupcakes, these oreo peppermint truffles,  and these peppermint fudge cookies sound like the perfect indulgence.
It's been so cold lately so this chicken wonton soup is exactly what I need to stay warm.
Isn't this cranberry orange bundt cake so gorgeous?'
I'm obsessed with champagne bears so I knew I'm going to have to try these homemade champagne gummy bears when I came across them.
Um, you guys, this pomegranate pistachio swirled chocolate bark sounds soo amazing. Plus, all that color!
If you're looking for Christmas cookies ideas, you might want to try these eggnog frosted chai snickerdoodle snowmen.
Aren't these pistachio cranberry snowflake cookies so whimsical?
This pomegranate cranberry mint julep is the perfect beverage to serve during your holiday parties.
This snowflake pull-apart monkey bread looks absolutely delicious.
If you're a fan of rice krispies treats, these gingerbread rice krispie treats might just be perfect for you.
If you're looking for a last minute Christmas gift, this holiday cookie box would be perfect.
This cheesy hasselback potato au gratin sounds like the perfect comfort food.
How delicious do these seared scallops over parsnip puree look?
This buddy the elf cocktail is the perfect drink for the holidays.
If you like a little savoriness in your desserts, this miso caramel apple pie might be your kind of dessert.