Last Sunday, we went up to wine country for a daycation with just us girls. Every couple months we want to get away from the city just a little to enjoy ourselves. We visited a couple of wineries and discovered a new favorite spot. If you haven't been to wine country during the fall, you really need to visit. Especially as the grape vines change into shades of yellows, oranges, and reds. It is absolutely stunning.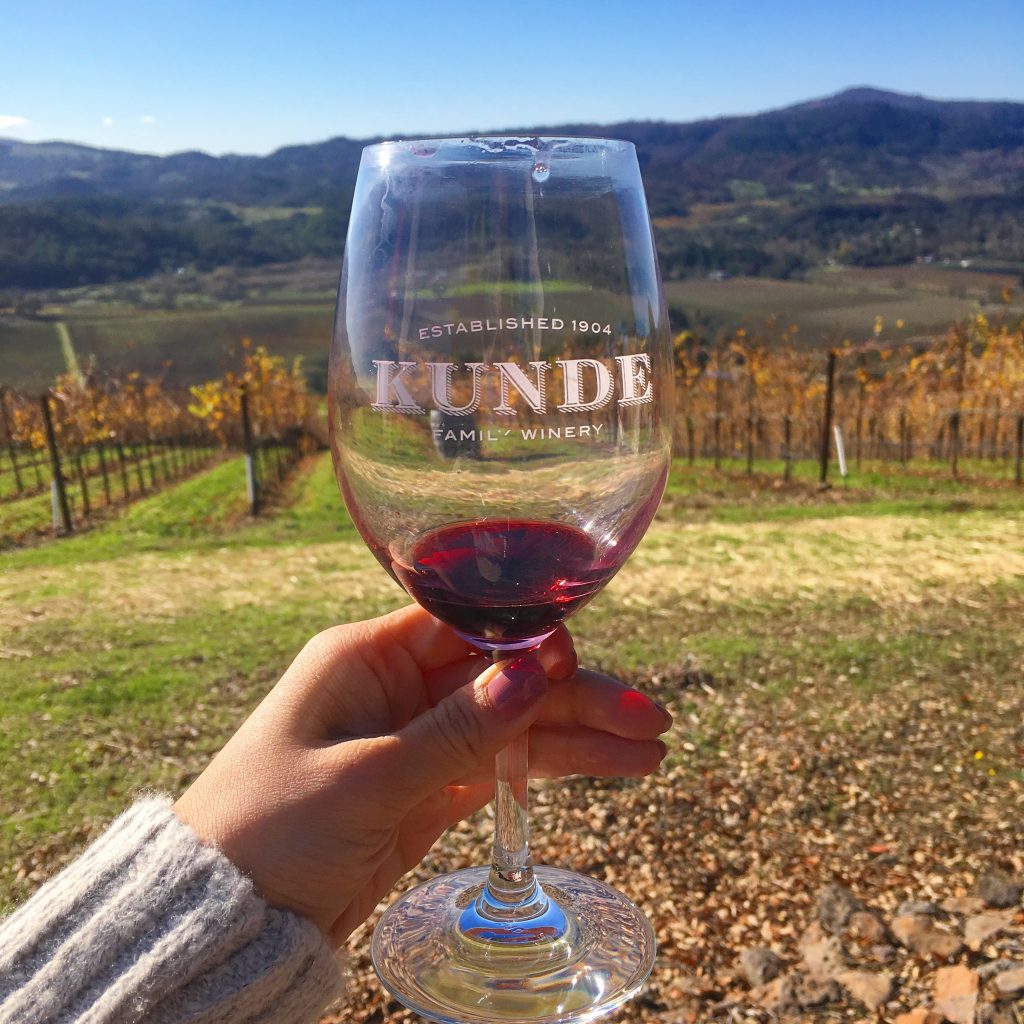 I'll update with more photos of our adventures another time.
In this week's finds…
These soft molasses cookies look so amazing. I can see myself devouring an entire batch on my own.
How delish does these homemade peanut butter cookie sandwiches look?
This fried egg with green tahini and pita sounds like the perfect meal.
Oh my gosh. This gingerbread layer cake with espresso cardamom buttercream sounds sooo good.
I need these raspberry pistachio linzer cookies in my life.
How can anyone resist this sugar cookie chocolate creme brulee?
This roasted lemon spinach and artichoke dip would be the perfect starter to all your holiday parties.
You guys, this homemade gingerbread latte <3
This creamy chicken enchilada soup sounds so warm and cozy, perfect for the cold weather.
I love persimmon and feel that they don't get featured often enough in recipes. So this persimmon upside down cake sounds absolutely delish. So does this spiced persimmon tea cake.
And this persimmon gingersnap flip sounds so festive, perfect for serving family and friends.
These caramelized banana steel cut oats sounds like the perfect breakfast for winter, doesn't it?
Cannot wait to try this moist gingerbread loaf with cream cheese frosting.
This pork ragu and creamy polenta sounds like the perfect meal.
This gingerbread bourbon punch looks soo festive!