I hope you all had a fantastic Thanksgiving. Thanksgiving is one of my favorite holidays, and I just love that it revolves around food. So today, I'm sharing with you some photos from our Thanksgiving table. My sister and I teamed up to the honey pear pie. She put the pie together so that I could work on other dishes, then we designed the pie crust together.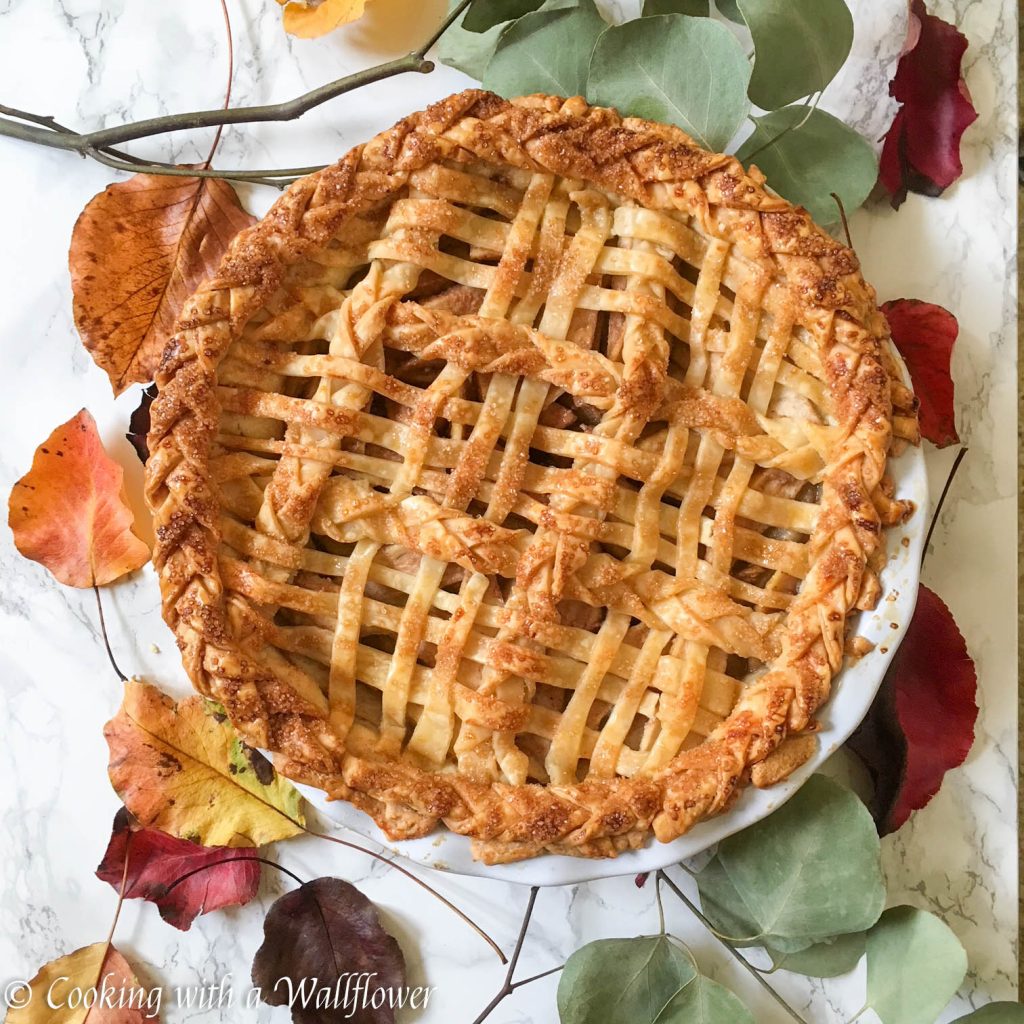 And as much as I love our meal and the abundance of food on Thanksgiving Day, I might actually love the leftover Thanksgiving food even more, especially the turkey. I actually love using the leftover turkey as an ingredient for our dishes. But my favorite has to be the turkey pho. The turkey adds so much flavor to the broth.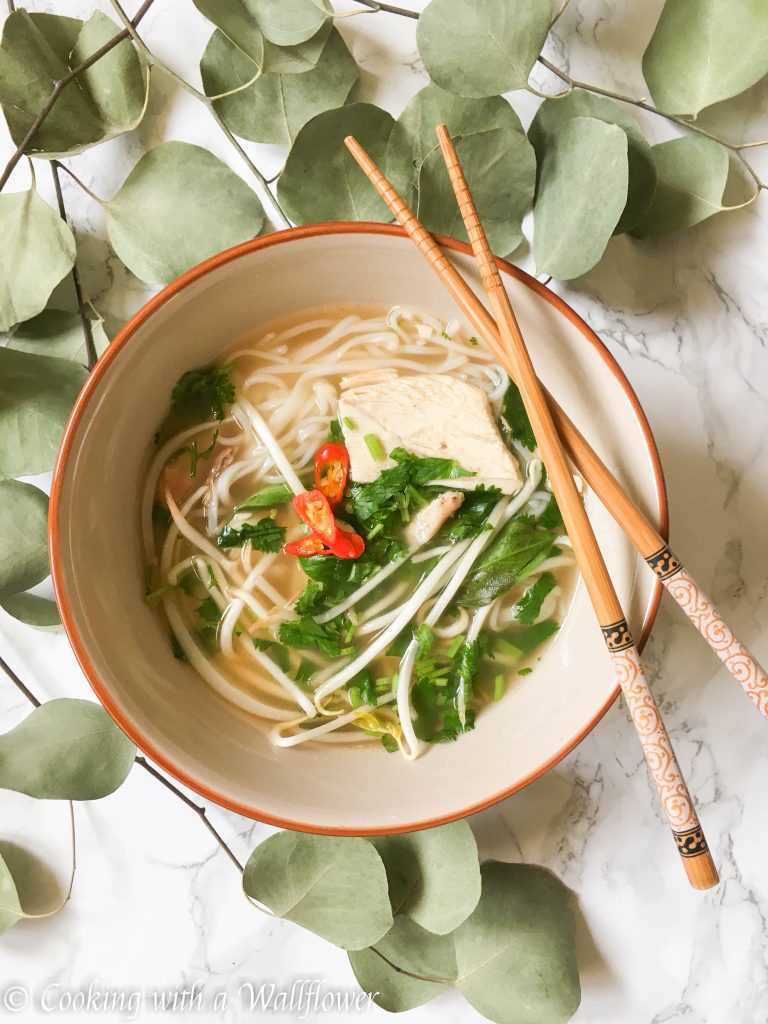 And our Thanksgiving dishes.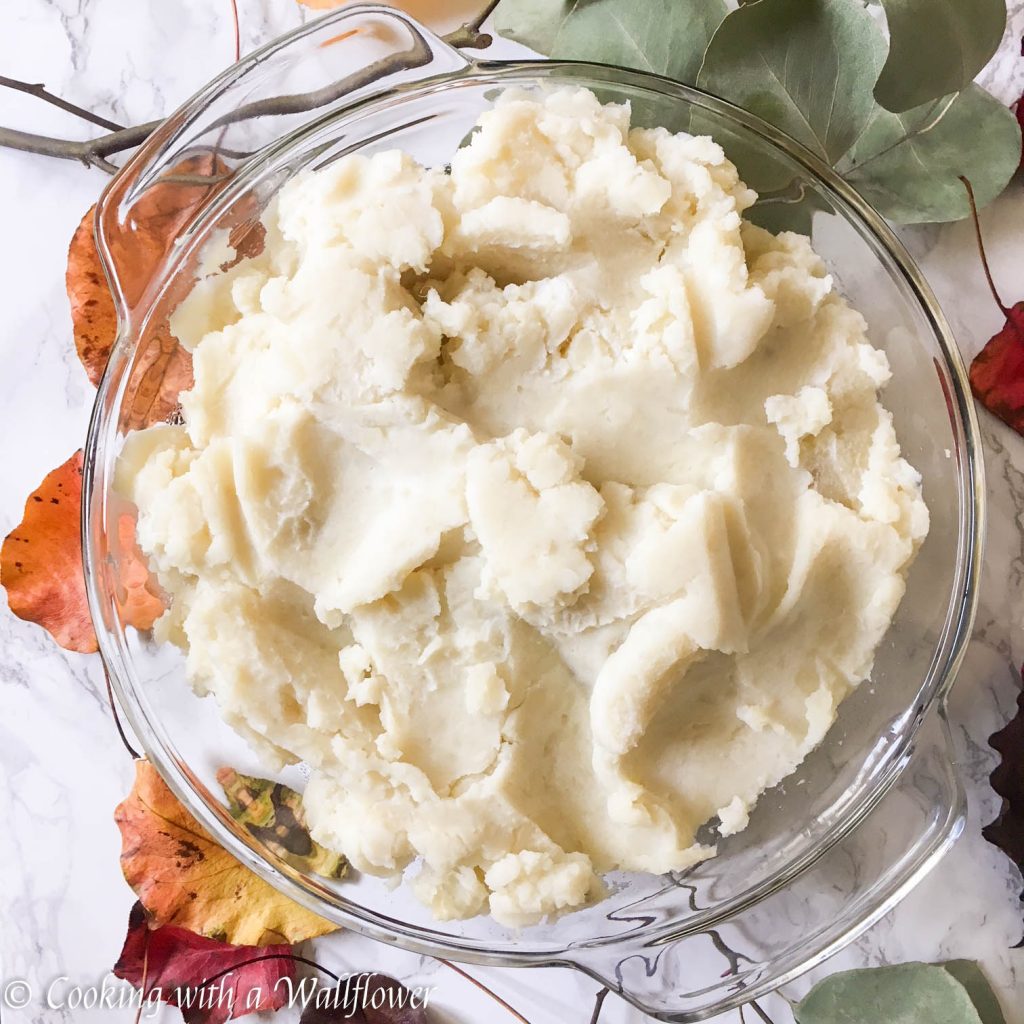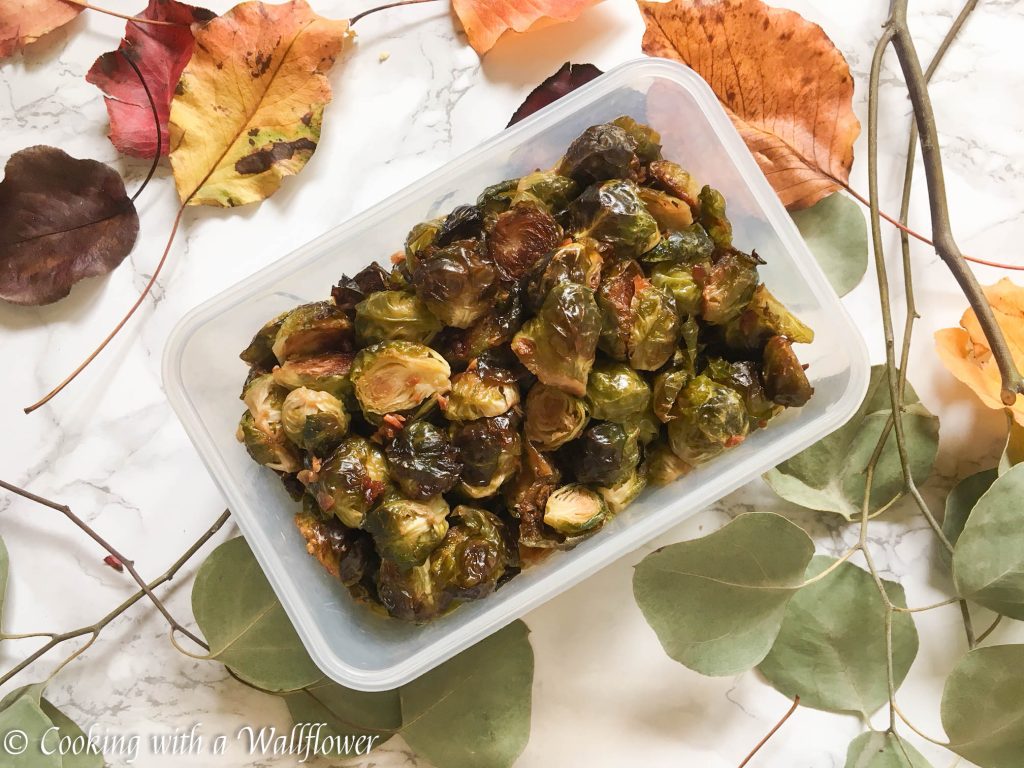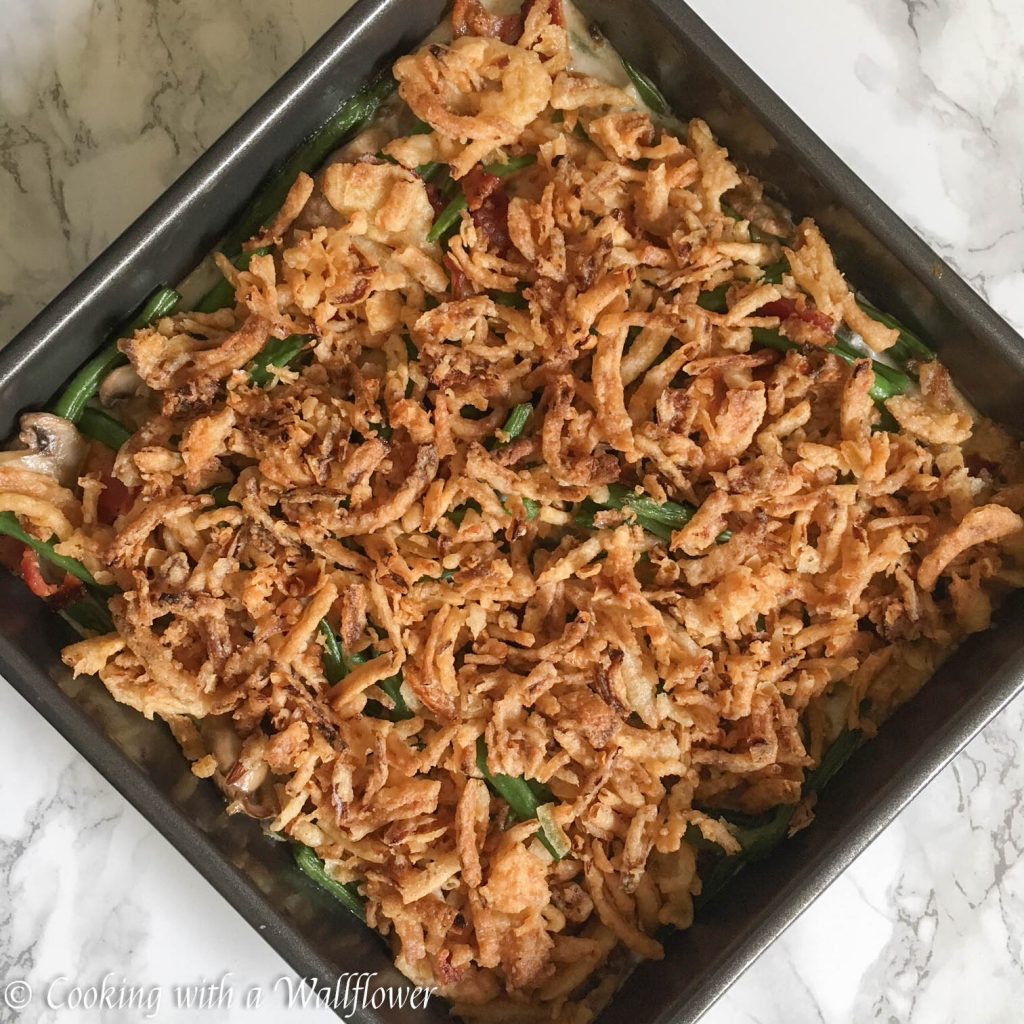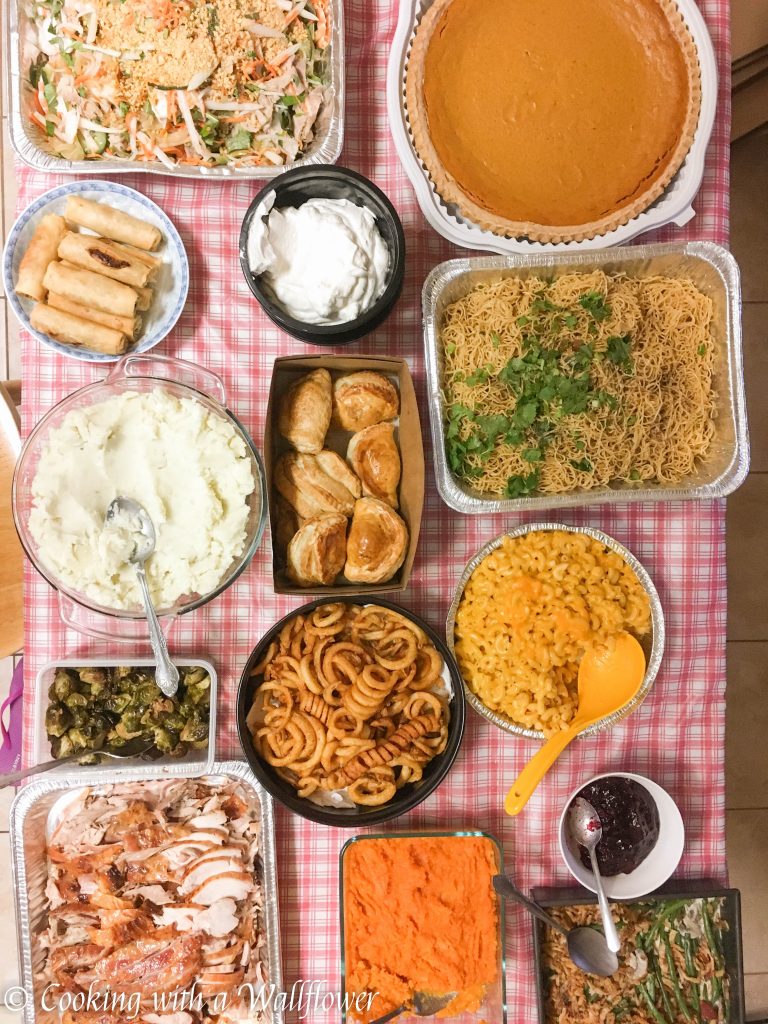 In this week's finds…
This slow cooker pulled pork chili looks absolutely amazing and comforting for cold winter days.
With so many holiday parties to attend, I think learning how to build a holiday cheeseboard would come in handy. This one is gorgeous.
These green bean fries with sweet potato dip sounds soo delicious.
Can we talk about easy these quiche muffins would be to eat on the go? I totally need that.
These teriyaki roasted mushrooms on steak/baked potatoes sound sooo good. I'll take the baked potatoes.
This turkey and mushroom dumpling sounds soo warm and comforting.
I love fried chicken and this Kentucky style fried chicken looks amazing. That crispy outer layer!
This apple chocolate marble bundt cake looks soo delish. It'll be perfect for breakfast or as an afternoon snack.
Thanksgiving is barely over and I'm already looking forward to the next holiday, and these gingerbread swirl fudge looks like the perfect way to kick off the holiday season.
I'm always looking for a good recipe for breakfast and this cinnamon spiced dutch baby with cranberry butter looks absolutely mouthwatering. I can almost smell the cinnamon goodness.
These spicy poblano black bean and quinoa enchiladas look soo good.