You guys, November has always been a fun month for me. First, there's our blogiversary, then there's Thanksgiving. So much to look forward to! What's not to love?
We're celebrating 4 years this week on the blog with a giveaway! Don't forget to enter for a chance to win.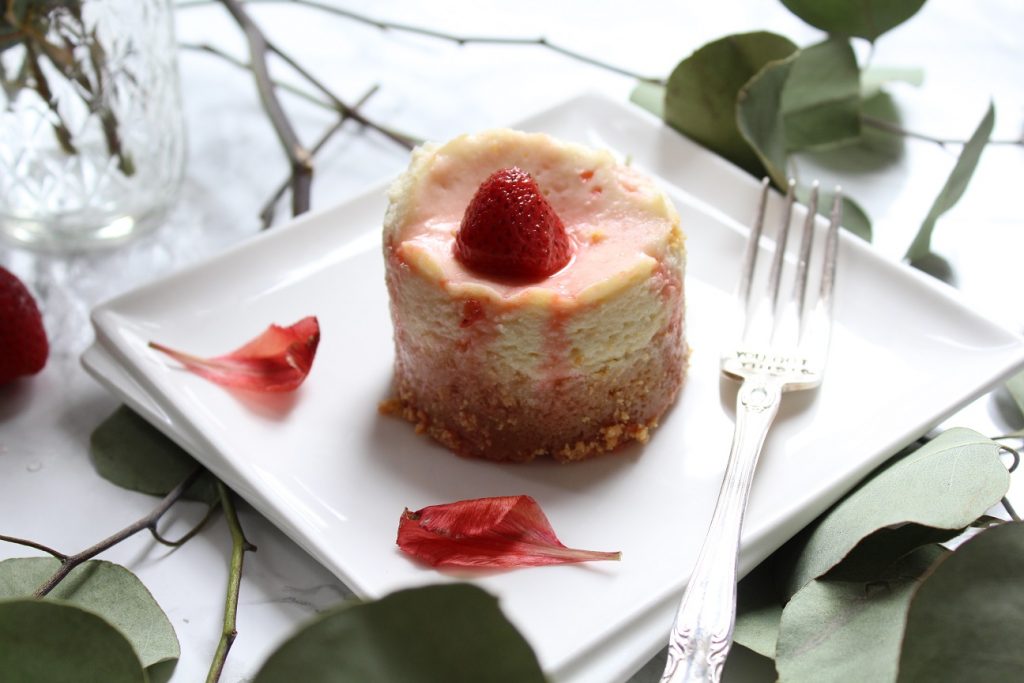 In this week's finds….
This pumpkin chocolate chip bundt cake looks absolutely delicious and perfect for Thanksgiving day. You can either serve it as breakfast to keep you energized throughout your day or as part of your Thanksgiving meal. What will it be for you?
Omg. This brown butter chai pumpkin pie with sugared sage is so gorgeous and perfect for the holidays.
How unique is this cranberry banana oatmeal cookie?
How delicious does this pear cranberry upside-down cake look?
Oh my gosh. This spiced persimmon bourbon old fashioned sounds perfect for fall.
How gorgeous is this no knead crusty cranberry nut bread? Wouldn't it be perfect for serving your guests?
These flaky pull part dinner rolls look super easy to make.
I recently discovered my love for chai. It's funny that for the longest time I wasn't a fan of chai but all of a sudden, I decided to try it again. And this time, I loved the flavor. So I'm excited to try these white chocolate chai snickerdoodles. Or maybe this chai pumpkin pie with maple whipped cream.
This pumpkin skillet cobbler looks amazing.
This butternut squash and sun dried tomato white lasagna would be perfect for a fall weeknight dinner.
How delish does this apple brandy honeysuckle tea cake look?
This pomegranate avocado salad with candied walnuts sound like the perfect fall dish, simple and delicious.
I seriously need to make these red wine gummy bears!