Happy Saturday!
It's been so warm lately that I've been obsessed with Vietnamese desserts because they're cold and refreshing? Have you ever had one before? If you haven't, you really should try them.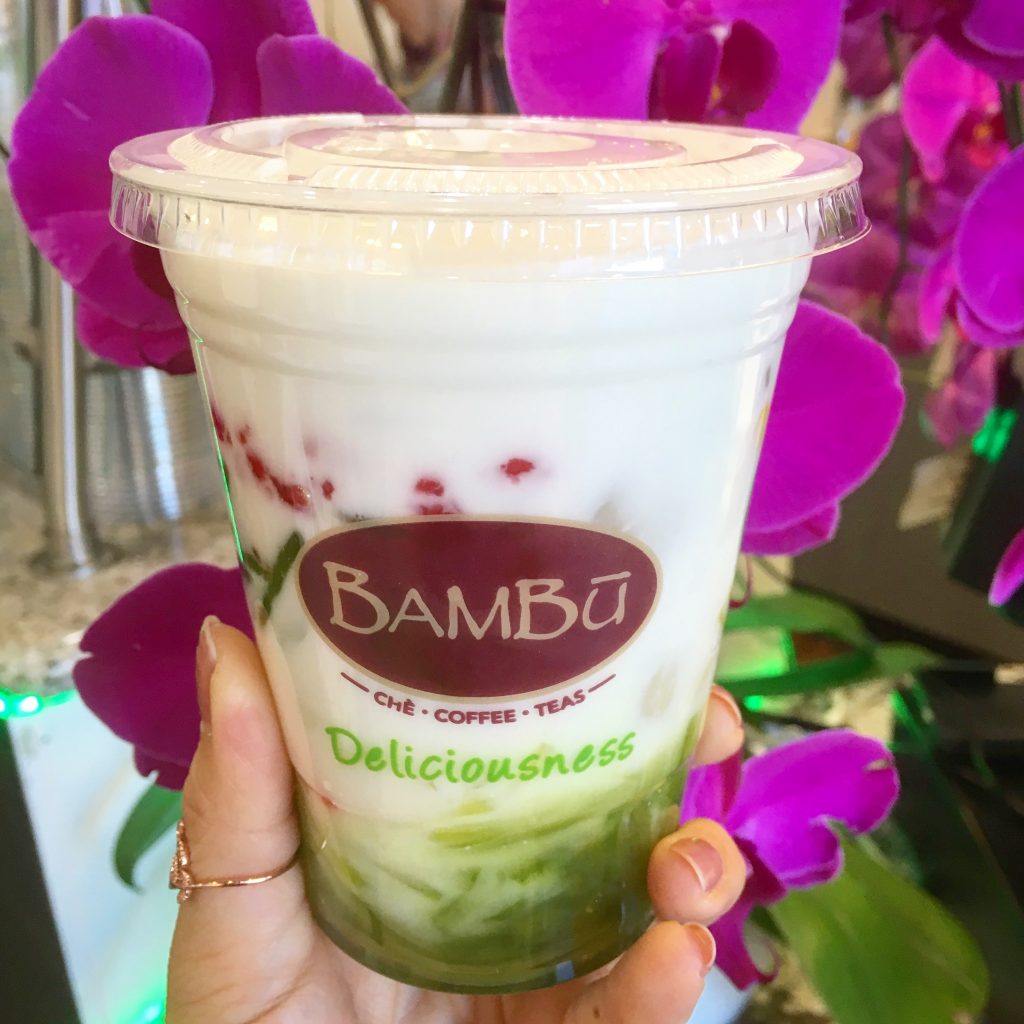 I'm super excited about this weekend. Tonight, my sisters and a few friends are going to Tastemaker, San Francisco's first nightclub for food lovers. Whatever that means. But good food, cocktails, mixology classes, music. Doesn't that sound so much fun? I'll share photos of the event afterwards. =)
*
Let's talk serious for a few minutes.
I have a dilemma. I'm pretty sure someone took one of my photos, cropped it, and used it as their own.
There's a new toast shop opening in SF not too far from where I work. I was excited and couldn't wait for it to open so I followed them on Instagram for updates. Last night, one of their videoes promoting their grand opening appeared in my feed, and as I watched the video, I noticed that there was something familar about their chia pudding. It looked like one of my own.
And I'm not sure why I suspected that it was mine, but I did. So I screen shot the video and compared it to my own photos from this blog. And it turns out that it's exactly the same to the last shredded coconut, only photoshopped so that my background disappeared and in place is a white background.
What do you think?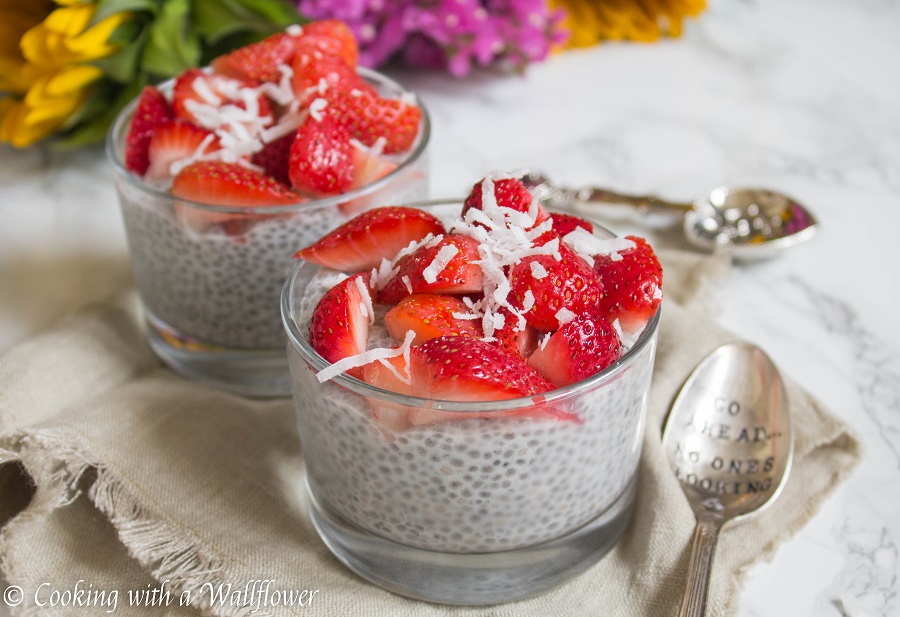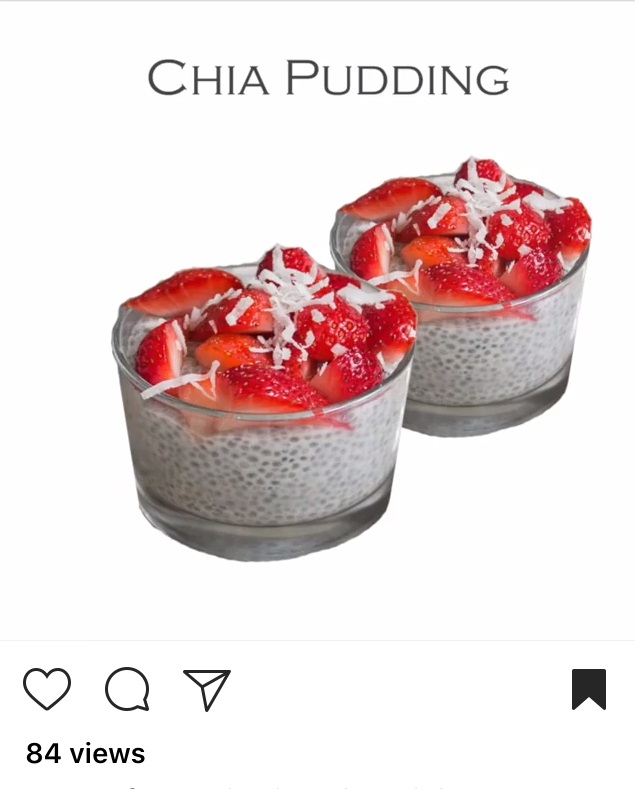 Here's the thing. I love it when people share my photos and recipes, that's what my blog is for. But I do mind when someone crop out my photo and claim it as their own. The chances of me discovering it was super super slim. It just happened that I followed their account last week. And it just happened that I saw the video.
What do you think I should do? And how do you feel about these things?
*
*
Now, let's get back to food =)
In this week's finds…
This snicker's cheesecake. Yes, pretty please. Because honestly, how can I resist the decadence of this cheesecake? Plus, now I don't have to go all the way to the Cheesecake Factory for a slice.
This vegan foccacia with tomatoes and rosemary sounds amazing.
If you're looking for a treat for your weekend mornings, you might want to try this apple cinnamon rolls. I'm so sure I'm not going to be able to stop at one.
I'm going to need this cinnamon spiced sugar cookies with browned butter frosting in my life.
This butternut squash ricotta pierogi with brown butter hazelnut sauce sounds soo delish and perfect for a weeknight dinner.
Fall has arrived in this spiced carrot cake with brown butter frosting and a caramel drip.
I'm obsessed with dim sum so I love coming across these har gow: crystal prawn dumplings.
This sheet pan maple glazed chicken with sweet potatoes sound so mouthwatering.
I cannot wait to try this big batch Thai pork salad.
Pastry wrapped baked brie with maple butter roasted apples looks soo delicious.
How pretty is this raspberry pina colada?