"We live in a wonderful world that is full of beauty, charm, and adventure. There is no end to the adventures we can have if we only seek them with our eyes open." – Jawaharlal Nehru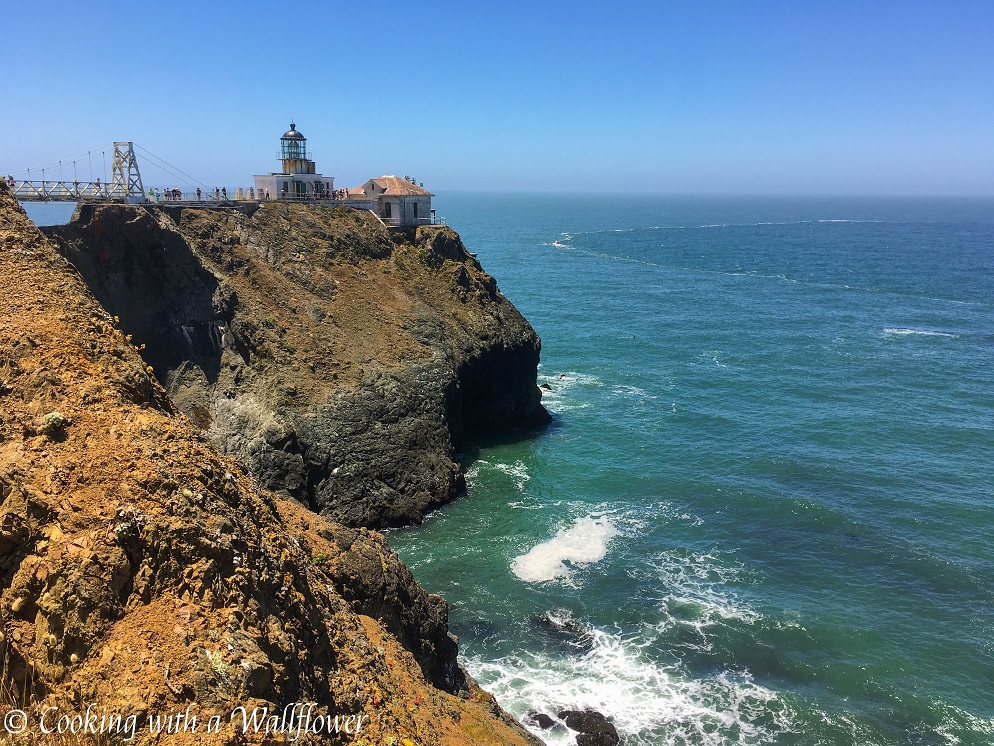 Growing up in the Bay Area, sometimes I forget just how amazing it is the place I live. There are so many different places to explore, so many new places to discover, and some of those places aren't that far from San Francisco.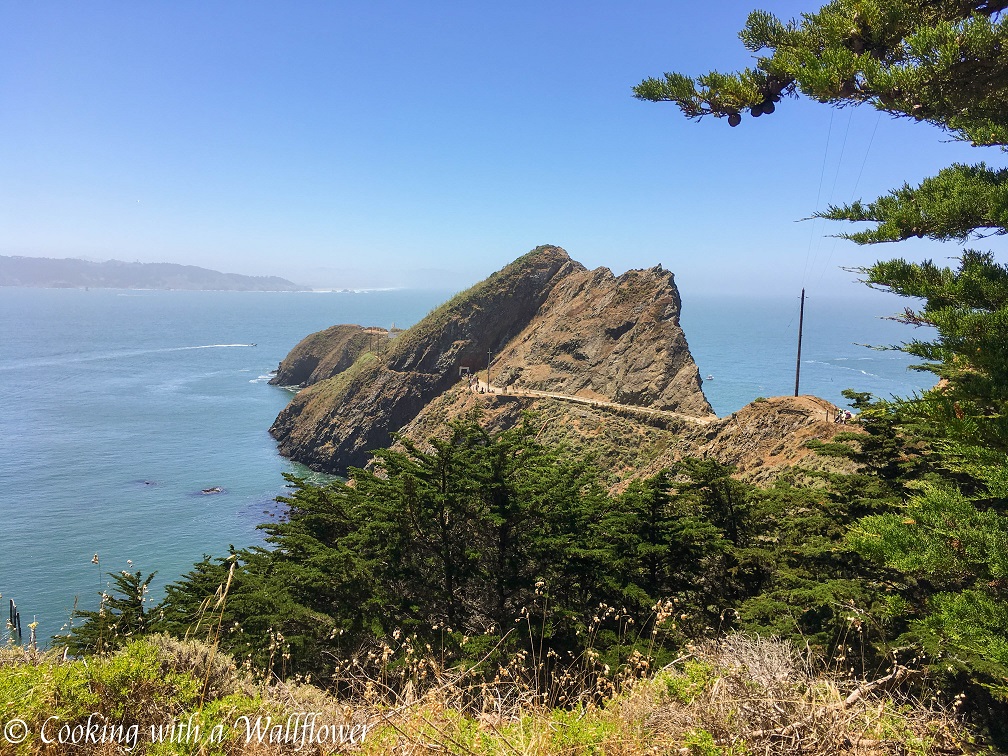 When I think of traveling, I think of going to far away places. Places where you have to take planes, ships, or trains to get to or long roadtrips. But some of the most beautiful places are just outside of the city, right where you and I live. You just have to know where to look.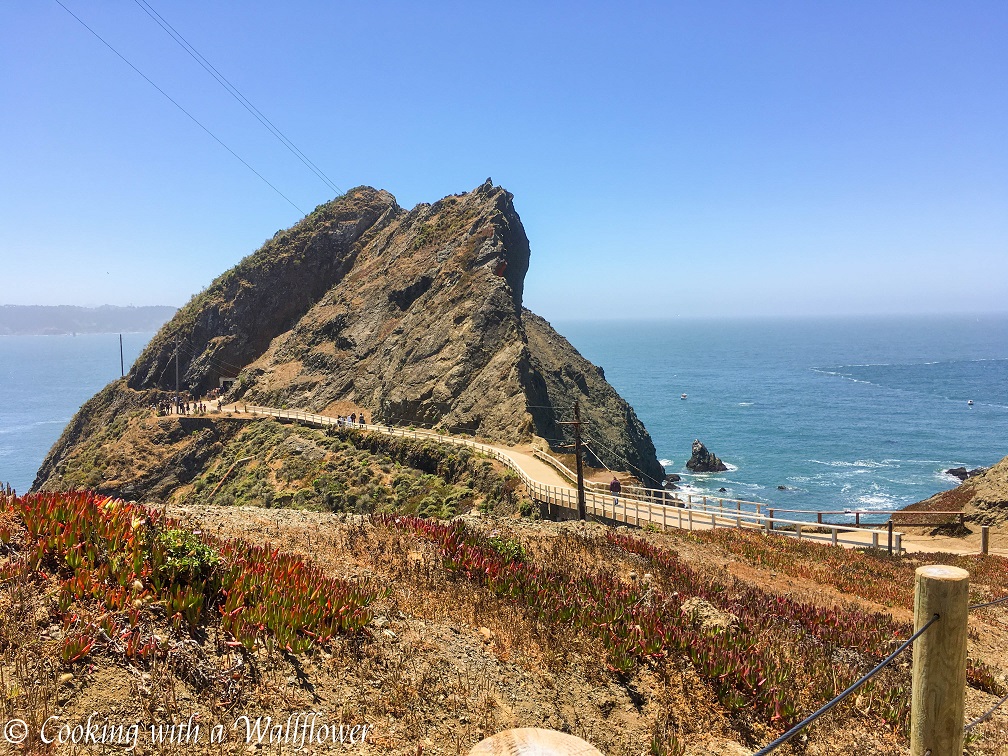 Across the Golden Gate Bridge is Sausalito and the Marin Headlands. And nestled in the Marin Headlands is Point Bonita Lighthouse, one of the first fog lights on the West Coast.
To get to the lighthouse, you have to park your car at a nearby parking lot, hike a short distance, walk through a rock tunnel, and cross a suspension bridge. But it is so worth it.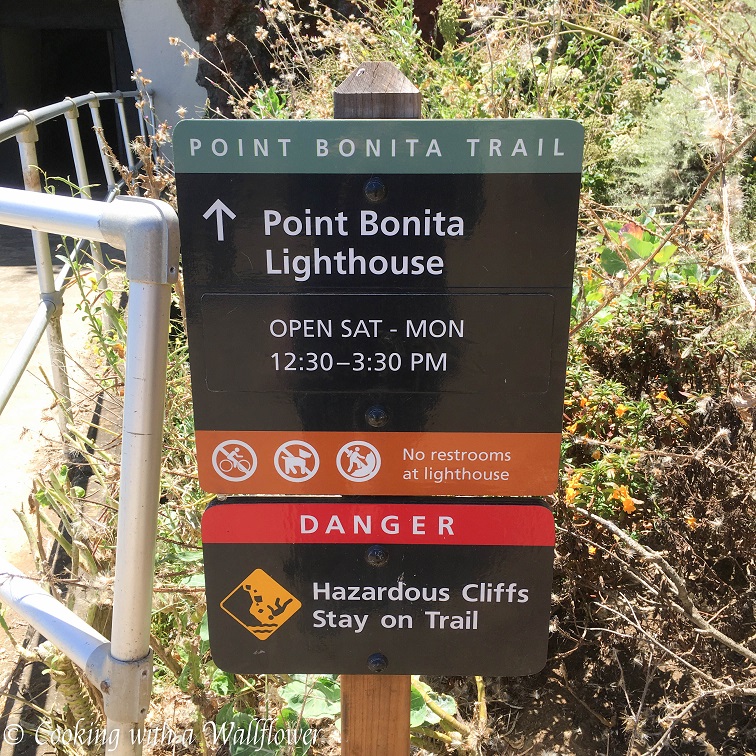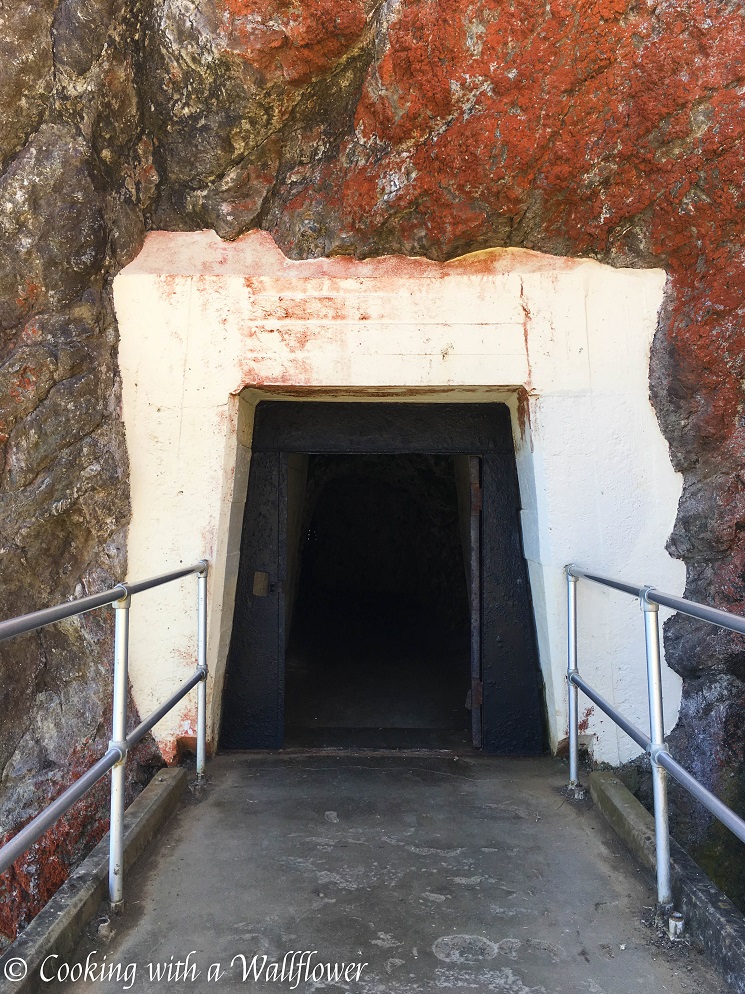 The view is absolutely gorgeous up there. You can see the city of San Francisco in the distance on a clear day.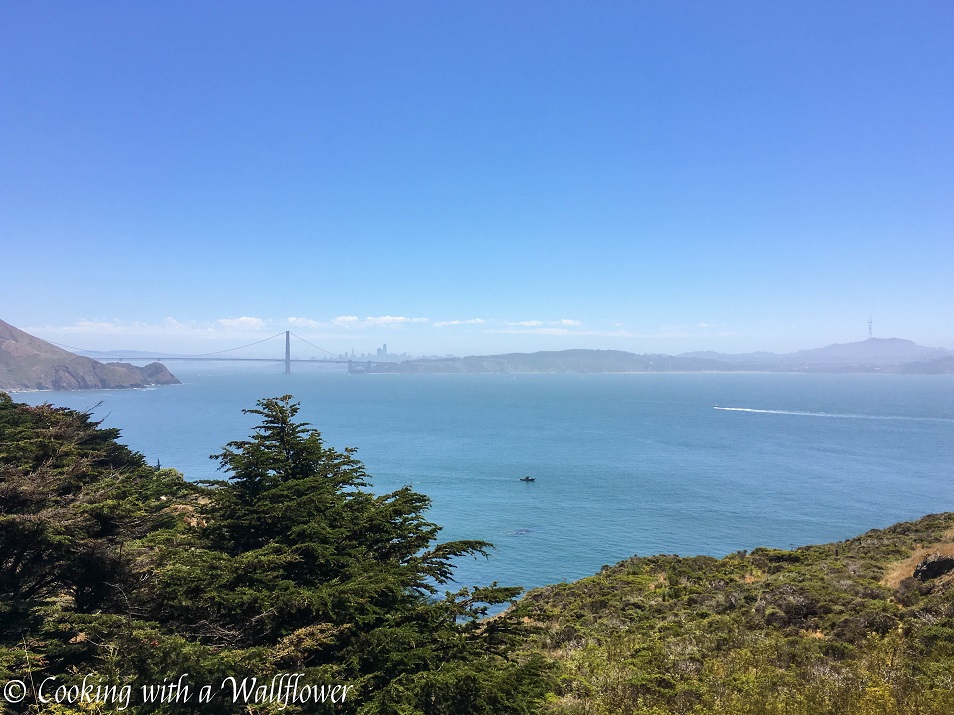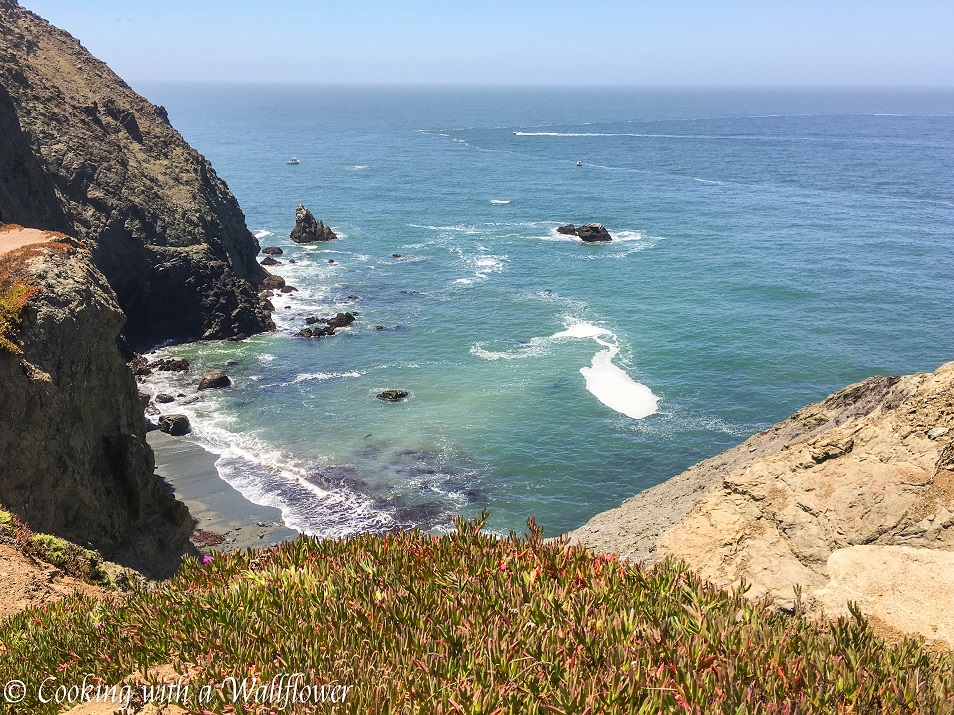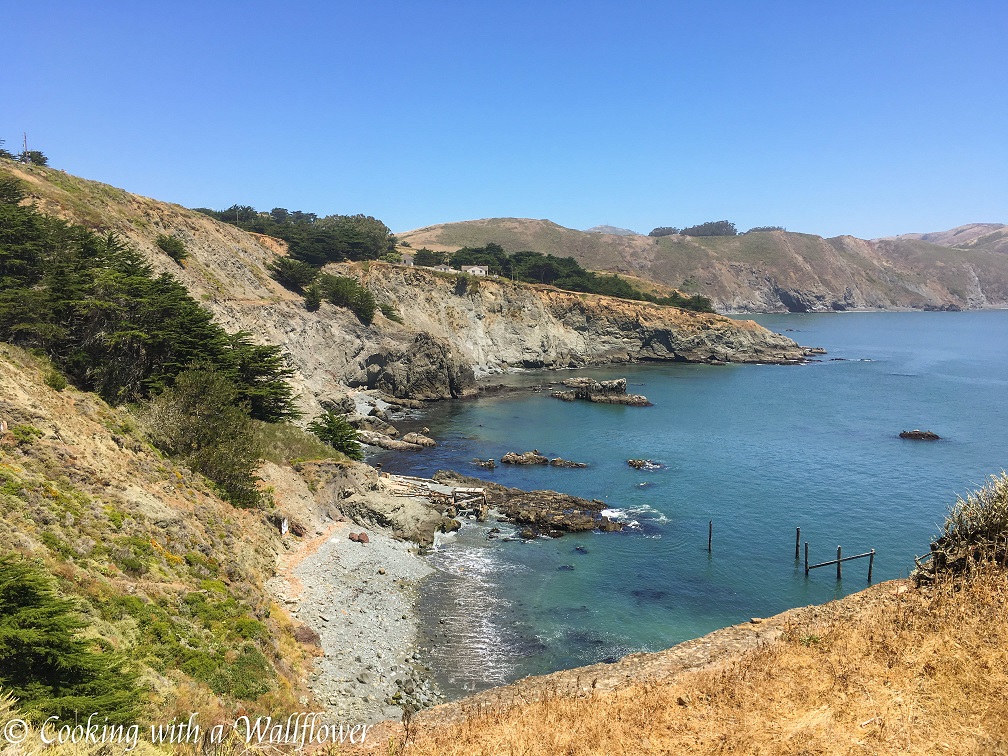 Point Bonita Lighthouse is the only lighthouse in America that can only be reached by a suspension bridge.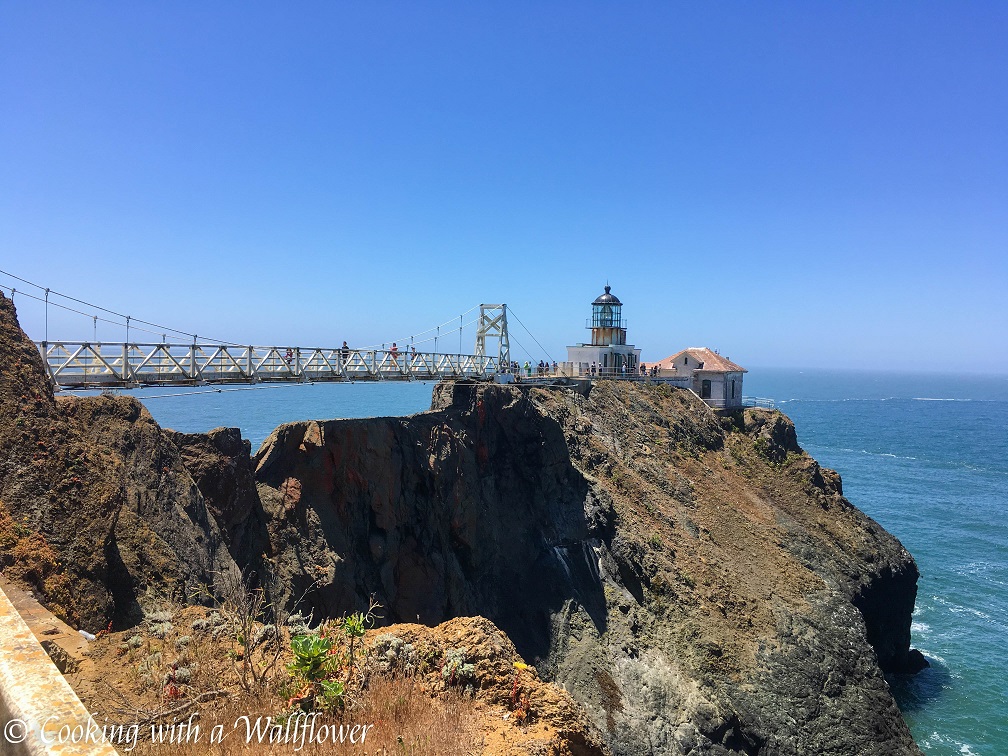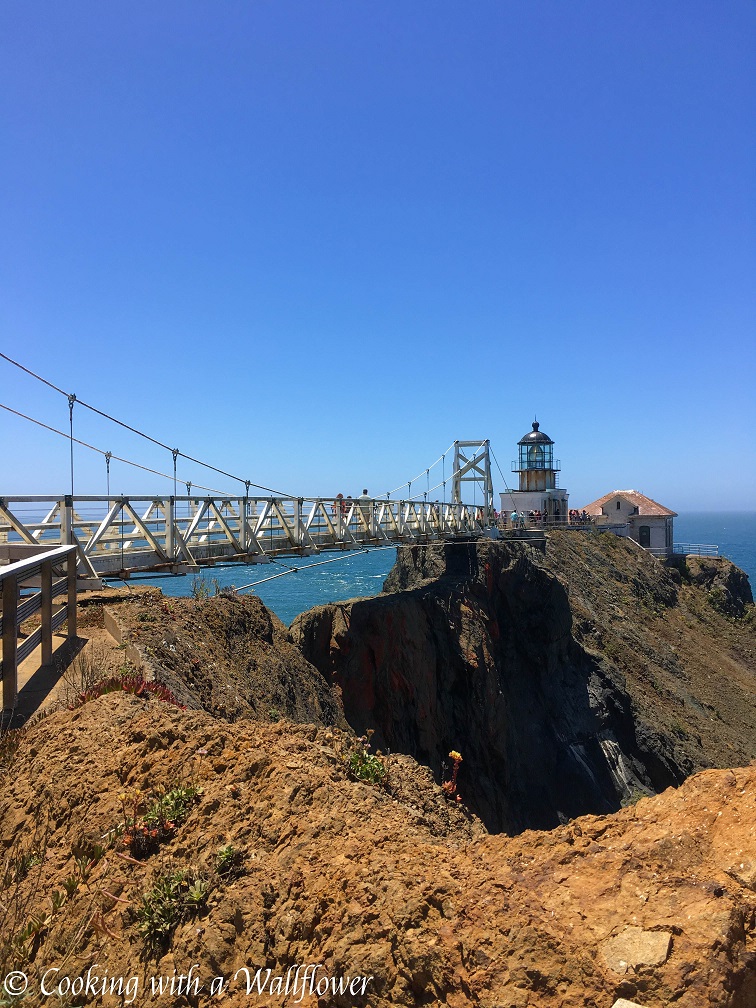 When you cross the suspension bridge, you can feel the bridge shake when the wind blows. I'm actually afraid of heights, but I still think it's worth it. =)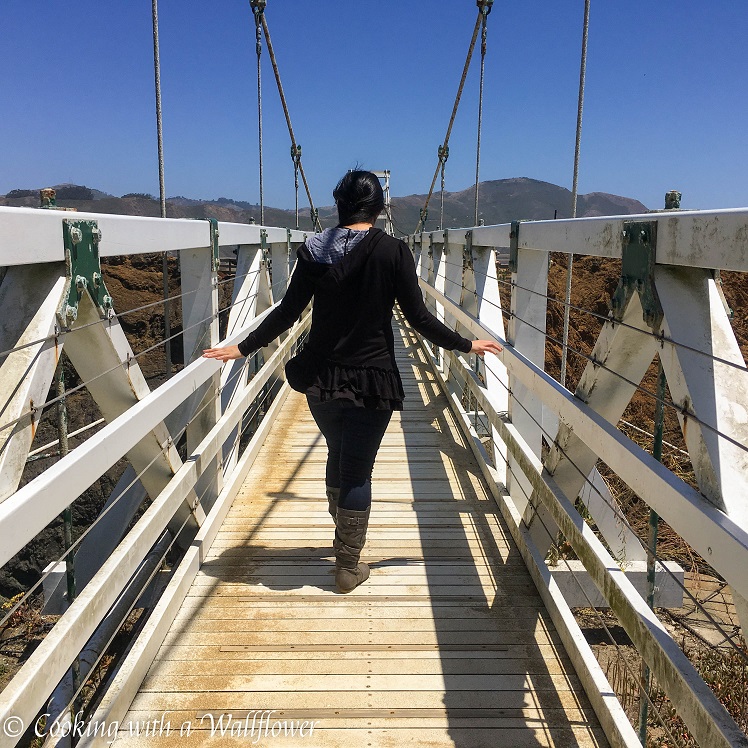 Once you get across the suspension bridge, you can explore Point Bonita Lighthouse. There are park rangers standing outside of the lighthouse who can answer questions about the history of Point Bonita. You can also go inside the lighthouse to see what it's like inside as well as read about its history.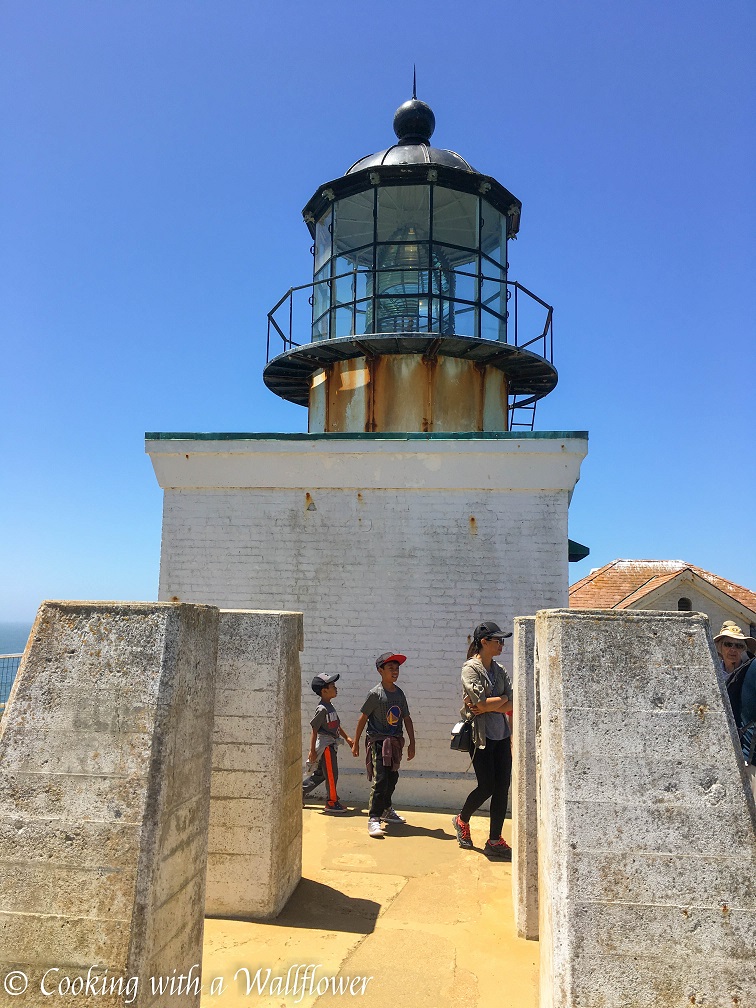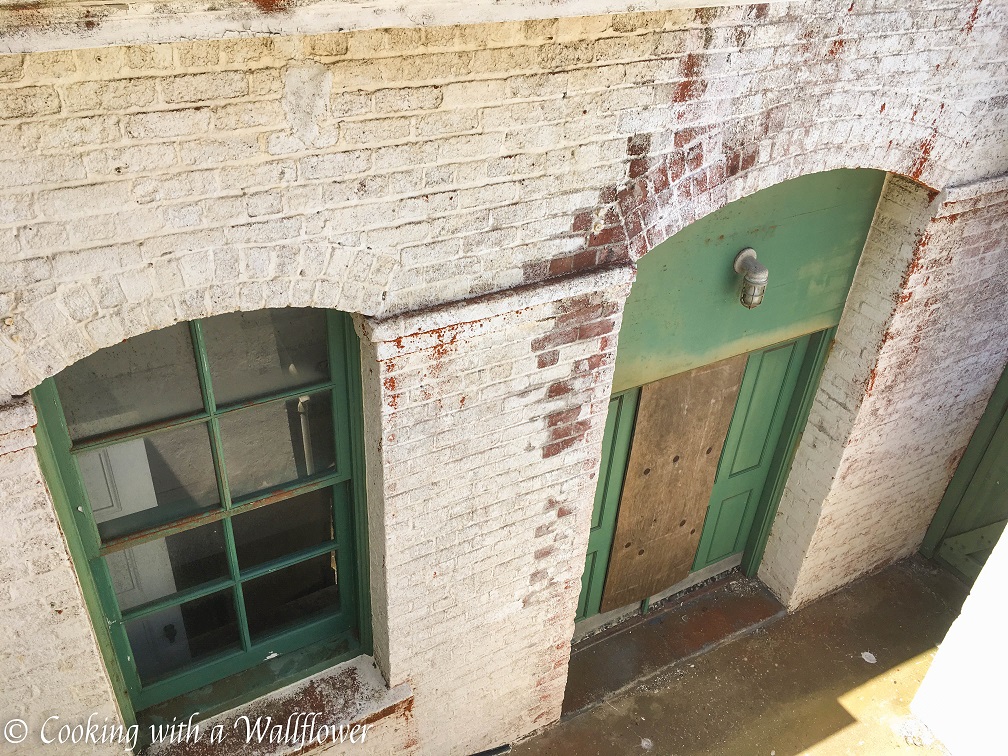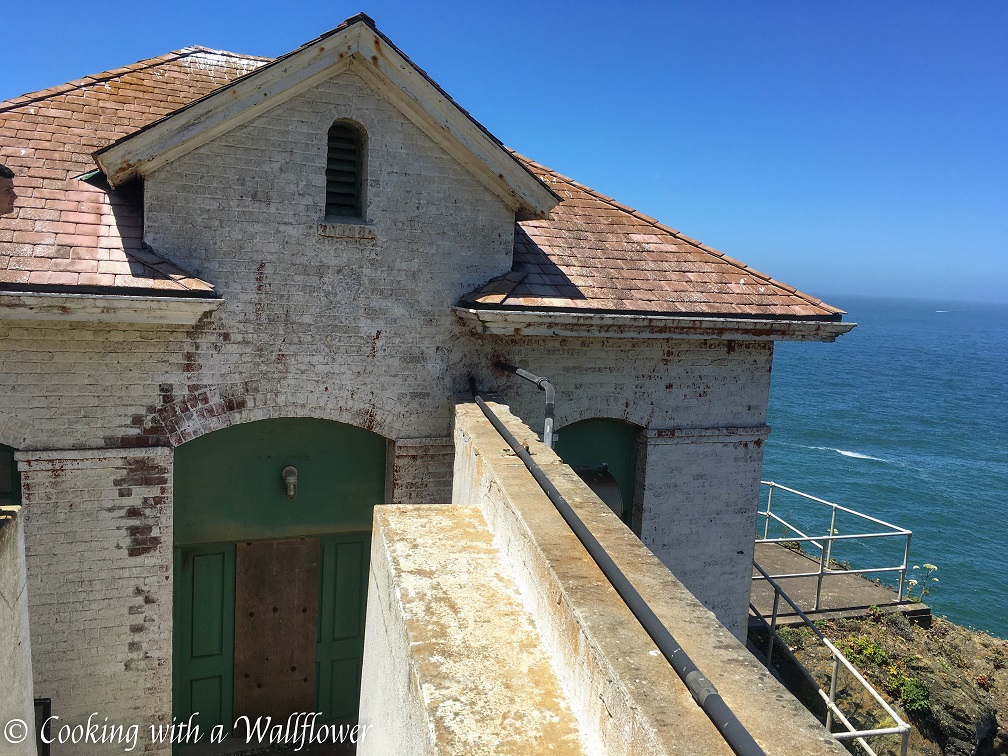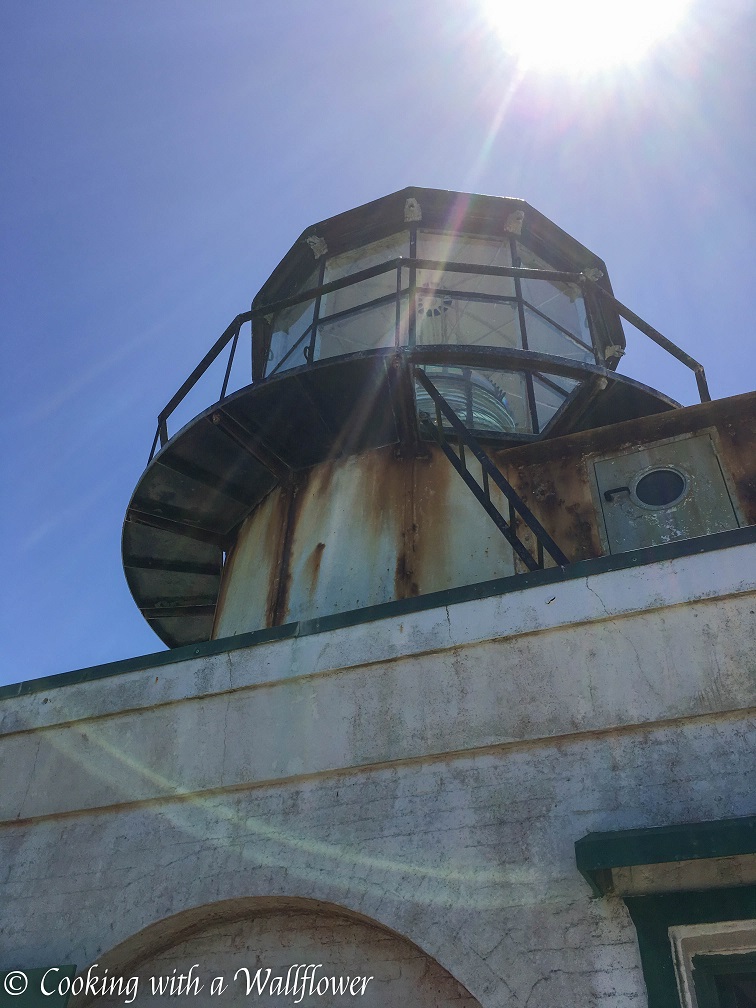 Don't you just love the view?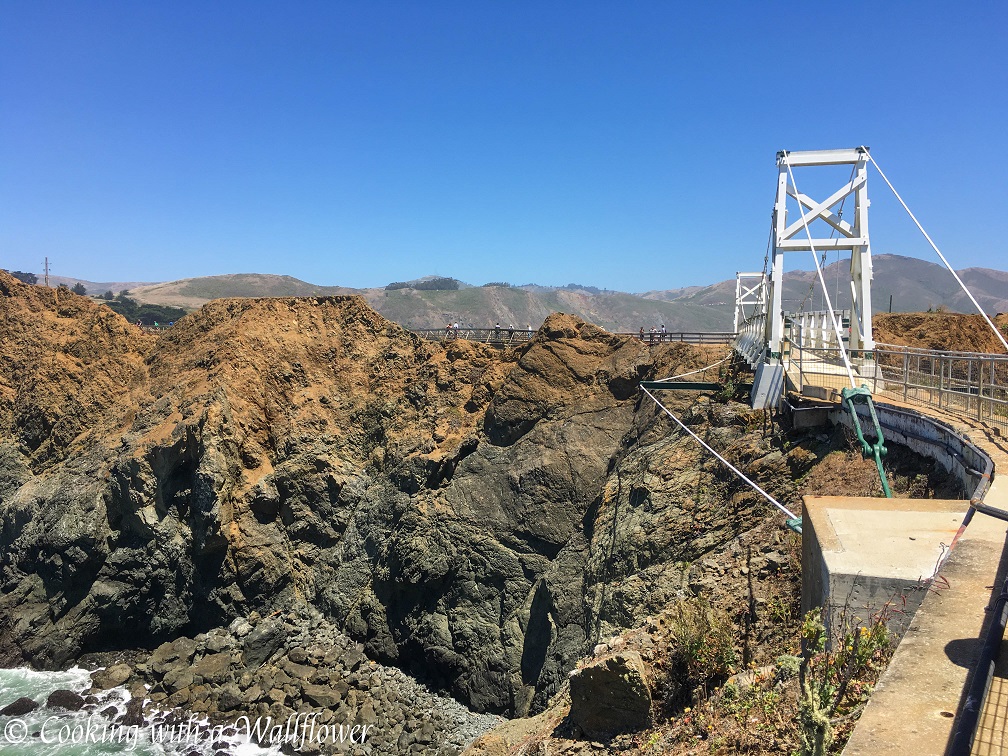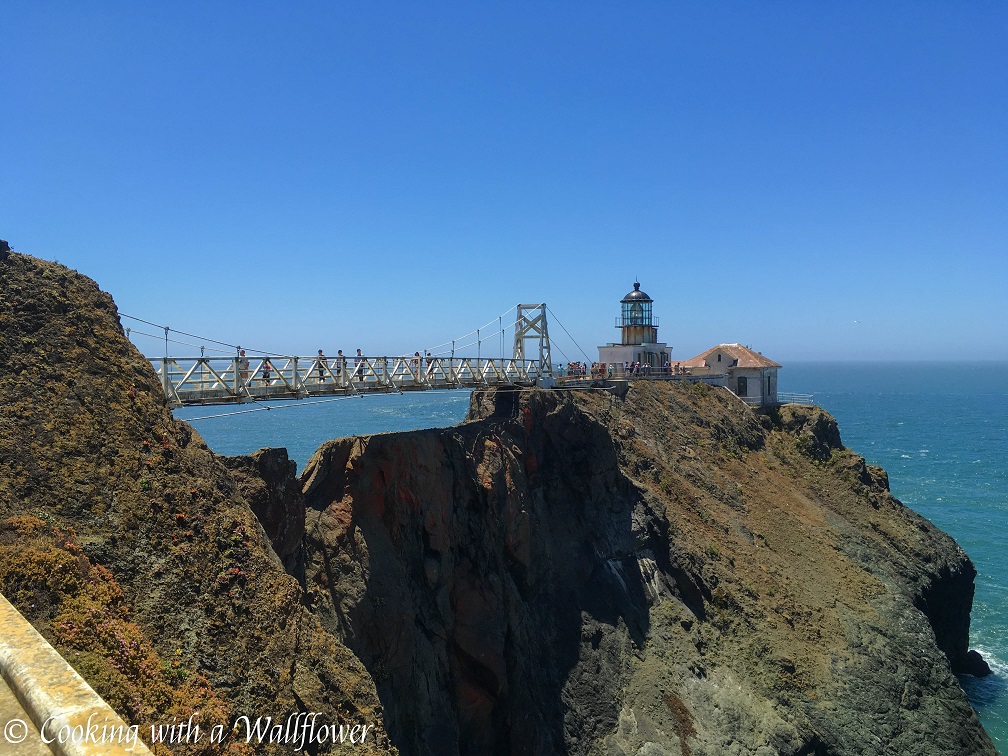 Hope you enjoy this little peek of Point Bonita Lighthouse.