Happy first day of Fall!
It's officially fall now! Can you believe it?
I can't wait for all the things that fall brings. What are you most excited about fall? =)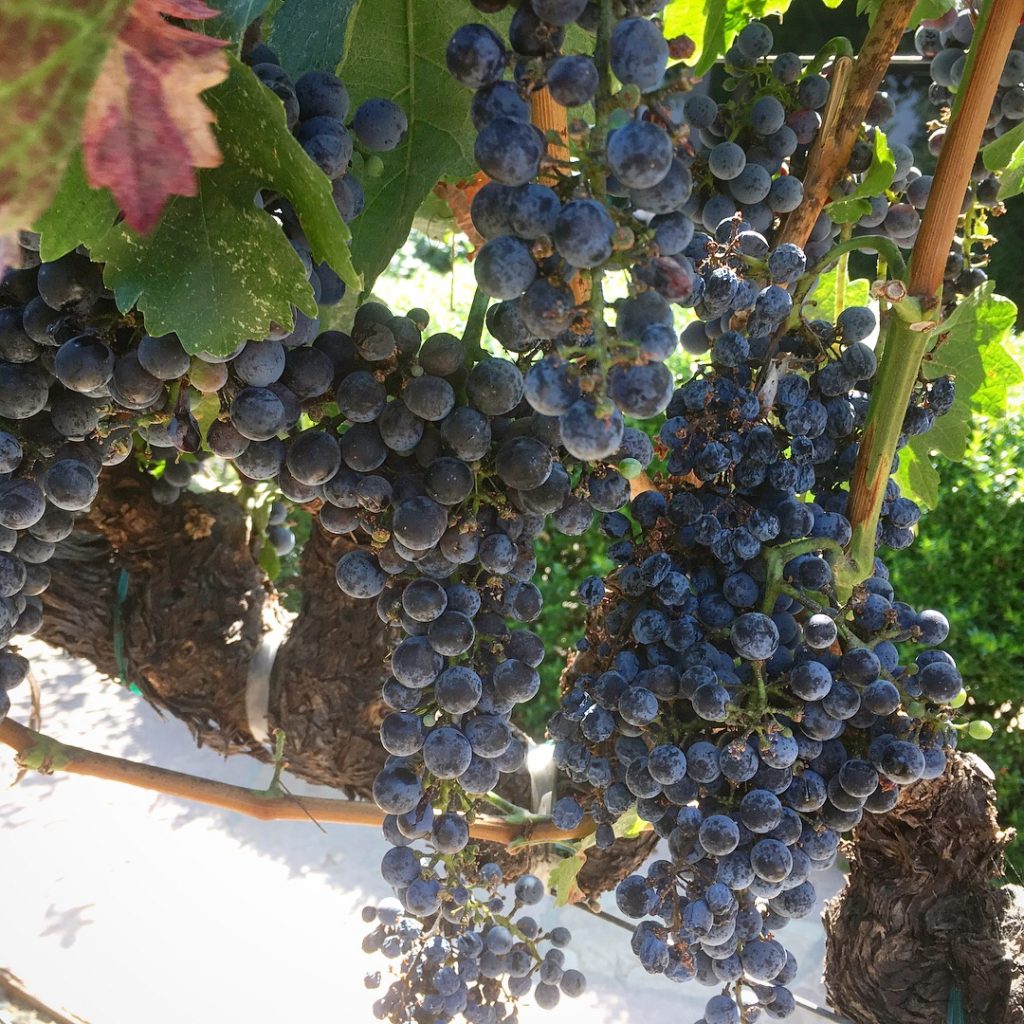 Have you ever been grape stomping?
My friend and I went to Napa Valley last weekend. One of the things we did was grape stomping at Grgich Hills Estate in Rutherford. Each person didn't have that long to stomp grapes, maybe a couple minutes or so for the experience, but it was definitely fun. Plus, you get a T-shirt with your grape stained footprints to take home with you as a souvenir.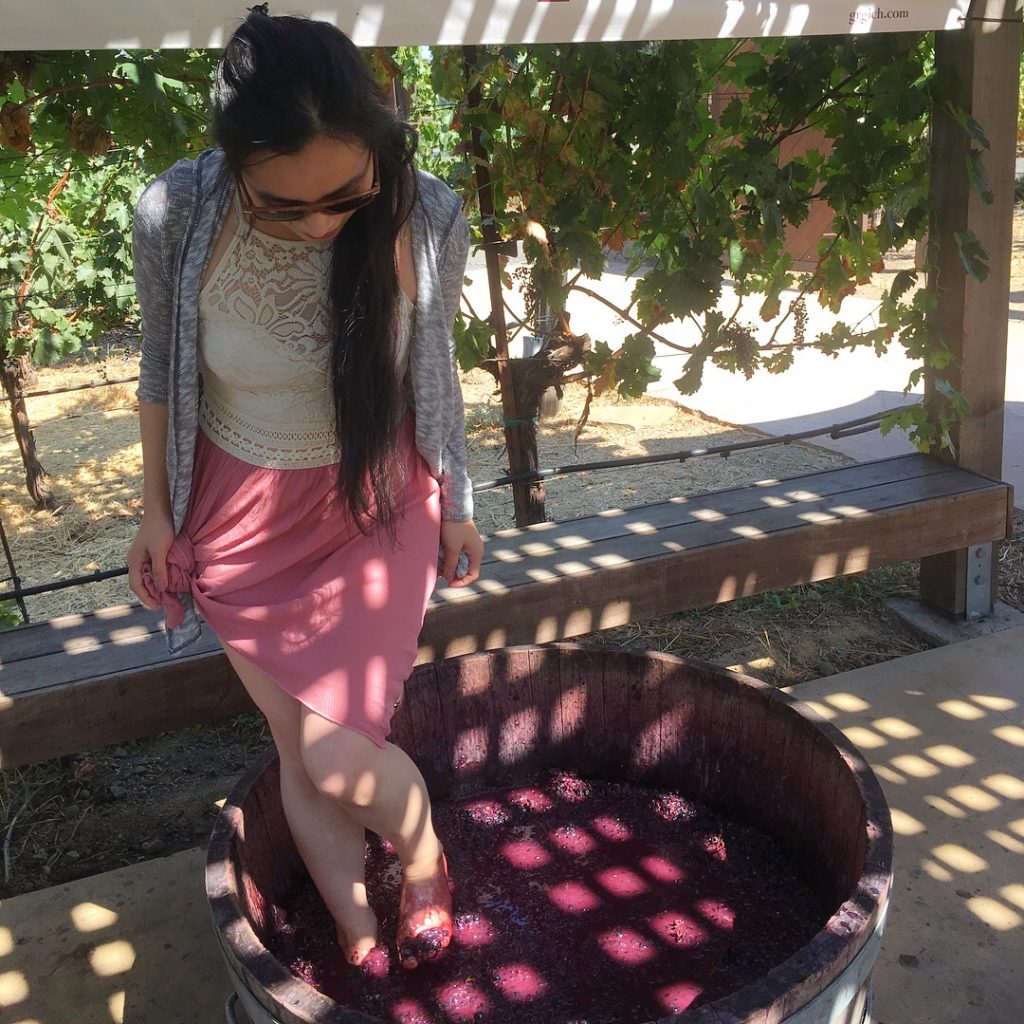 In this week's finds…
Since fall has officially begun, these chewy pumpkin oatmeal chocolate chip cookies sound perfect!
The decadence of these salty caramel yogurt milkshakes.
Omg! Lately there has been so many weddings to attend. In case you wanted to give a homemade gift to your family or friends who are getting married, these wedding cupcakes with champagne frosting might be what you need.
These creamy bacon mushroom chicken thighs with thyme sound amazing.
If you're looking for a fall dish, you might want to try this nutty harvest honeycrisp kale salad.
How delish do these white chocolate peanut butter cookies look?
I have a feeling I can eat this roasted garlic parmesan herb pull-apart bread all by myself.
These mini apple cheddar pies look amazing.
How comforting does this better for you instant pot chicken and spinach ramen? I can eat this all fall and winter long.
This brussels sprout mushroom pizza with crispy prosciutto and sage sounds soo good.
If you're looking for a fall week night dinner, this autumn braised chicken escabeche with roasted apples and grapes sound delish.
This vegetarian tortilla pie sounds soo good.
This cinnamon sugar pumpkin spice donuts are vegan!
I cannot wait to try this chipotle sweet potato bowl.