It's been such an eventful few days. My friend whom I've known since we were in elementary school got married over Labor Day weekend. The venue was soo gorgeous, but unfortunately, we had a heat wave that same weekend that was completely unexpected. Kohl Mansion is so pretty, but it wasn't equipped with air conditioning. So we had to use fans to try to keep cool. Other than the heat, and a couple of hiccups in our schedule that couldn't have been prevented, the wedding was so much fun. And I love that it's a two day event. The second day wedding was basically a repeat of the reception, except less formal and less stressful.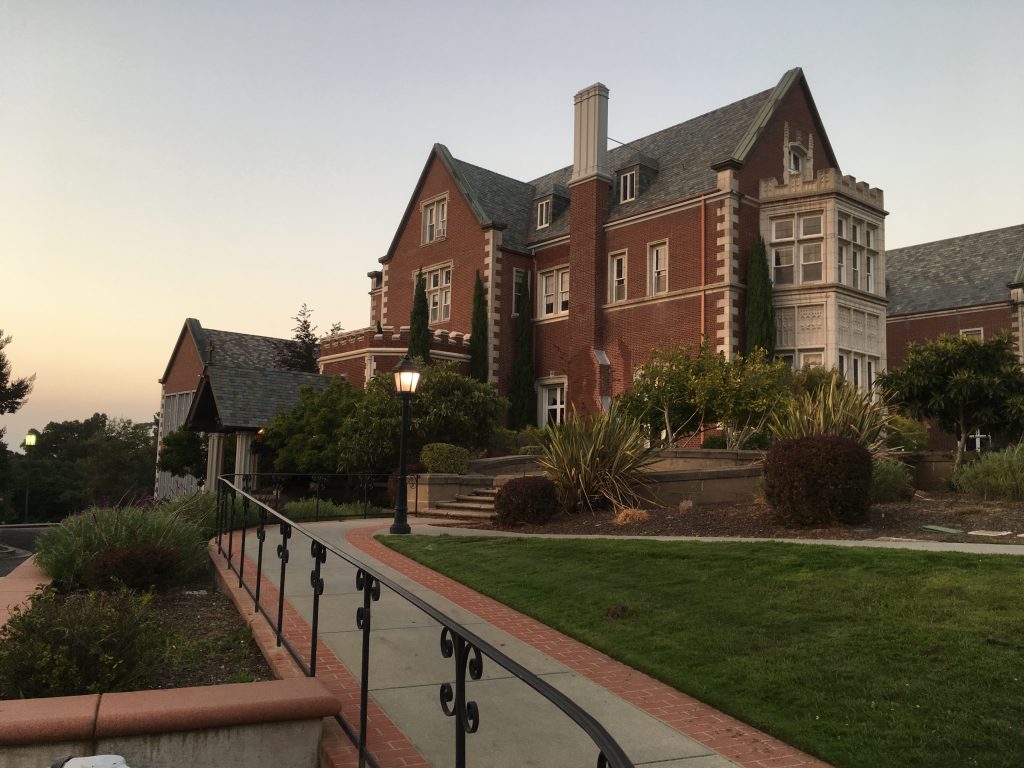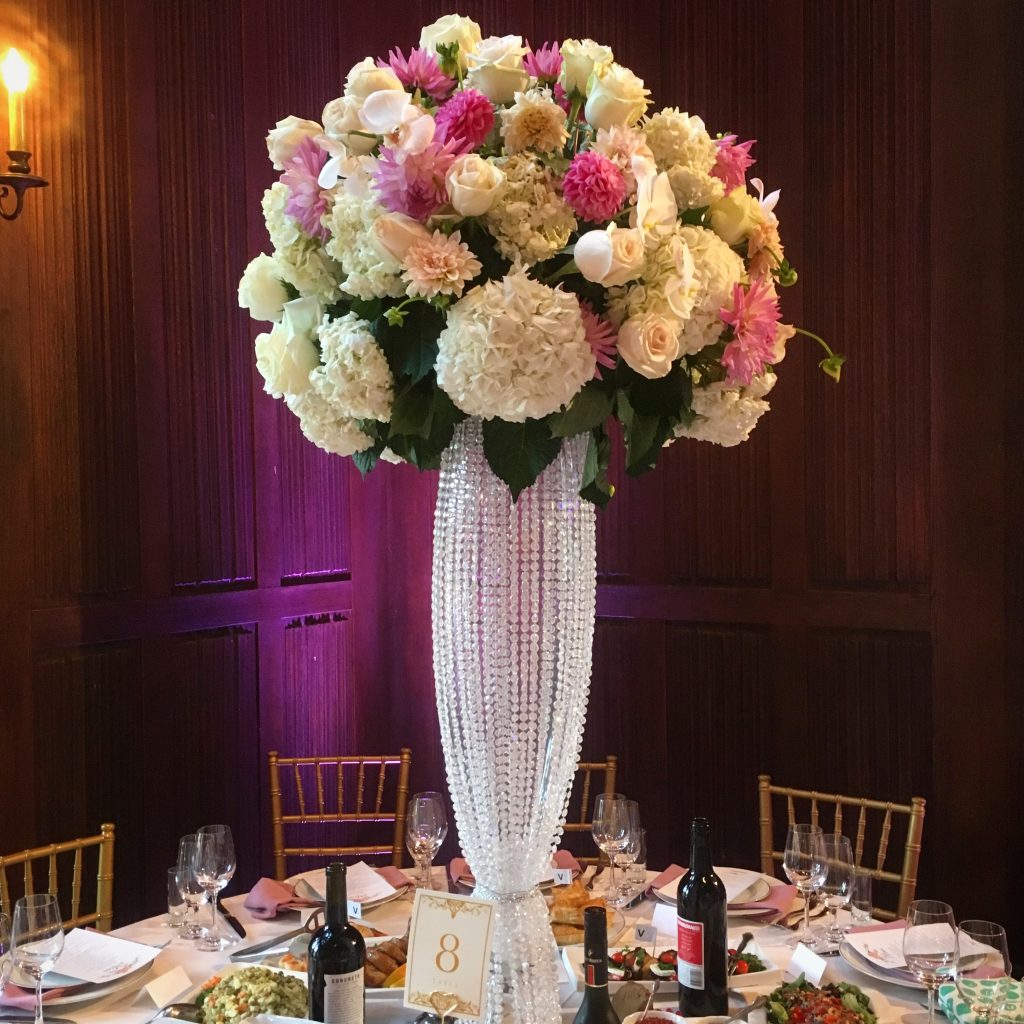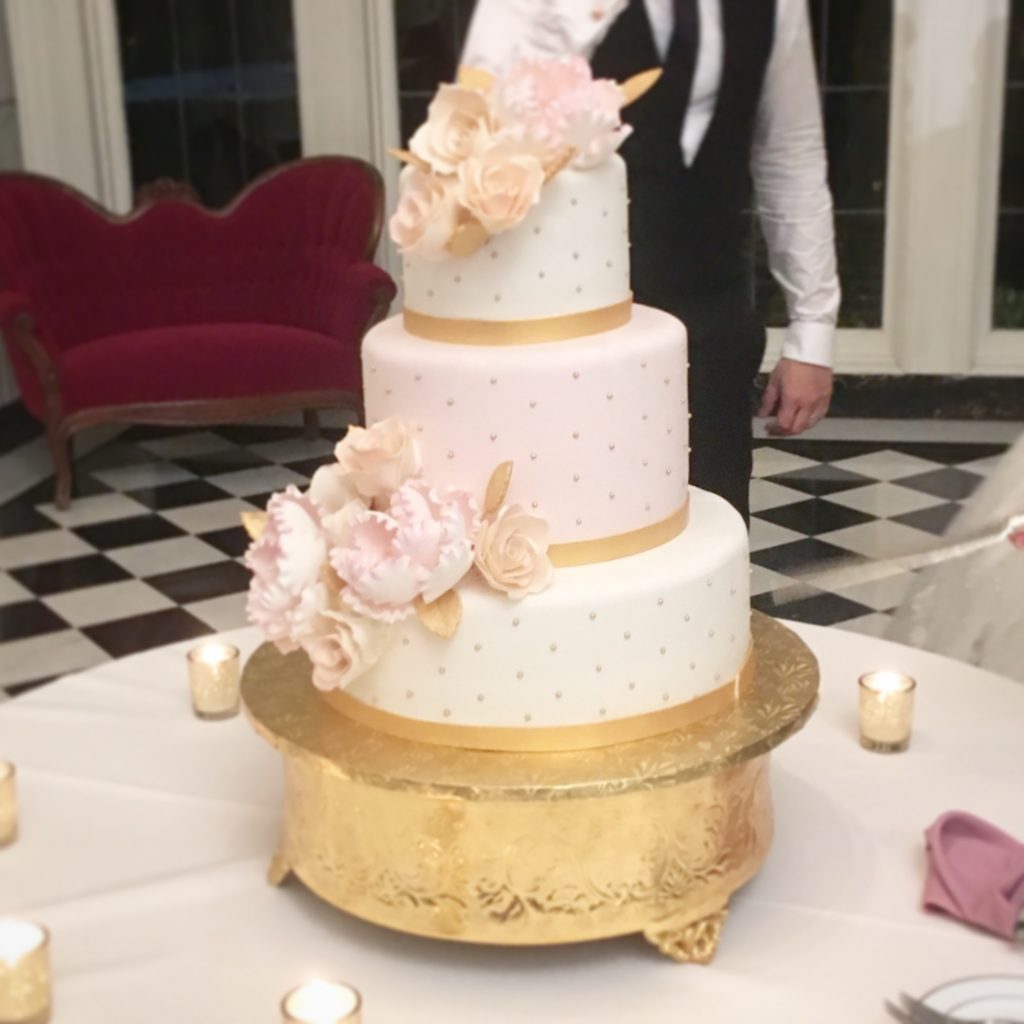 You get a little peek at me at glam-ed up and in my bridesmaid's dress.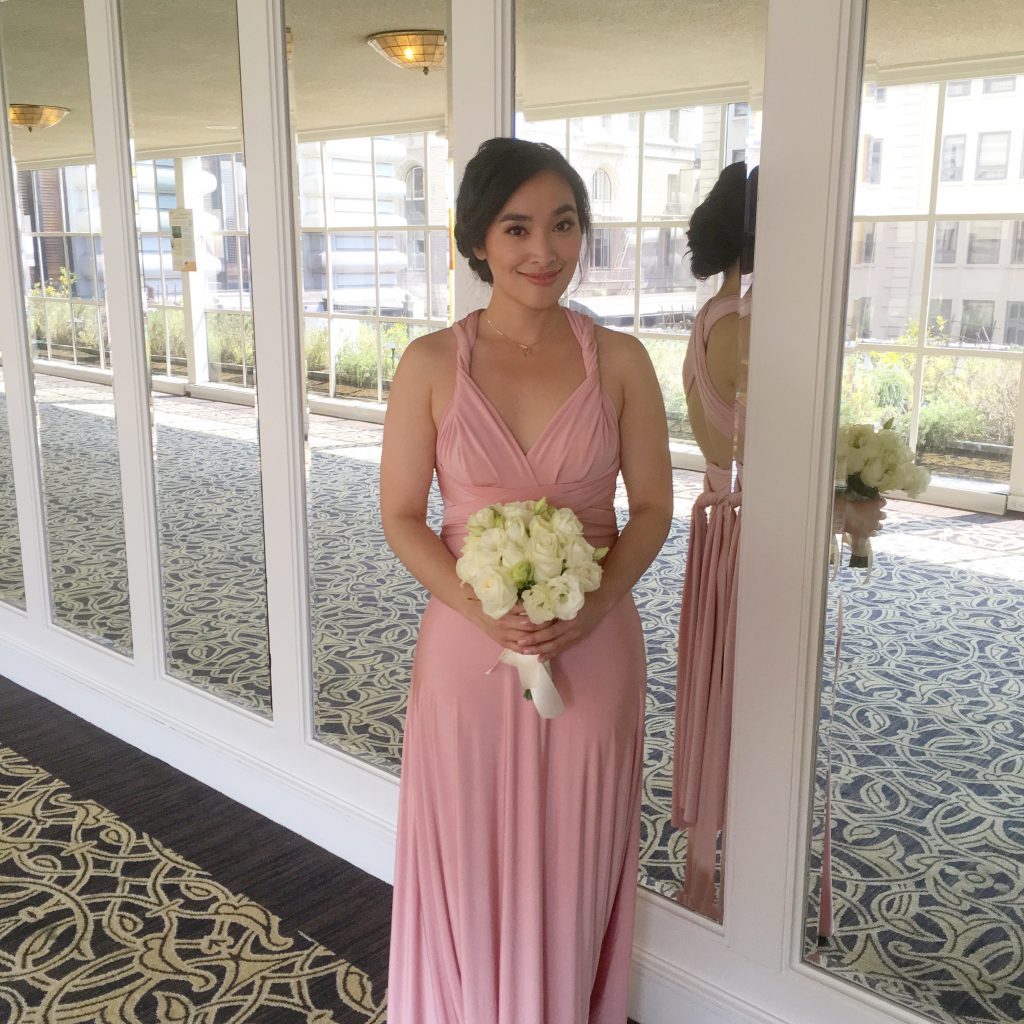 These banana cupcakes with cinnamon cream cheese frosting sounds absolutely amazing and perfect for fall.
OMG! Lobster grilled cheese with tarragon garlic butter. Um, can we talk about this comfort food? I think I can live on it. Just saying.
These coconut limeade coolers sound so refreshing.
This sweet and sticky vegetable stir fry sounds perfect for a weeknight dinner.
Seriously unattractive, but I am drooling over this chocolate birthday cupcake with fudgy chocolate buttercream. I mean, chocolate cupcakes with chocolate buttercream. What could possibly go wrong?
How cute are these sunflower cupcakes? Plus there's a video tutorial for it too.
Oh my gosh. I seriously need to try this herby buttered wild mushroom tagliatelle pasta soon. It looks amazing, especially with all that mushroom!
You guys, these chocolate zucchini cupcakes with avocado fudge frosting sound amazing. It has fruits and vegetables which means it's healthy, right? And that means I can have more than one?
These cinnamon caramel amish doughnuts look and sound amazing.