"Because when you stop and look around, this life is pretty amazing." – Dr. Seuss
So much has happened this year, so much sadness, but I've been determined to take life back and live it to its fullness. My goal this year has been to travel more. Not necessarily to far away places. It could be 20 minutes away and still be a new destination. So I've been sharing more of my adventures, whether they're far away or nearby, with you. Hopefully, you're enjoying them as much as I like sharing them. And maybe you'll discover new places too. =)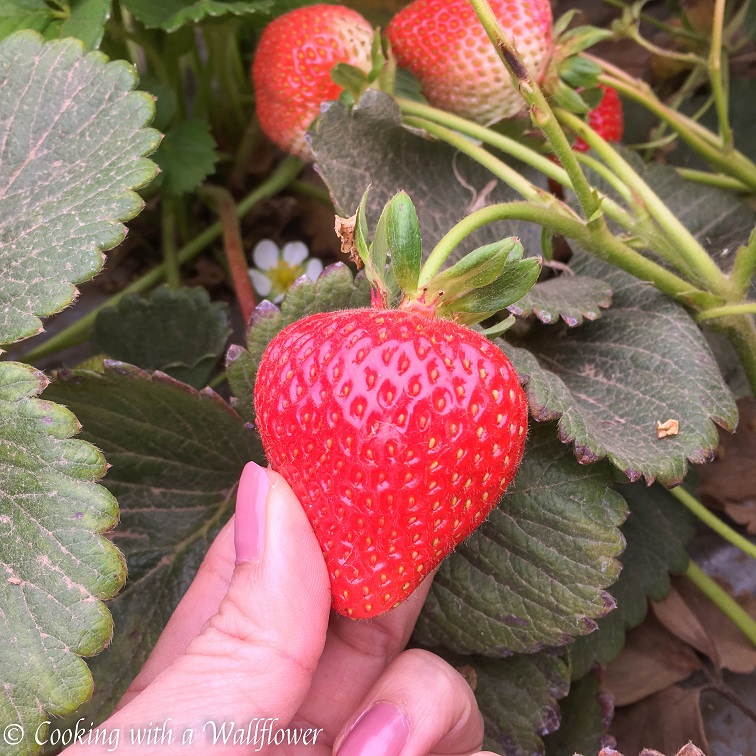 I mentioned previously that I went down to the Monterey Carmel area over the fourth of July weekend to visit my friend Kim from Sweet Kimplicity. We did so many different things in such a short amount of time so to make it less confusing, I've decided to split my trip by city.
Our first stop was Watsonville, which is not a very well known agricultural town. But as a food blogger, what they do have there is just amazing.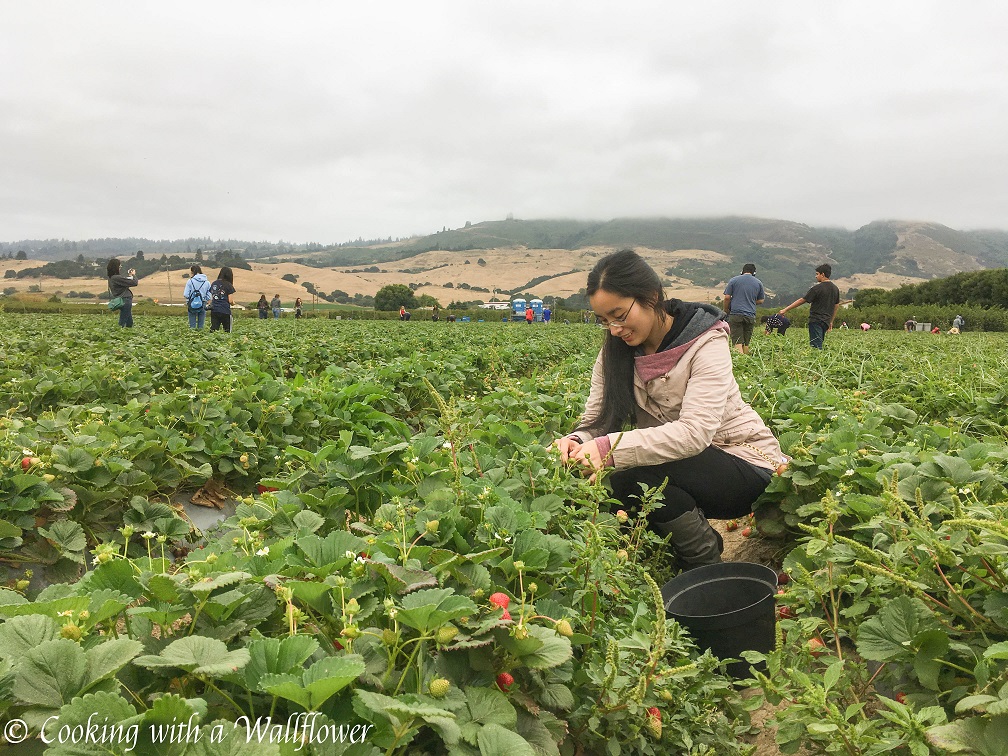 There's a farm called Gizdich Ranch which lets you come and pick fresh berries. In the summer, you get to pick strawberries, boysenberries, and ollalieberries. Unfortunately, I was late by a few days and the boysenberries and ollalieberries were closed for the season! But as you might have noticed, I'm now obsessed with picking fresh strawberries. Not only do you get to select each one individually, but I swear they taste so much better than the strawberries you buy from the supermarket. Each one is super sweet!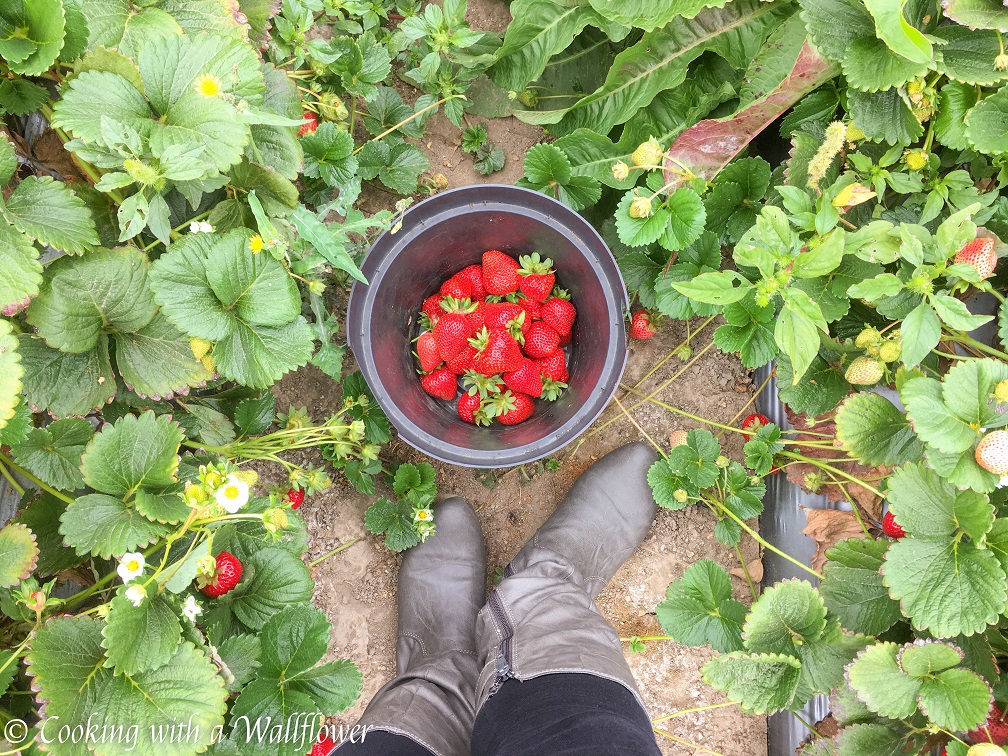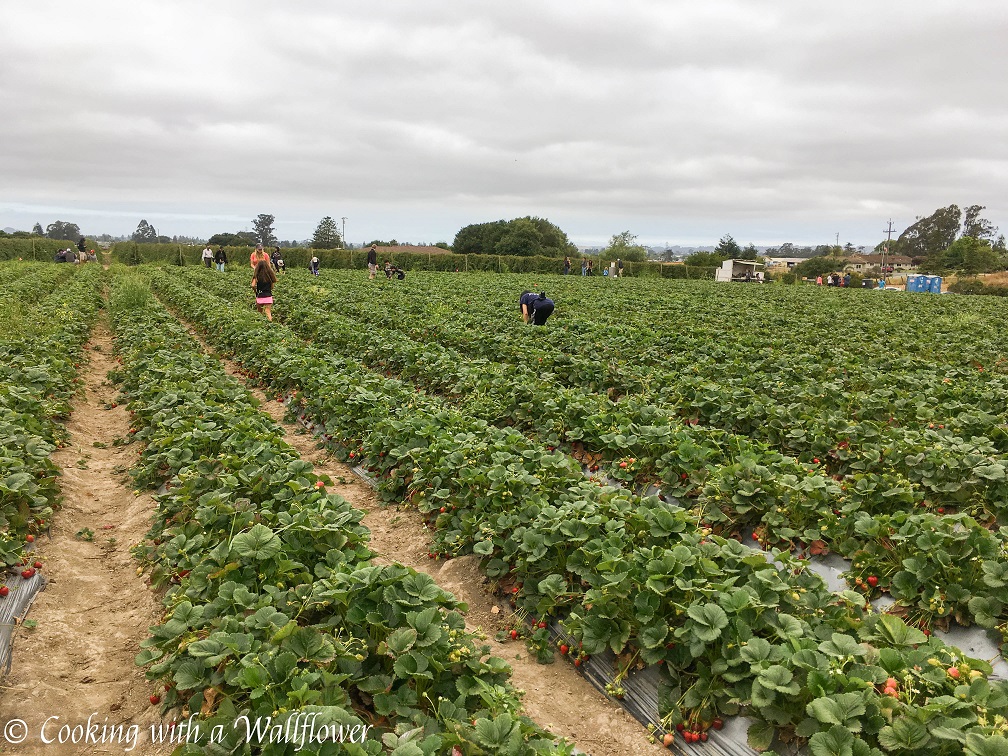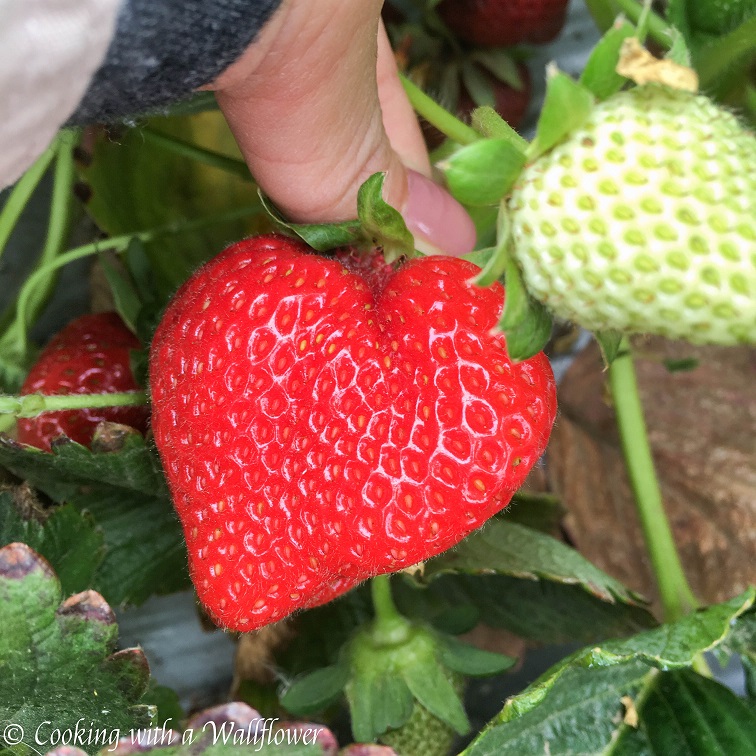 Gizdich Ranch is also famous for their fruit pies. They have a huge selection to choose from. Boysenberry, ollalieberry, strawberry, strawberry rhubarb, cherries, raspberries in the summer. Then in the fall, you have your selection of apple pies. I've tried the boysenberry, ollalieberry, strawberry rhubarb, cherry, and dutch apple. And I have not been disappointed by any of them! So if you're in the Monterey Carmel area, definitely stop by this ranch for pies even if it's not the season for berry and apple picking.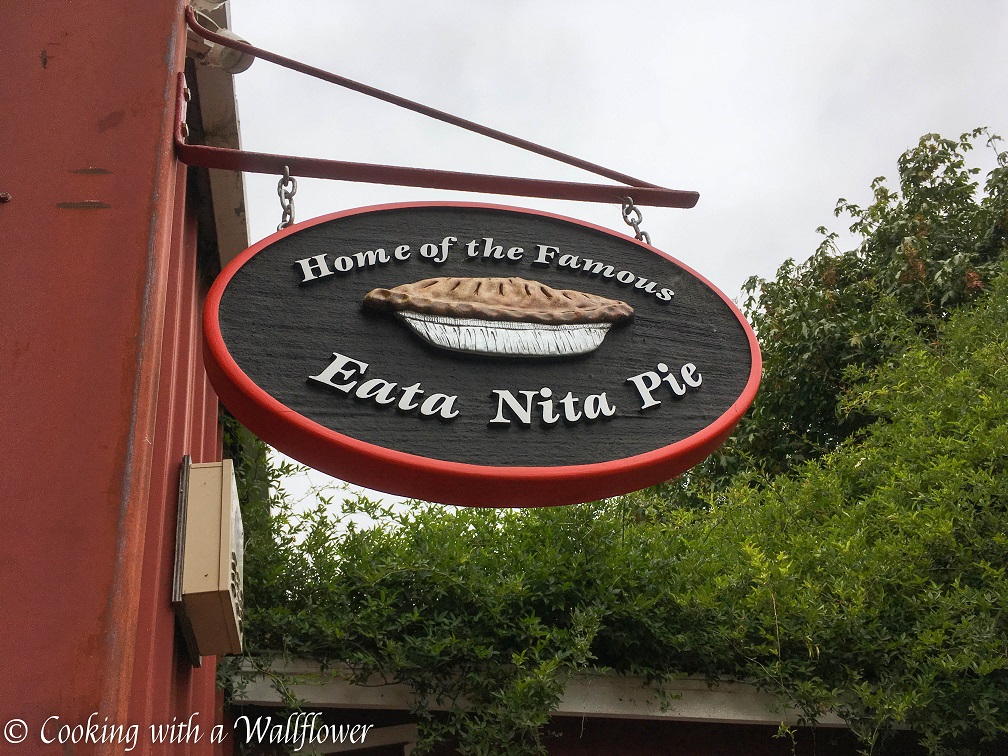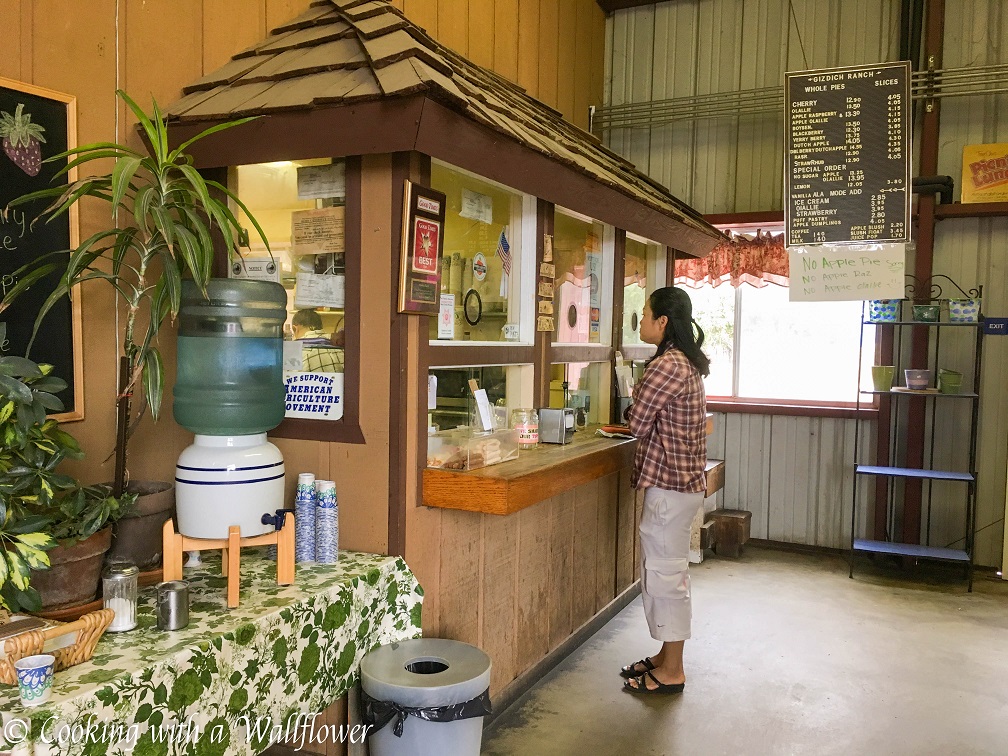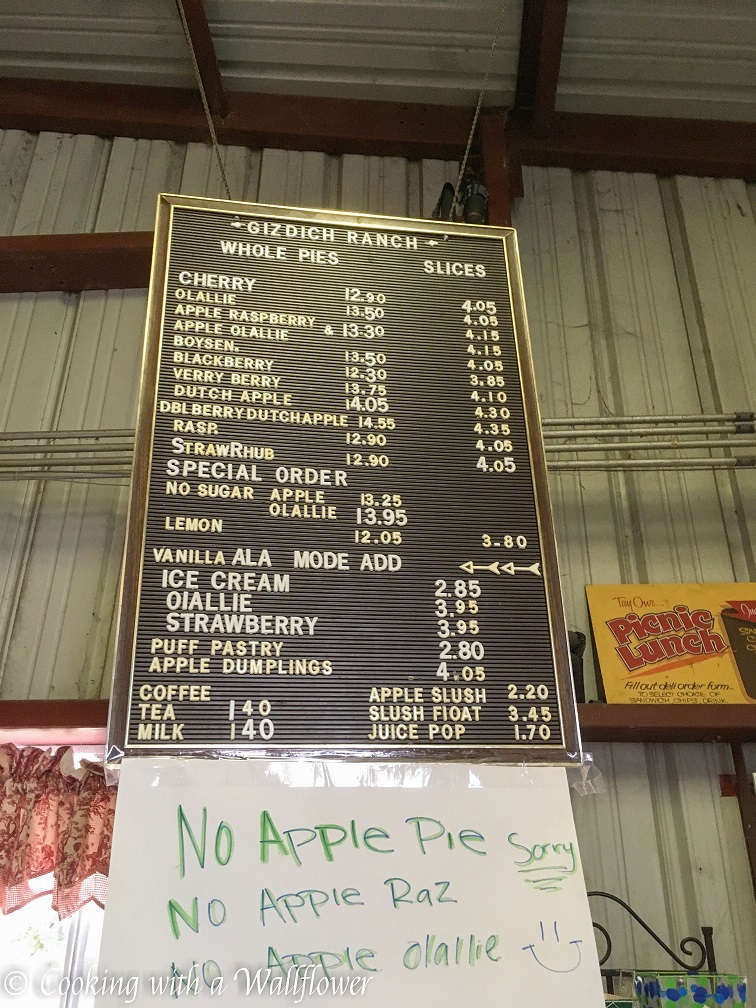 Kim and I each had a slice for breakfast. =)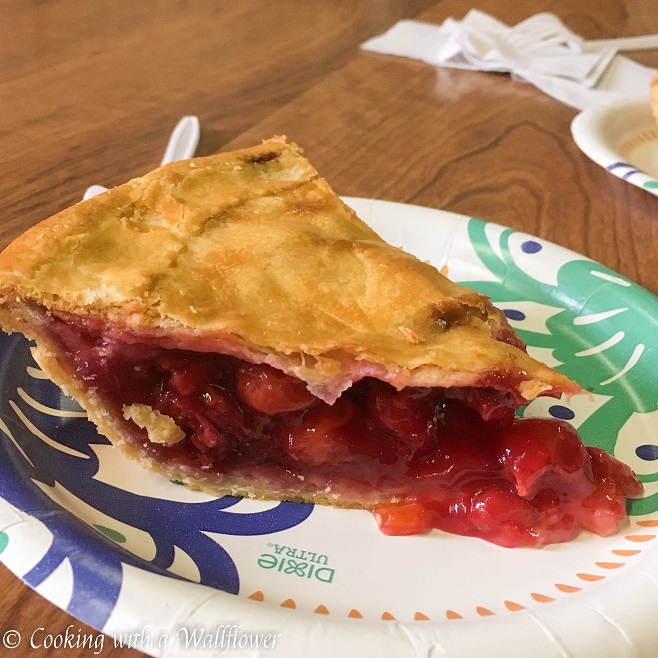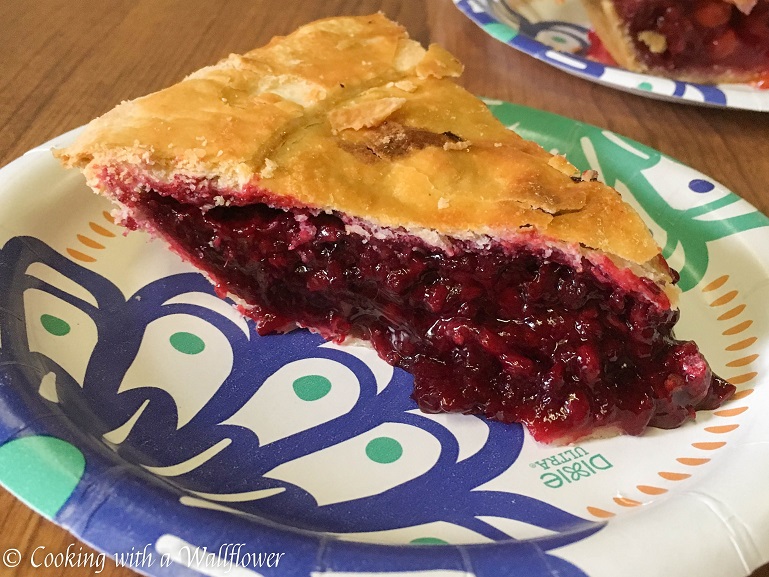 What I didn't know was that Martinelli Sparkling Cider has a company store located in Watsonville too. So after strawberry picking, we headed to the company store. And guess what? They offer free apple cider tasting. It's not just apple ciders but they're lemonades and other fruit juices.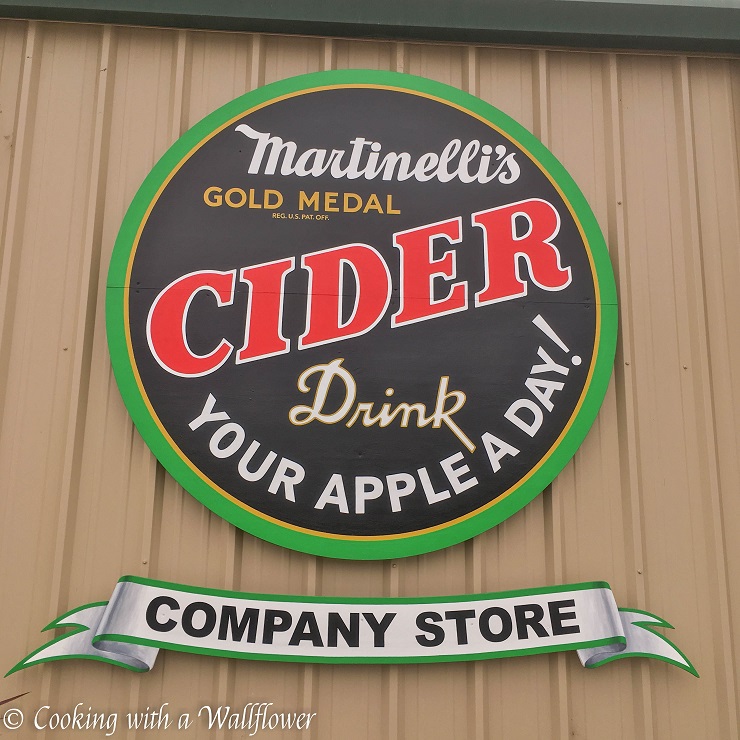 You get to try as many of the drinks as you want. Of course, Kim and I opted to try all of them. We never noticed it before, mostly because there was no reason to taste them side by side, but the original sparkling apple cider and the organic sparkling apple cider don't taste the same.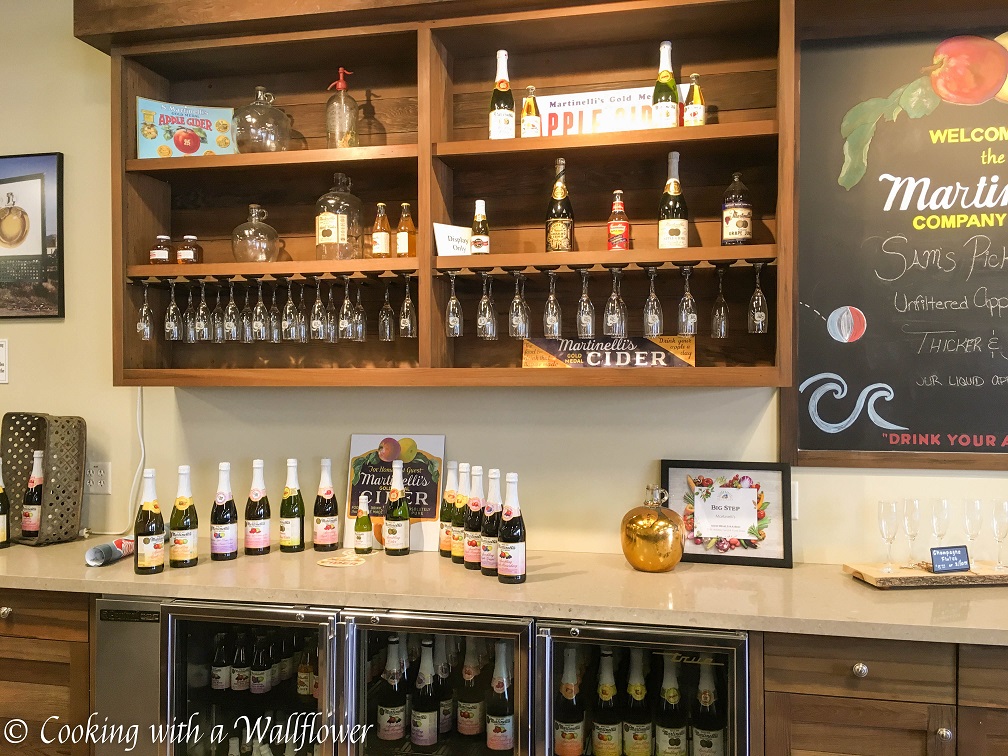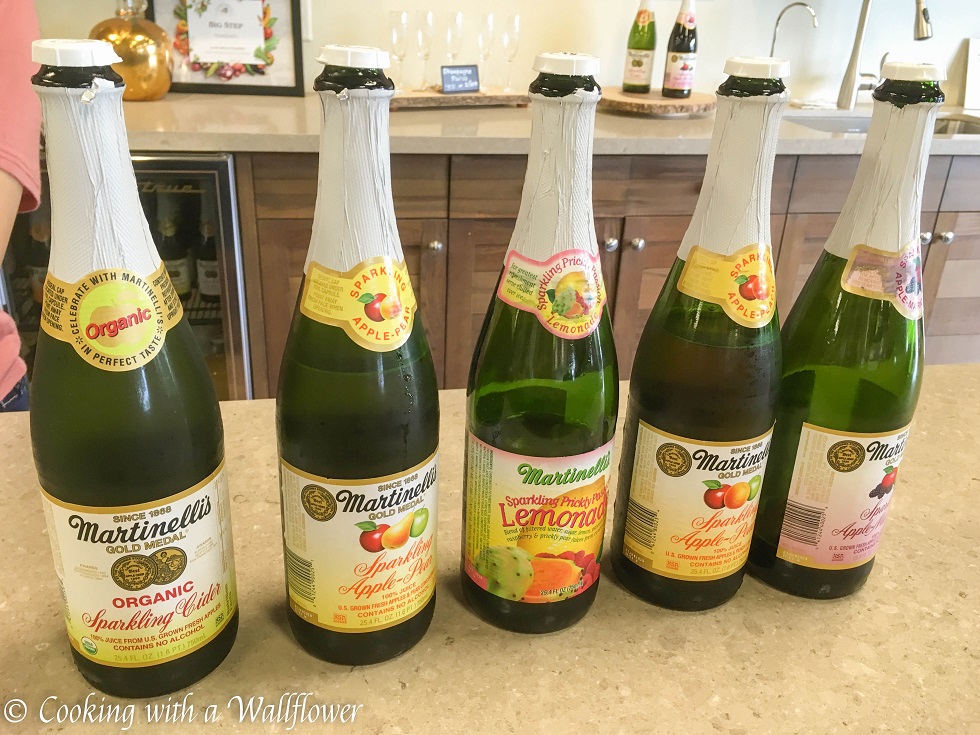 Some of my favorite sparkling apple ciders were the apple marionberry, the apple pear, and the apple mango. Sooo good. And it's the perfect place to take your kids if you're in the area!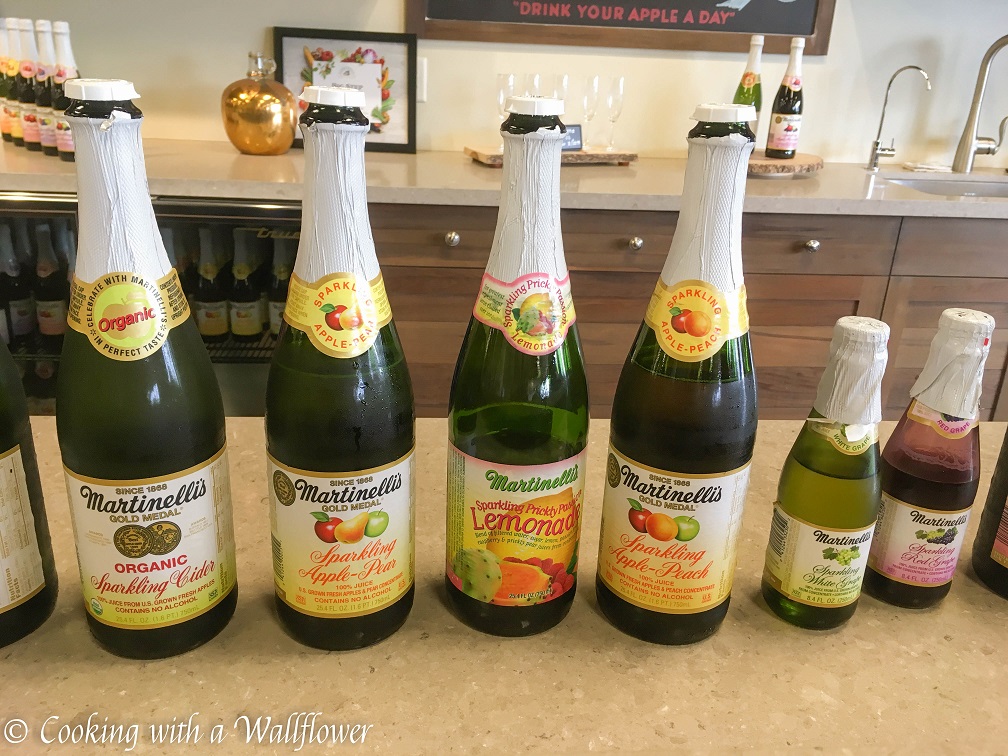 These were just the first stops of my trip to the Monterey Carmel area. You'll see more soon. =)