Happy 4th of July!
Do you have any plans for the 4th of July? With family or friends? Or do you have any annual traditions?
I was away this past weekend and had soo much fun. Some photos from my trip are posted on Instagram, but I'll share photos and stories of my adventures on the blog sometime soon.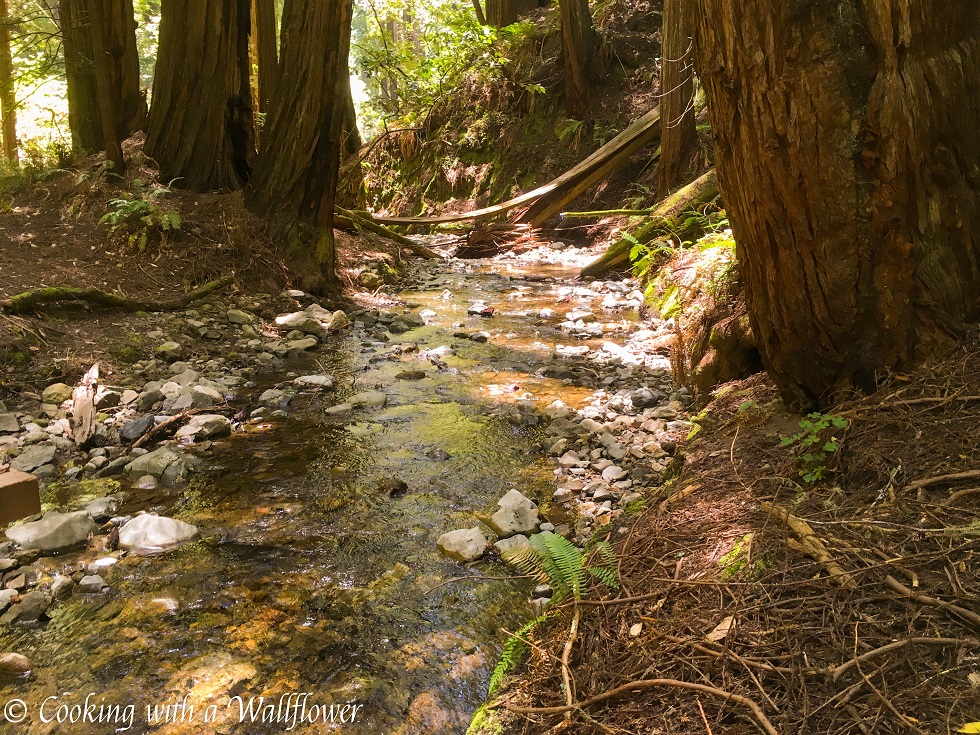 In the mean time, I'm sharing photos from another adventure a couple weeks back.
Just outside of San Francisco, huge redwood trees loom above, covering the skies, at Muir Woods National Monument. Some redwood trees are much older with gigantic trunks and roots, while others are younger and skinnier but just as impressive.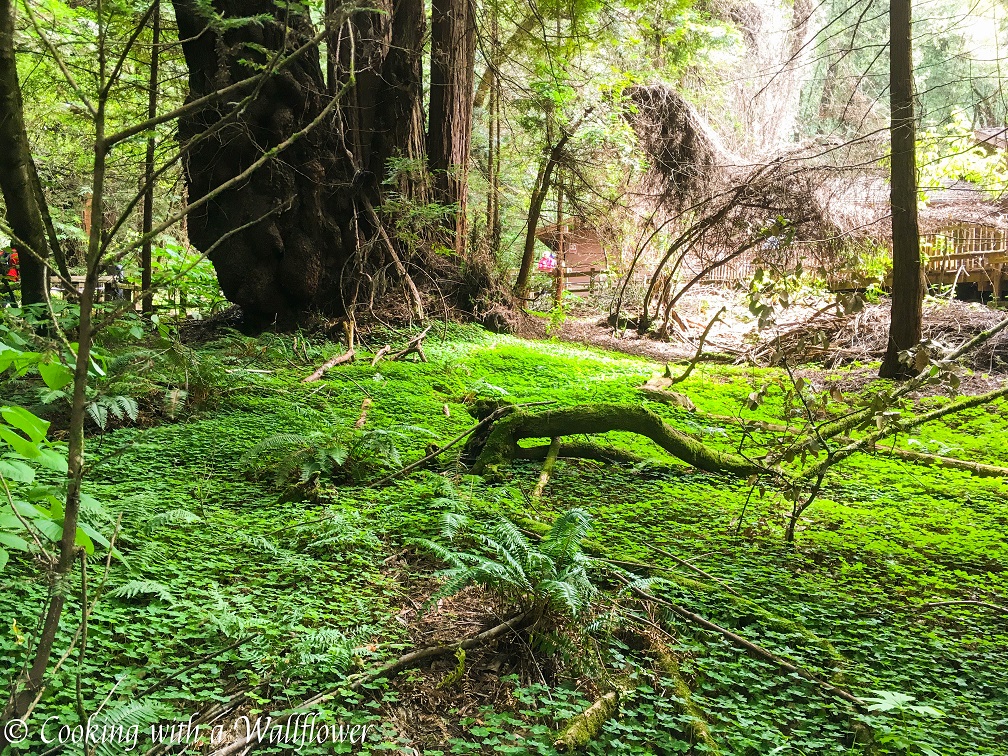 Muir Woods has hiking trails, some of which are easy while others are a little more difficult. But it's so beautiful, and it's the perfect place to get away from the city for a little while. If you're lucky, you might even get to see some wildlife. Like baby foxes sleeping under the main trail. <3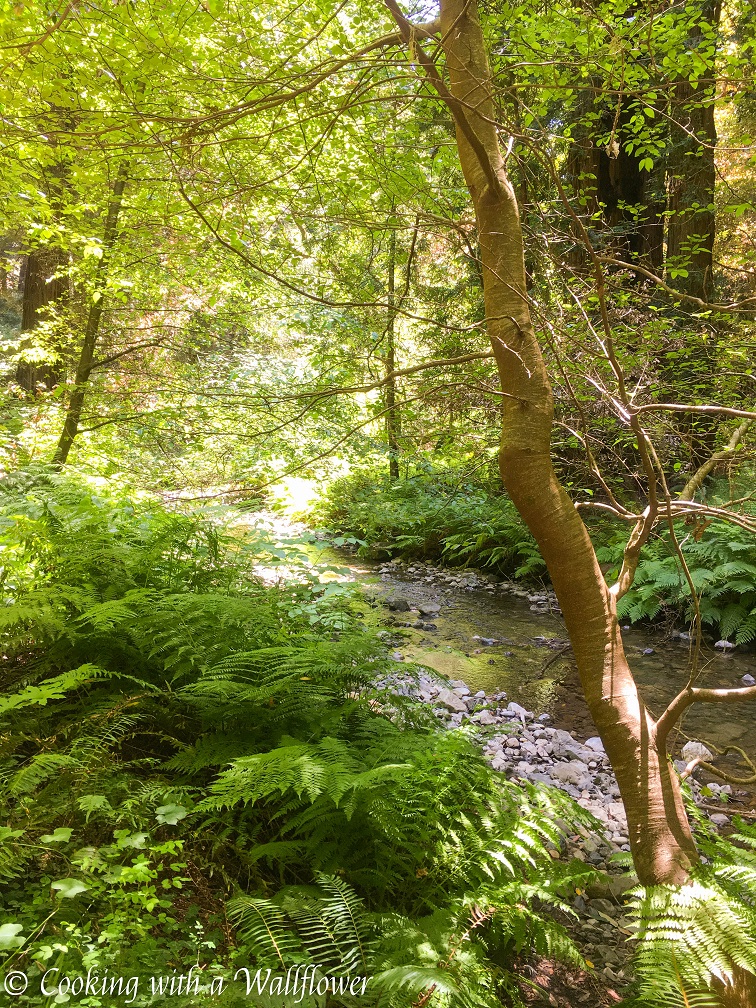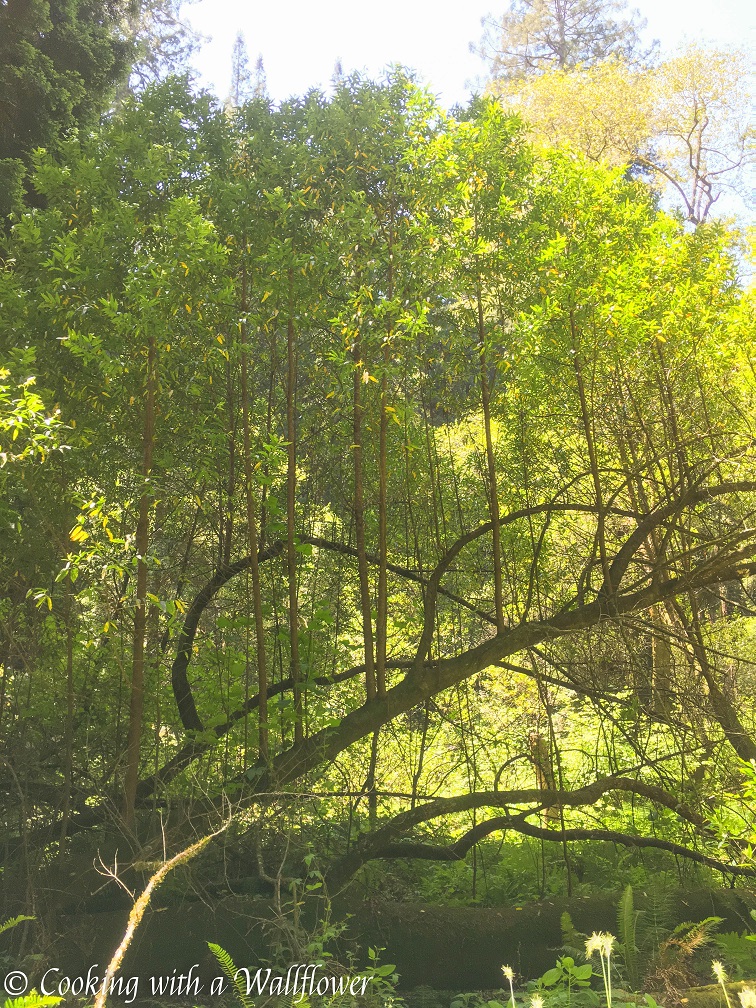 If you're from of out of town, you'll want to visit Muir Woods just to see the majestic redwood trees. Take the Canopy View Trails, which are longer and a little more difficult than the main trail, but you get to experience nature without all the extra foot traffic from the crowds of visitors.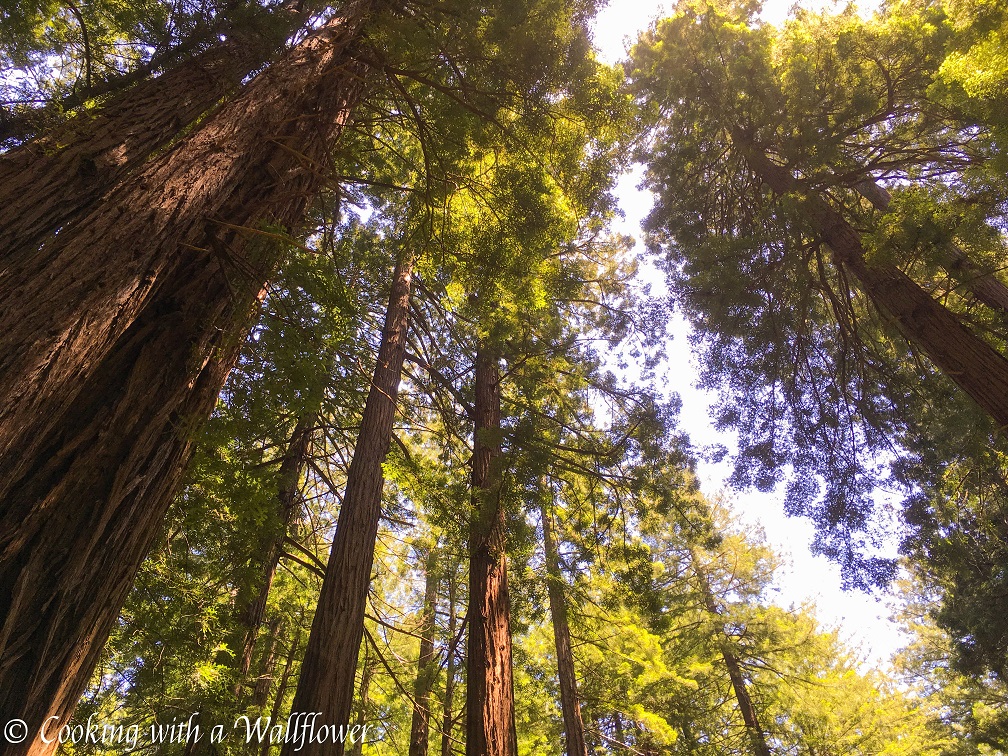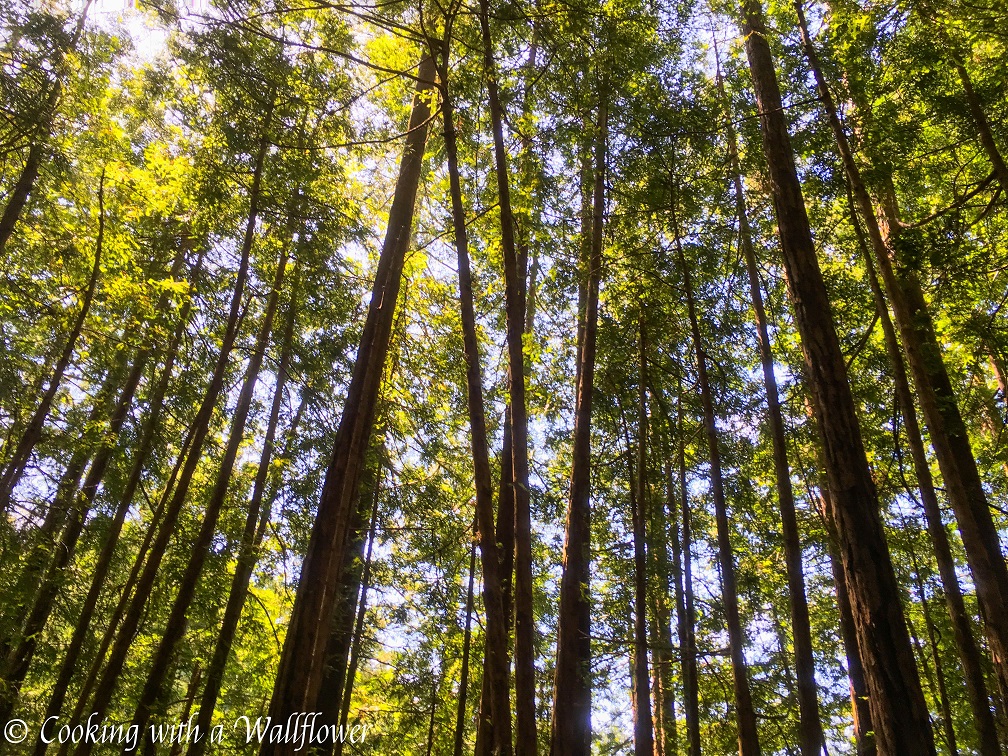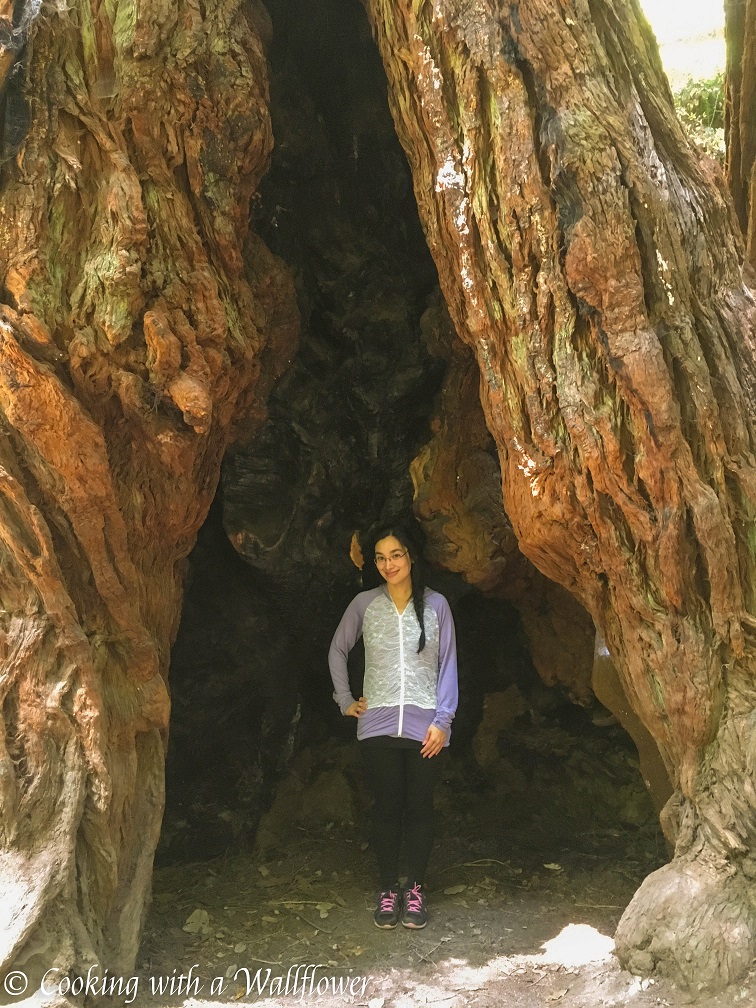 One thing before you head to Muir Woods is to make sure that you go early, especially on a weekend. Parking is very limited and everyone seems to like to visit during the weekend.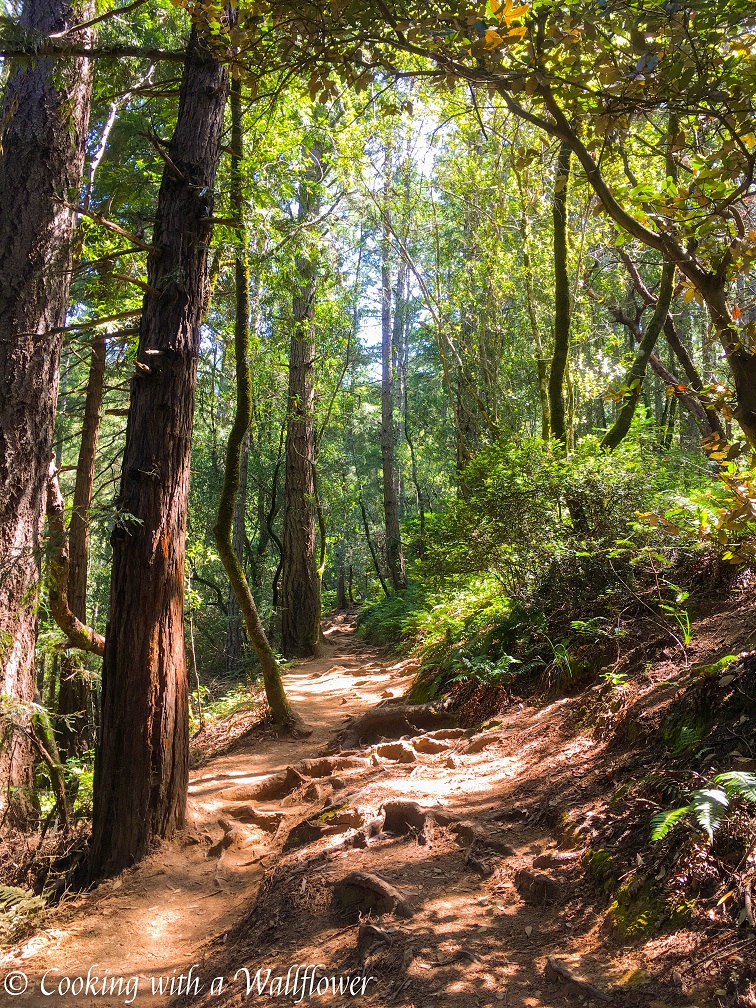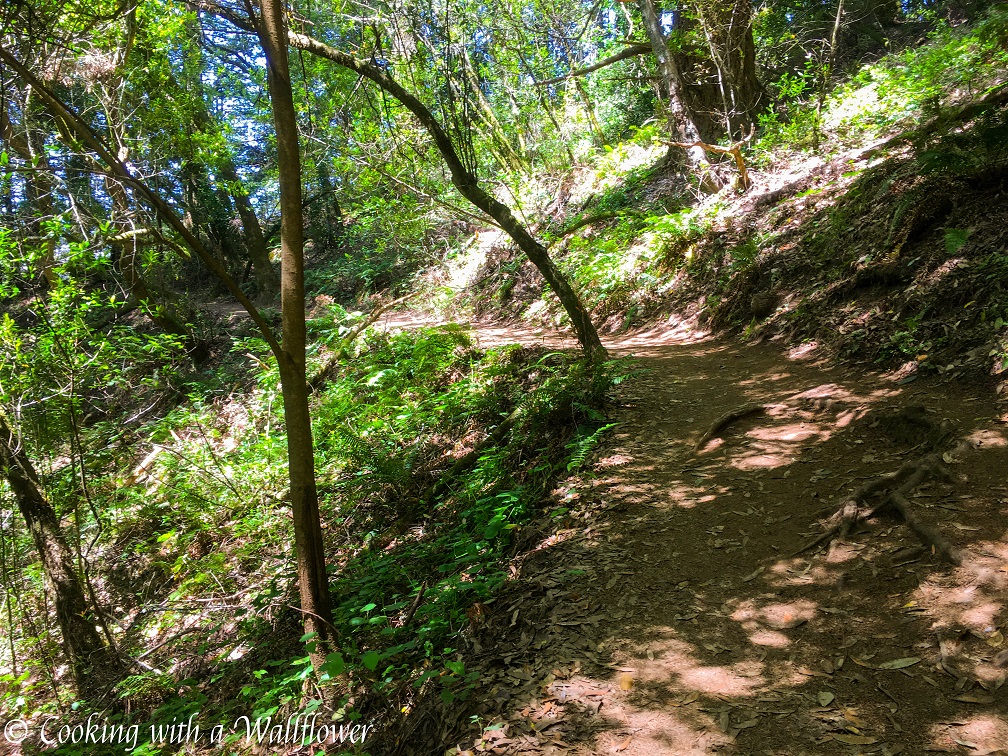 But I absolutely loved my time at Muir Woods. With all the rain that we had over the winter, everything is so green and lush. Everywhere I turned there were clovers and moss. It was very ethereal. Definitely the perfect time to visit.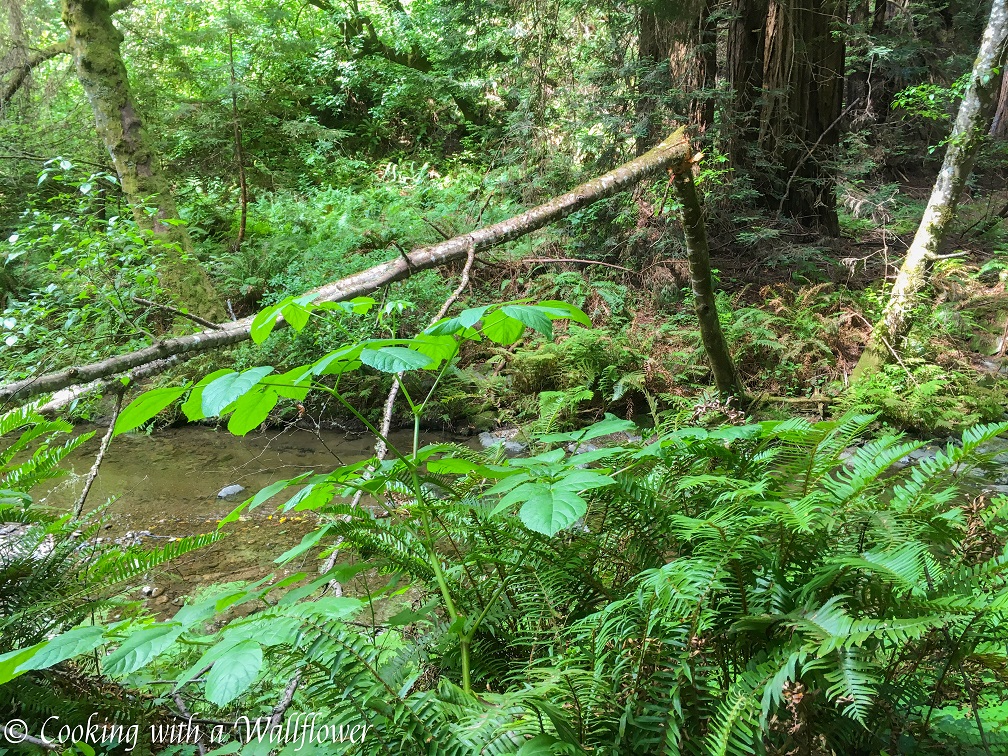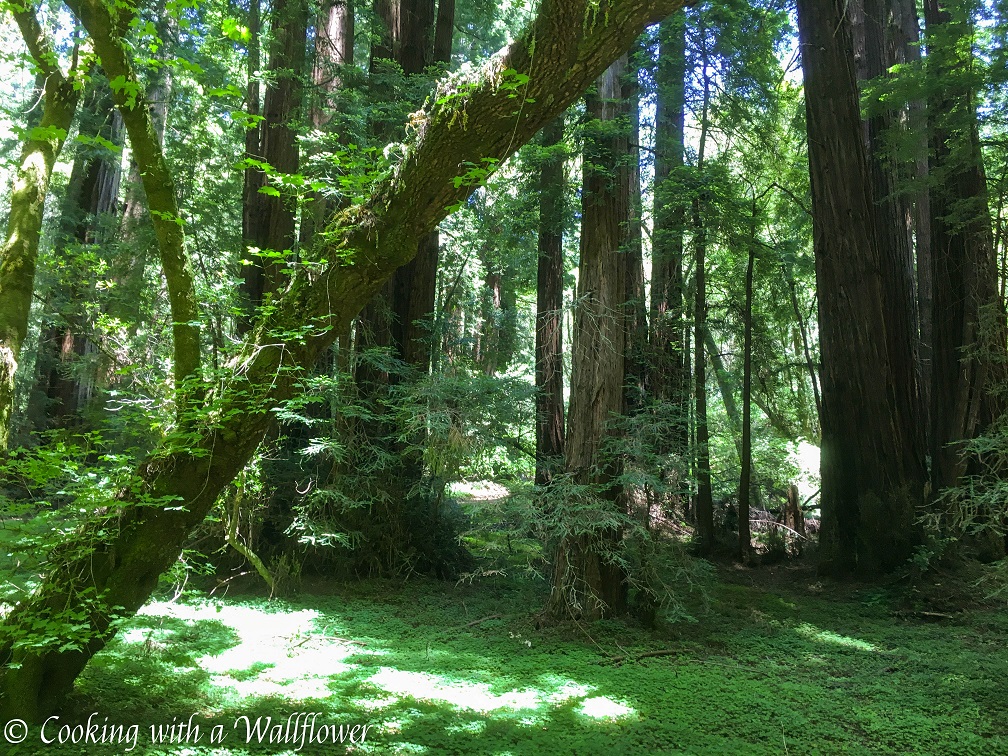 Have a wonderful and safe 4th of July!