The other day I stumbled across a little free library near my work. Of course, all libraries are free. But I love that this is a tiny little box in front of someone's house where you can take a book and return either the same book or add a different book. Have you seen one before?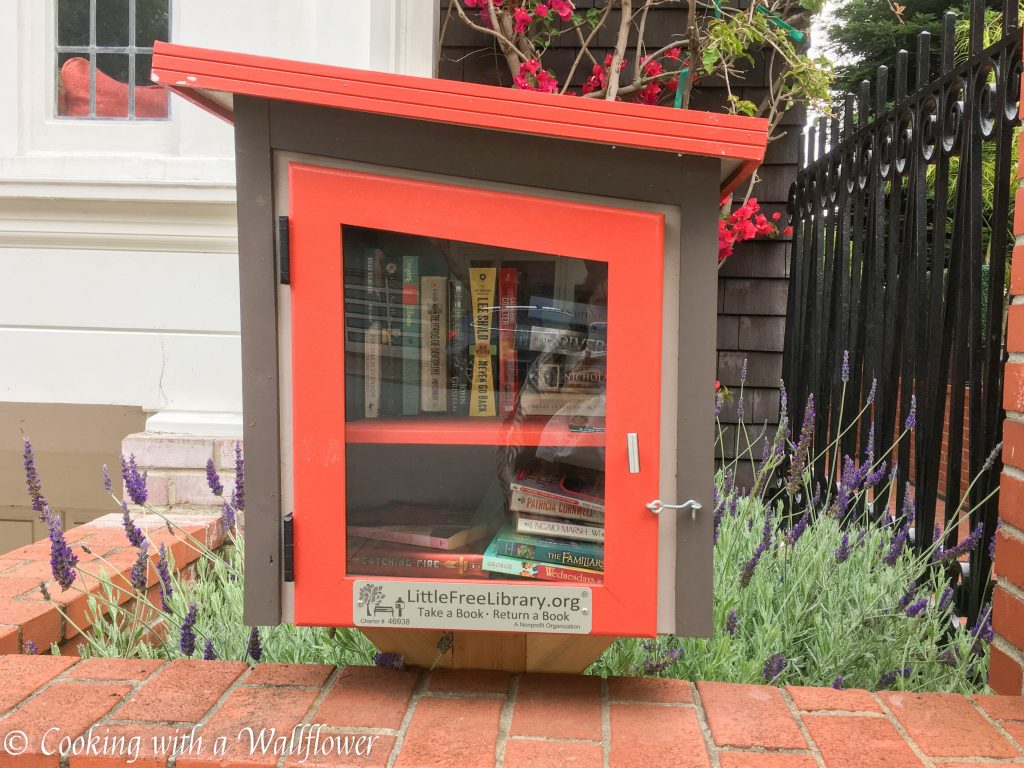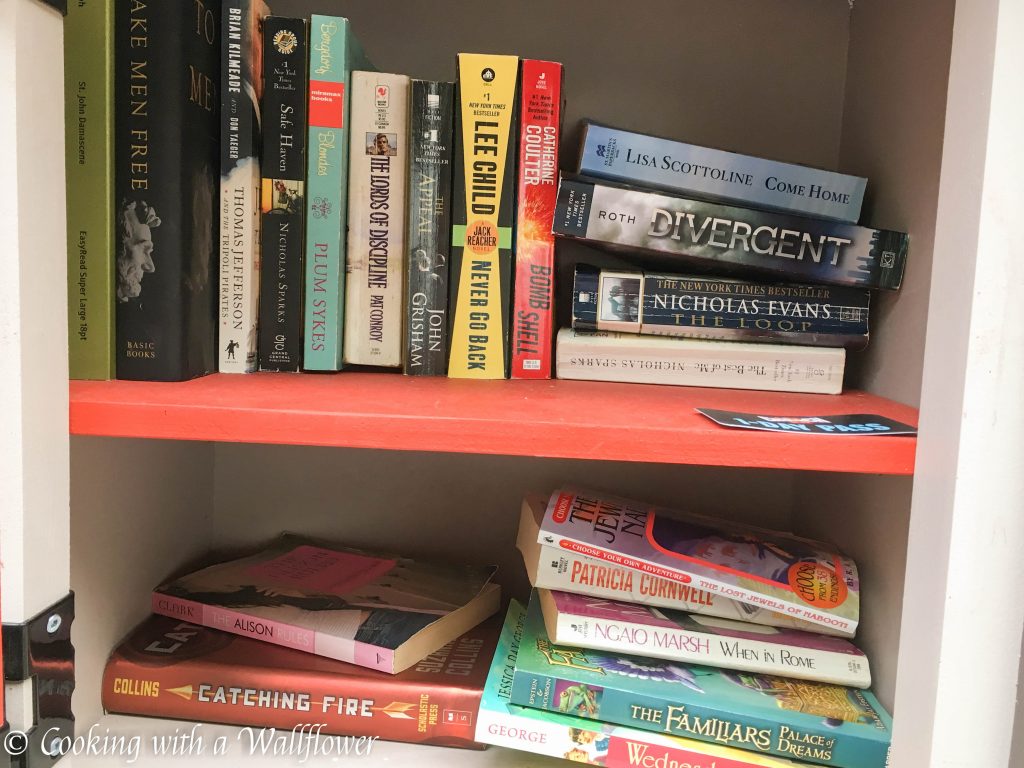 In this week's finds…
I don't eat beef so I love when I come across a burger that has other meat in it. This jalapeno cheddar guacamole turkey burger with crispy onions look absolutely delicious and mouthwatering, exactly what I'm looking for.
Have I mentioned that I love all sorts of cheesecakes? It's like a guilty pleasure of mine that doesn't include chocolate. Even better? This cheesecake triple berry start tart is no bake! Which means all the deliciousness without having to deal with the unbearable heat radiating from the oven on a hot summer day.
This rose apple frangipane tart is so gorgeous.
Oh my gosh. This strawberry pretzel parfait sounds amazing.
Seriously, people. How cute are these mini frozen key lime pies? I can totally see myself serving these to guests over the summers. That or saving them all for myself.
These cantaloupe date popsicles sound both refreshing and healthy, perfect as a summer snack.
I love Thai food. The flavor is so exotic. And how can you not be obsessed with the peanut sauce? So this grilled thai satay chicken is an appetizer I would love to get my hands on.
Can we talk about this banana cake with salted caramel frosting? Can I have two slices, pretty please?
Omg! This strawberry basil avocado toast! All my favorite flavors!
This strawberry peach sweet tea julep pitcher would be perfect for serving family and friends on a warm summer day.
I love the sound of this veggie packed quinoa burger!
Guys, these coconut chocolate caramel cashew popsicles sound so refreshing and creamy.
I can totally eat this cheddar bacon ranch chicken for dinner every night. Cheese? Bacon? Ranch? Drool worthy.
These buttermilk mini dutch babies are perfect for weekend brunch.