Happy Friday!
I'm so thankful that it's almost the weekend. These last couple weeks have felt so long and so difficult. So any days off to do absolutely nothing sounds soo amazing right now. Hot chocolates, teas, baked goods, and a good book have been what I needed lately.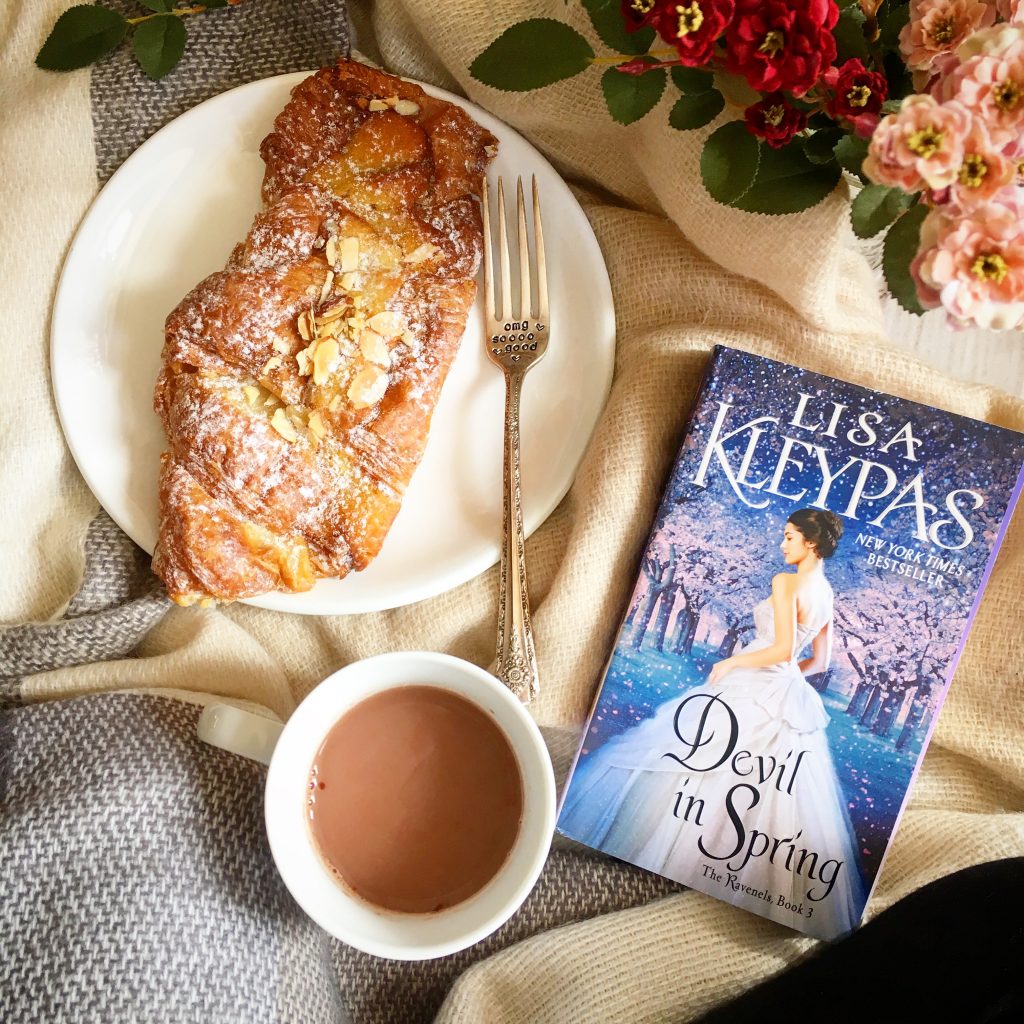 Ever since my grandma passed away two weeks ago, I've been having trouble balancing each part of my life. It's been one thing after another. From trying to focus on work to helping plan a memorial and funeral, it's been hectic at best.
I feel like I've been a mess. I've been struggling to cope, and every once in awhile, I find it hard to breathe and my heart aches.
With the memorial and funeral coming up next week, I decided that I wanted to create a scrapbook filled with photos of us with our grandma over the years. I made photo books of her birthday for my grandma the last seven years. Now, I want to take those photos and create one big scrapbook. I' hope to have it done in time for the memorial, but it's a huge and very last minute project to undertake,which is why I've been a little absent from the blog lately.
My cousin Linda suggested that in addition to the scrapbook, as a long term project, we could try to recreate recipes of dishes that our grandma made for us as we grew up. I absolutely love the idea. A little book filled with recipes and maybe even photos of us creating those dishes that we loved so much.
I can't wait!
In this week's finds…
Omg! How decadent does this Snickers Caramel Tart look?
If you're looking for the perfect spring treat, this 3 ingredient lucky charms bark is it.
Looking for spring inspired dishes for dinner? You'll want to try some of these:
This minty grapefruit caipirinha sounds soo refreshing.
I need to try this gingered Brussels sprouts and shiitake mushrooms potstickers.
How delish does this flourless peanut butter churro cupcakes with coconut frosting sound?