The last week has been so eventful. There's been a lot of traveling, and I haven't quite had enough time to recover and get myself back on track yet. So we're doing my weekly finds and recommendations earlier than usual this week.
But seriously, I am on vacation withdrawal. A few days on a cruise where there's nothing to do but eat and have fun. Then one day of work before I went to Oakland for a little daycation. How am I supposed to go back to everyday life? I wish I could turn back time and start my vacation days all over again. And maybe redo a few things. Lol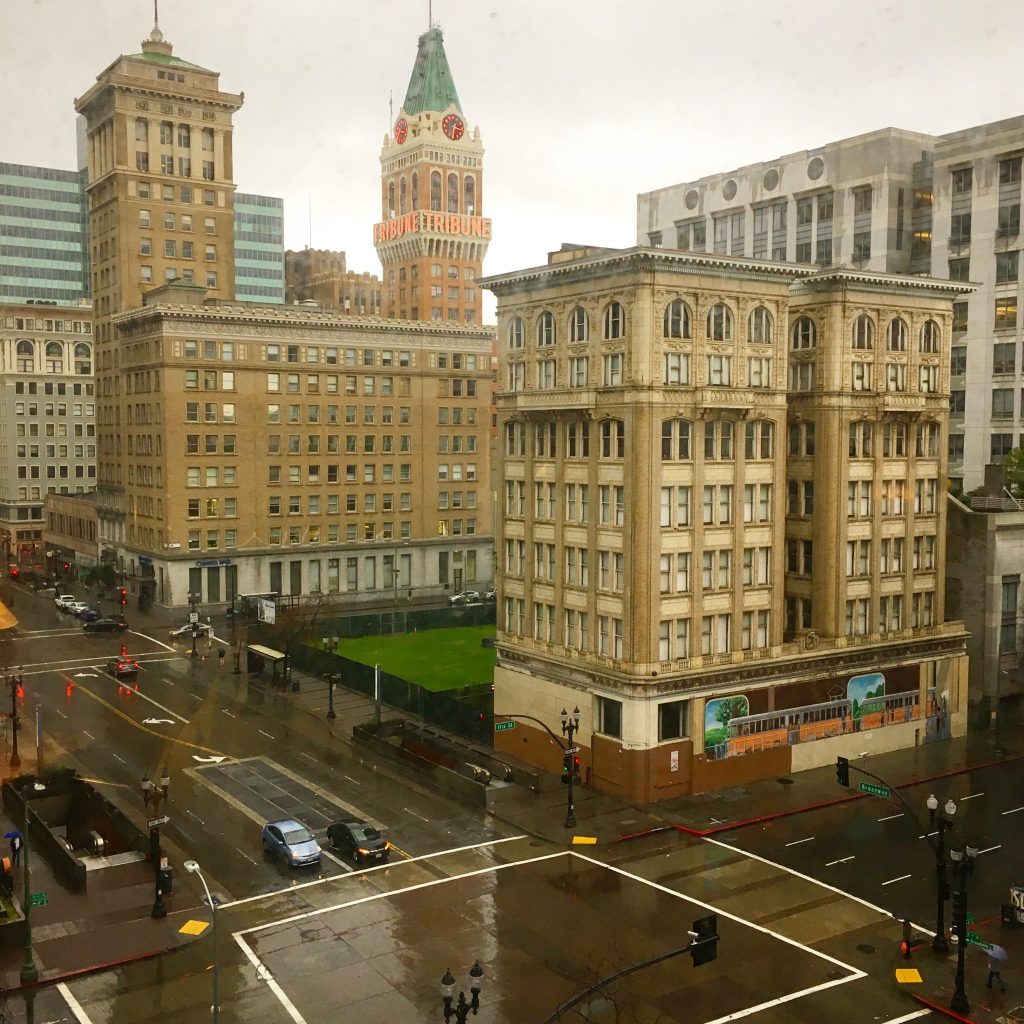 These photos were taken from my quick trip to Oakland. Isn't the view of the downtown area so gorgeous? It was just a short trip to keep my sister company while she takes her exam, but I don't go over to Oakland often so it's always fun to explore.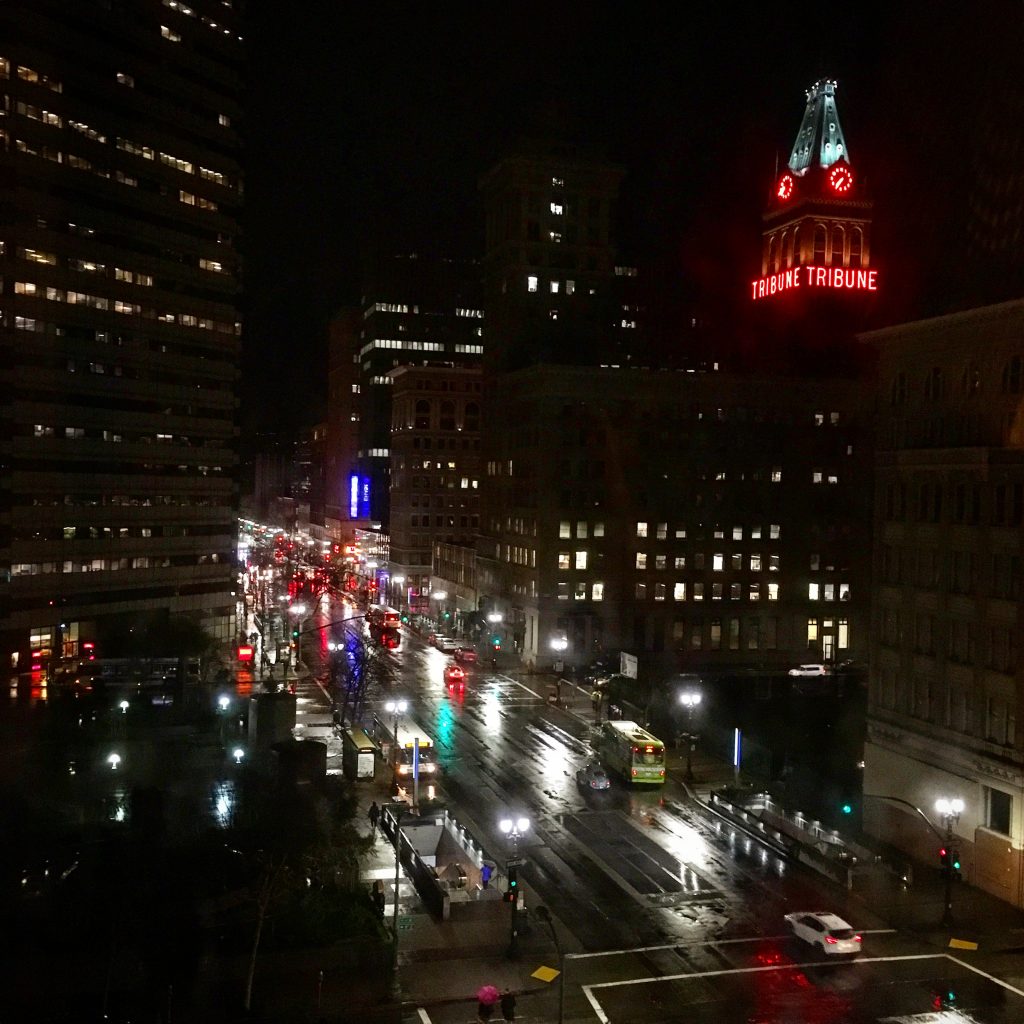 In this week's finds….
These blueberry almond power muffins look soo amazing and perfect for an early morning breakfast on the go.
How decadent does this chocolate cream cheese bundt cake look? I love that the cake is filled with cream cheese!
How delicious does this black plum, fig, and berry pie with brown butter oat streusel sound?
When I think of breakfast foods, I'm always thinking of pastries, pancakes, waffles, eggs, and toast. But this Turkish Egg and Quinoa Breakfast Bowl sounds absolutely delicious and a great source of energy to keep you going throughout the day.
How warm and comforting does this Crockpot Spicy Chicken Tortilla Soup sound? So perfect for these cold rainy days.
Omg! These Lighter Shrimp Po Boys with Avocado Mango Slaw looks soo amazing. And I cannot wait to give them a try.
Brunch would be perfect with these Meyer lemon chamomile suzette crepes with Greek yogurt.
These tater tot breakfast skillet! Yes, please!
Now you can make your own oreos at home. These are filled with peanut butter!
This pozole rojo looks so comforting.
These speculoos donuts have a honey cinnamon glaze!
Love just how fun and colorful this funfetti cake is!
I could definitely use this blueberry streusel coffee cake in the morning.