Some days, all I want to do is sit in a nice cozy bed with a mug of tea, cookies, and a great book.
I grew up obsessed with reading. It started with Nancy Drew and then it spread to all sorts of genres. And even now, between work, cooking, blogging, and life in general, I try to make time to read.
What do you like to do on your day off?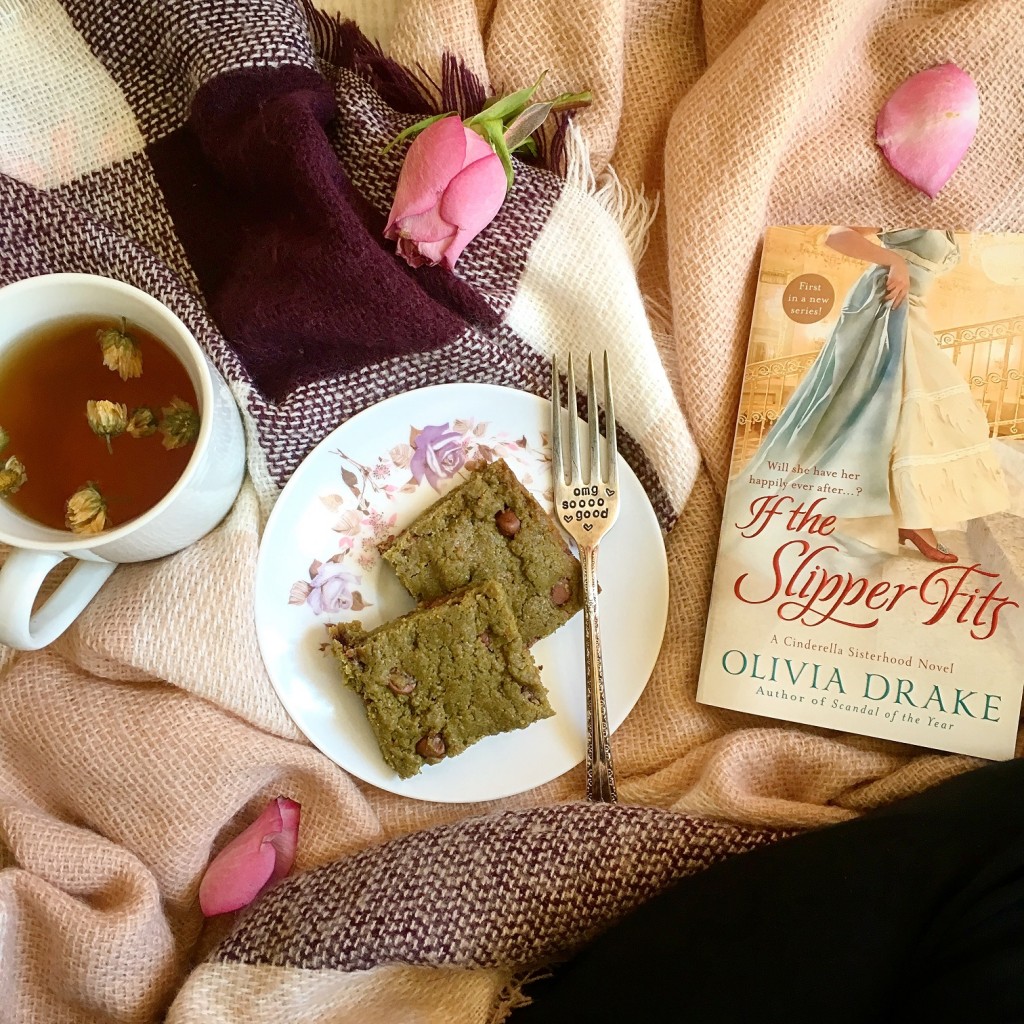 By the way, something in the picture above will be coming to the blog soon. Sneak peek =)
And don't forget! There's still time to enter the Fiesta Friday Healthy Recipe Challenge. There are prizes involved too!
It's official. This Within mug is my favorite! Can you tell which fairy tale is my favorite?
In this week's finds…
Omg! How cute are these chocolate hand pies? Even better? They're filled with more chocolate.
And these valentine's day heart sugar cookies! Heart conversations on a cookie <3
In case you're a snacker like me, and need something sweet yet healthy. Like these winter bliss balls.
Wouldn't this whole wheat spinach and artichoke pizza be perfect for dinner?
I can definitely enjoy this winter citrus ricotta breakfast bowl with honeycomb bright and early in the morning. Plus, blood oranges! <3 I can never pass those up.
Obsessed with the gorgeousness of this matcha honey hot chocolate with toasted marshmallows! How can I not be?
The festiveness of this strawberry mousse cheesecake parfait.
This vegan sweet potato sushi would be perfect for dinner.
Milk chocolate toffee cookies would be the perfect snack to bring with me to work.
How delicious does this ginger and garlic shrimp wonton soup look?
Love how easy this one bowl strawberry swirl cake is to make.
Snickers snickerdoodle cookies! Yes, please.
Oh my gosh! How adorable are these year of the rooster mochi? SO perfect for the lunar new year.
This quick and easy creamy chicken noodle soup sounds amazing for a cold day.
Coffee cake banana bread sounds so perfect for breakfast early morning.