It's been raining soo much lately. If it's not raining, it's super cold, and dark, and gloomy. But, it's said to be storming this weekend in the Bay Area. Which would be perfect for hot tea and a good book. Or maybe hot chocolate?
What are you doing this weekend?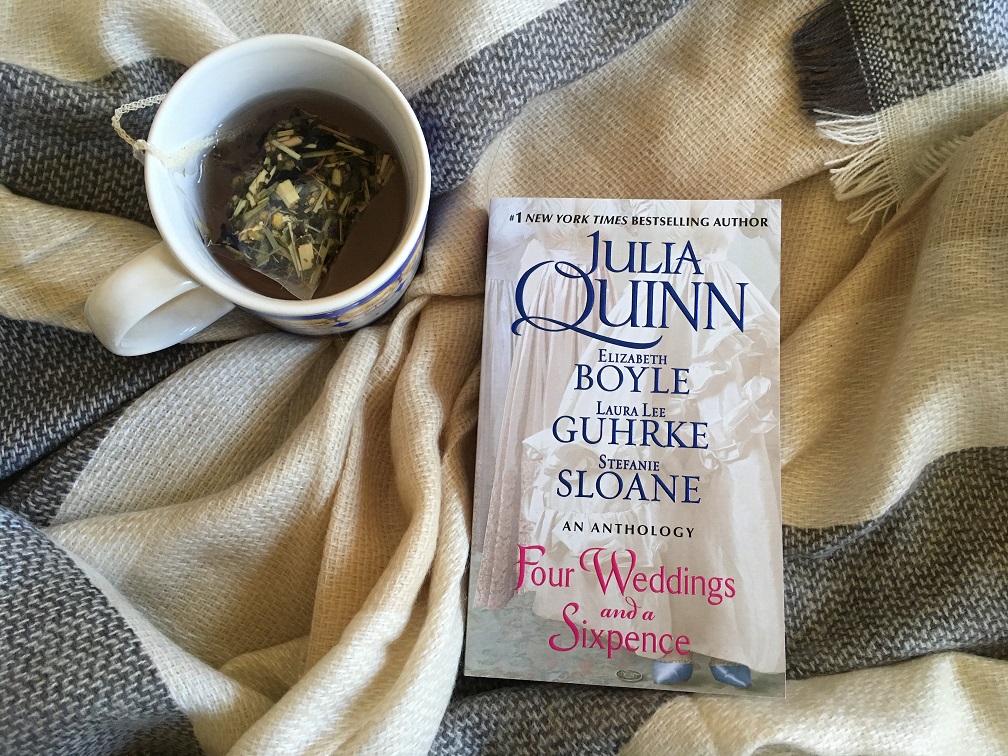 Omg! Did you guys hear?! Netflix is remaking and updating The Magic School Bus! Do you remember that show from the 90's? I really can't wait! Where else could I have gotten my interest in science?
And the Bachelor premiered this week! Did anyone watch the season premiere on Monday? I'm usually not one for major drama or reality shows. But there's something about the Bachelor and the Bachelorette that's just soo addictive. And the first episode where you get to meet all of the contestants is always kind of of fun. I'm not a fan of this current Bachelor, but I'm going to continue to watch anyways. Maybe I'll warm up to him. And if not, it'll be fun to see all the places they get to travel to!
In this week's finds…
I seriously need these quinoa crunch snack bars in my life!
The gorgeousness of this white layer cake!
If you love poki bowls, you'll want to give this spicy brown rice seared tuna roll bowl a try.
Oh my gosh, the colors in this mean green detox vegetable soup.
This champagne caramel popcorn and bacon parmesan popcorn sounds soo amazing.
This pink grapefruit margaritas with chili salt sounds like the perfect cocktail.
I love how easy it is to make this sesame cucumber ribbon avocado toast.
This cauliflower polenta with Japanese mushrooms sound sooo delish.
Looking for a new cocktail? You'll want to try this blood orange and basil bourbon smash.
This crunchy sweet cinnamon apple pie looks soo good.
I want to try this rosemary brown sugar shortbread with lemon icing soon.
This creamy caramel flan! <3