It's been so cold the last few days, and all I want to do is stay home wrapped in warm blankets with comfy thigh high socks and indulge in hot chocolate and dessert. Seriously, that would be the life right now.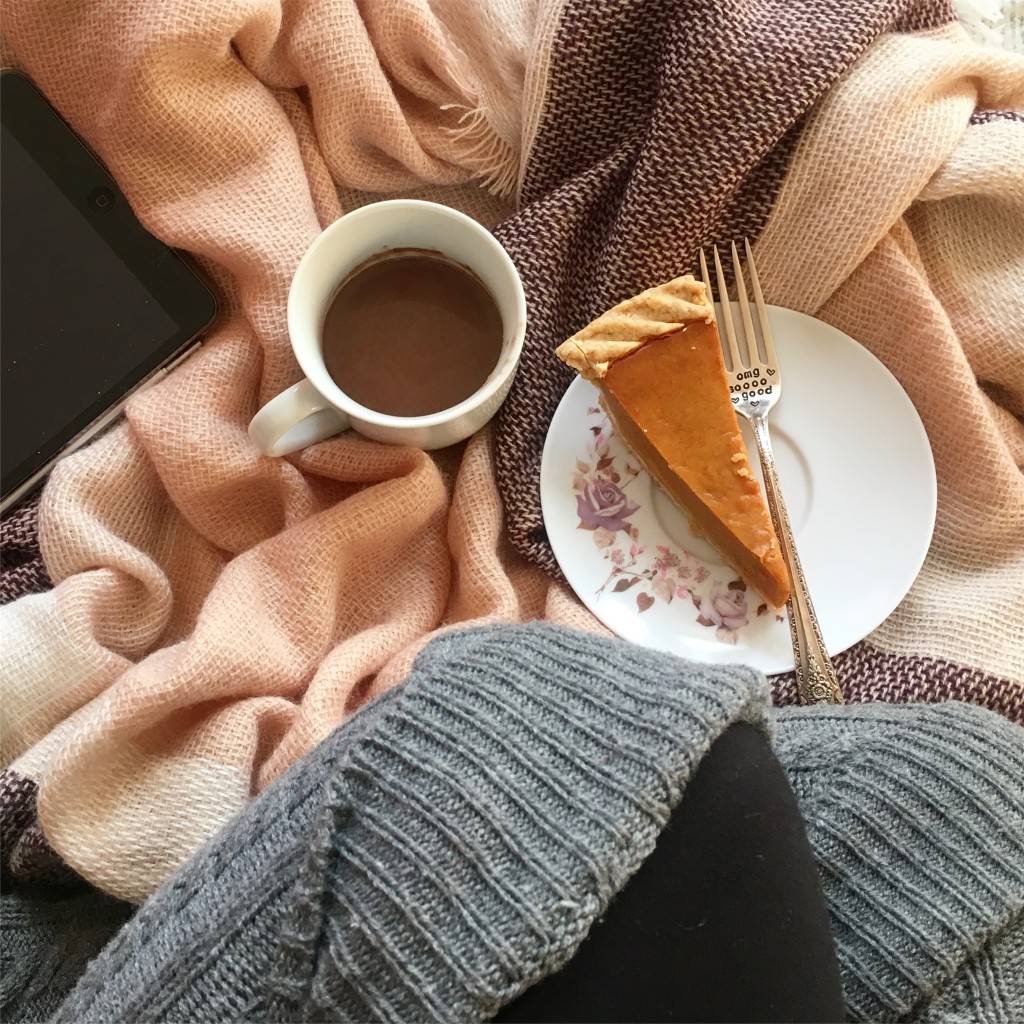 I've been working extra days this past month, and I can't wait for Sundays where I can do absolutely nothing except watch Hallmark Christmas movies.
Except it never ends up that way, like ever. lol.
The year is coming to an end, and there's still so much to do! Plus, Christmas falls on a Sunday so it just doesn't feel like much of a holiday this year.
Our Christmases are usually low key. Hot chocolates, cookies, and Christmas movies. And nothing says Christmas like rewatching the Home Alone series.
In this week's finds…
So… It's still kind of early, but I have to confess that I'm a fan of watching the Bachelor/Bachelorette. Did you hear that they came out with a line of wines? I'm a little tempted to try them. lol
I've always wanted to make cake rolls and this red velvet cake roll look so amazing. Look at the vibrant color!
This caramelized balsamic goat cheese pasta sounds so delicious!
This carrot pineapple cake sounds soo good.
How drool worthy are these crispy cheesy potatoes stacks?
These smoky vanilla bourbon pretzels would be the perfect snack!
Looking for a great drink over the holidays? Try this 3 ingredient espresso martini!
Celebrate the holidays with these perfect spicy gingerbread boys.
Omg! Candy cane beignets! What?!
Need an idea for breakfast? You'll want to try these bacon cheddar hard boiled egg breakfast muffins.
If you're looking for Christmas cookies, you'll want to try these:
The cuteness of these mini gingerbread cupcakes!
Love these red velvet Christmas cupcakes.
How gorgeous is this sweet nut holiday bread wreath?
This whiskey walnut spice cake sounds soo amazing.
The prettiness of this tropical winter wonderland bundt cake!
Hot chocolate marble pound cake! Yes! I soo need this in my life. Just saying.
The flavors in this lemon thyme mini Christmas cake
Omg! This braided chocolate brioche.