Less than two weeks until Christmas! Seriously, what?!
In case you still need last minute ideas for gifts, I compiled a list of ideas that would work for just about anyone on your list. Just a few more days left to order your gifts in time for Christmas morning!
You can also find more gift ideas in my 2016 Holiday Gift Guide for Bloggers.
And of course, don't forget to use Ebates to save while you shop online.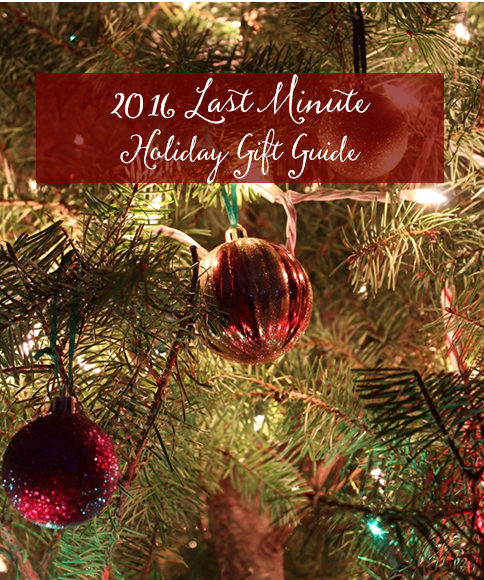 For Everyone
There are so many gorgeous options with different price ranges to fit your budget.
For Her
I raved about it in my last list of gift ideas. My favorite is the vertical layout, but you can practically customize this planner to fit your needs
I am obsessed with these. Let's just say that in the last year, I may or may not have accumulated around 20 something scarves in different colors. I buy them from different places, but a majority of them come from one place, Cents of Style. I might have 85% of the scarves they sell. Yes, it's that bad. And I also love Grace and Lace's collection too. The colors are gorgeous and they're comfy.
There are so many to choose from but my favorite is the Alpine Thigh High Boot Socks. So thick and cozy.
These are so perfect for dressing up your outfit.
Birchbox has monthly subscriptions where you get a small box filled with curated samples. But you can also buy limited edition boxes curated for a specific beauty concern.
For Him
Love that Birchbox also has collections and subscriptions for men too.
In case you need extra storage place for your computer/laptop. So convenient and compact.
It's perfect for when you need to charge your phone on the go.
For Kids
These complex coloring books are so gorgeous and perfect for older kids. Or for you.
One of my favorite games ever. It'll take awhile to finish though.
Did you know there was a card game version? Totally brings back memories.
I haven't actually played this game, but it's a favorite of some of my friends.
For Foodies
Hampton's Lane Subscription/Gift Box
I know there are a ton of subscription boxes out there, but this one is completely unique. These boxes are filled with recipes, seasonings, mixes, and supplies for you to use in your recipe. Like if you get the Spanish tapas box, you'll also get a paella pan. Or if you're doing the American breakfast box, you'll also get a cast iron skillet. Um, yes please.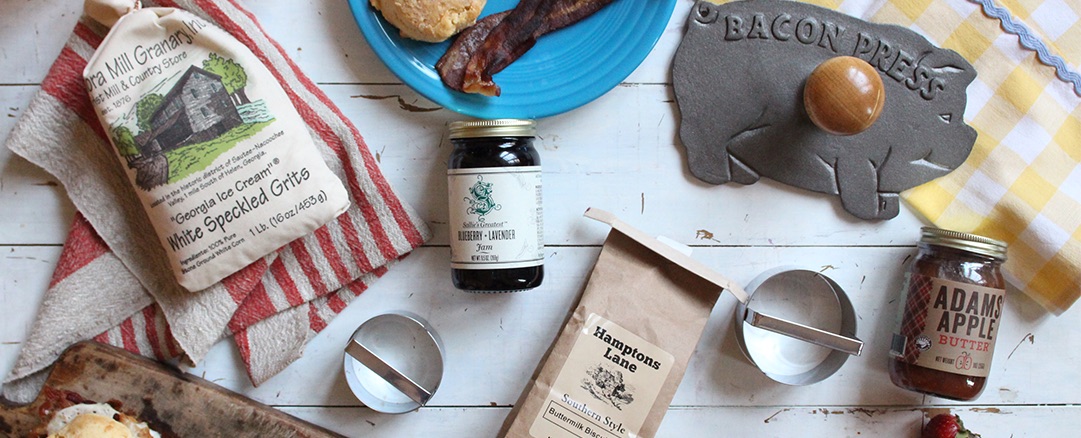 You've seen the hand stamped spoons on my blog. I buy all of them from For Such a Time Designs. Plus, you can customize these with your favorite quotes or your messages.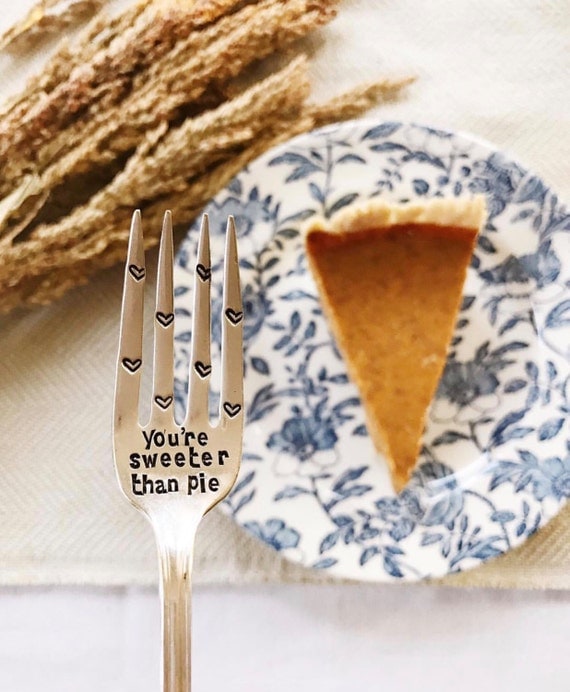 So gorgeous. Do I need to say more?
**This post contains affiliate links, but all opinions are my own.