Last weekend, my schedule was so packed with activities, but it was so much fun!
My friend got married at the J.W. Marriott just off of Union Square in SF on Saturday evening, and her wedding was so soo gorgeous. Just look at this wedding cake! Isn't it so romantic?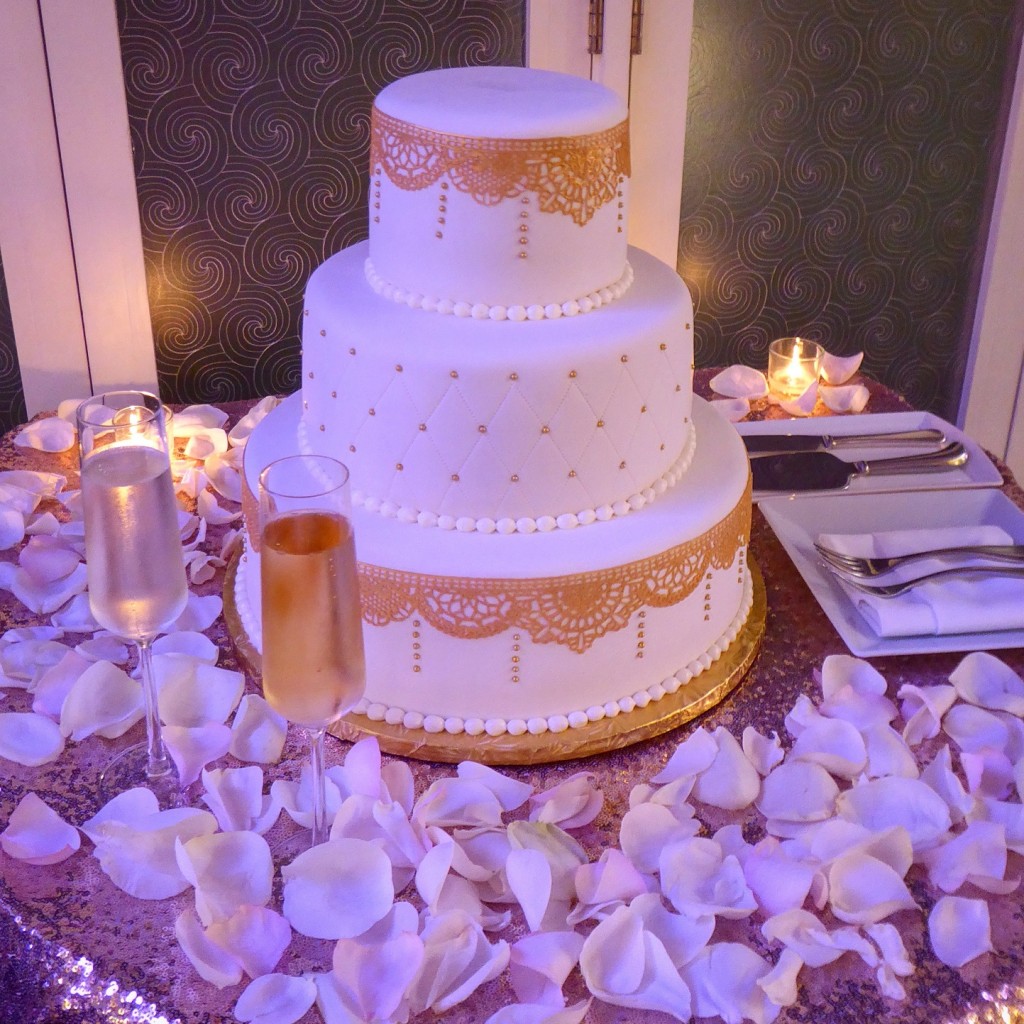 And the best part? She had a petit four station and an ice cream sundae bar station, where you make your own sundaes! You get to pick from three different ice cream flavors: chocolate chip, lemon, and double chocolate. Then you get to top it with a huge selection of goodies.
Seriously, the lines for dessert were soo long but definitely worth it.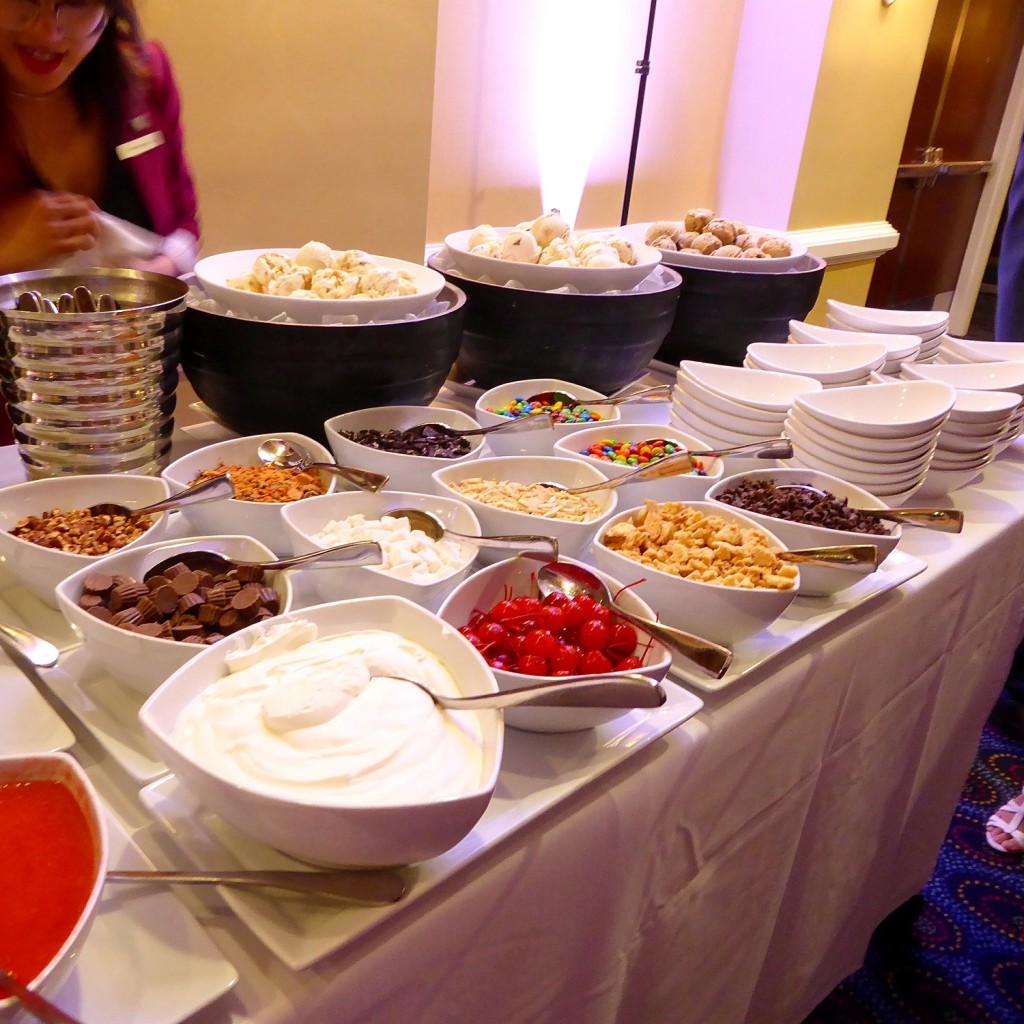 In this week's finds…
With the holiday season quickly approaching, I'm sure we're all thinking about the gifts we'll be sending out. If you're thinking about shipping homemade baked goods, this post shows us the best way to ship them.
Oh my god, these chocolate hazelnut crunch truffles look so incredible. They would be perfect for gift giving. That is, if I can keep myself from devouring most of it on my own. Me + chocolate = nothing left.
Looking for some fall dinner ideas? Try this Brussels sprouts carbonara with pomegranate roasted winter squash! Or this maple glazed baked salmon. Or this easy bacon butternut squash risotto. Or this mustard roasted Brussels sprouts with bacon. Or this Sichuan green beans with fried shallots? Or this honey crisp, daikon, and cucumber sesame salad? The possibilities are endless!
Looking for fall inspired desserts? What about this twisted pumpkin spice Danish? Or these apple cinnamon rolls with cream cheese chai frosting? Or this triple dark chocolate cake? Or this pumpkin pecan cake with pecan glaze?
The gorgeous of this apple berry pie!
This three cheese mashed potato look sooo good.
This cranberry chai sangria! The combination of flavors so perfect for fall.
Oh! Don't forget to enter this $50 gift card giveaway!