My friend Kim from SweetKimplicity got married last weekend at Sesnon House in Aptos. It was such a perfect day for a wedding. Not too hot and not too cold.
Here are a couple of pictures from the wedding day. Kim did all the chalkboard lettering, the flowers, and the little cactus seating numbers and favors. So pretty! And I just love the whole travel theme.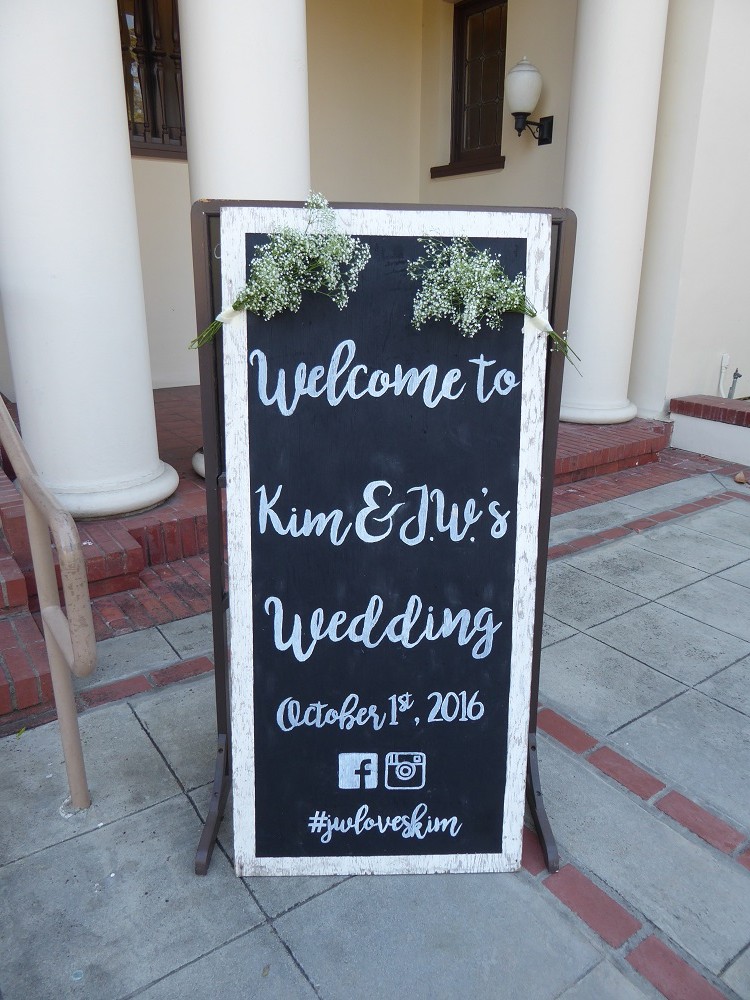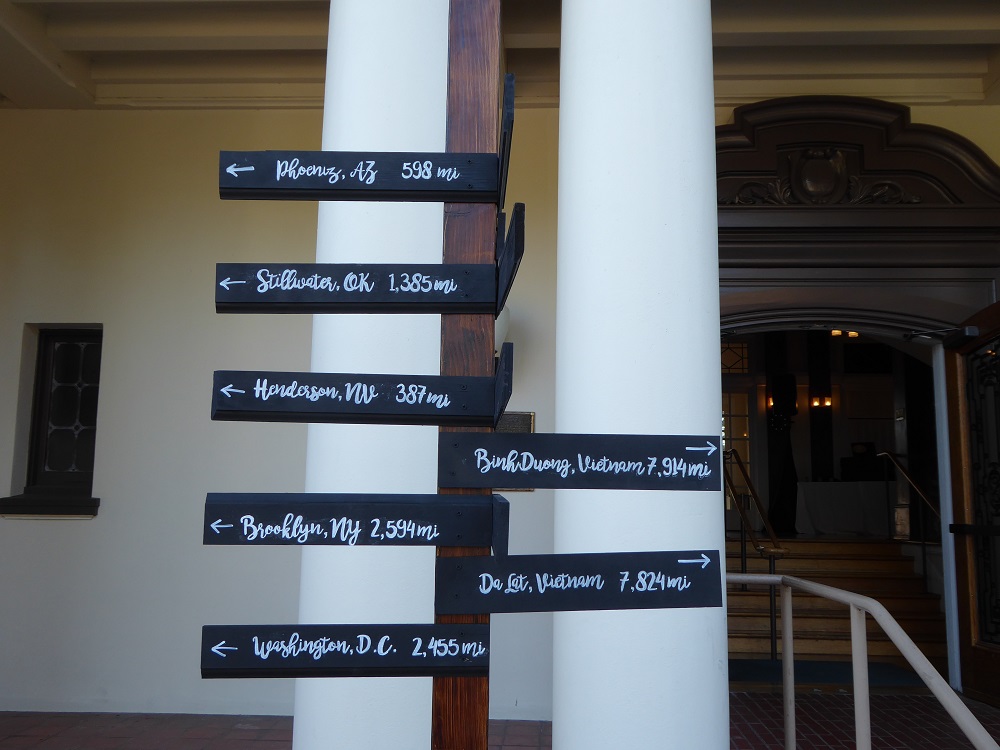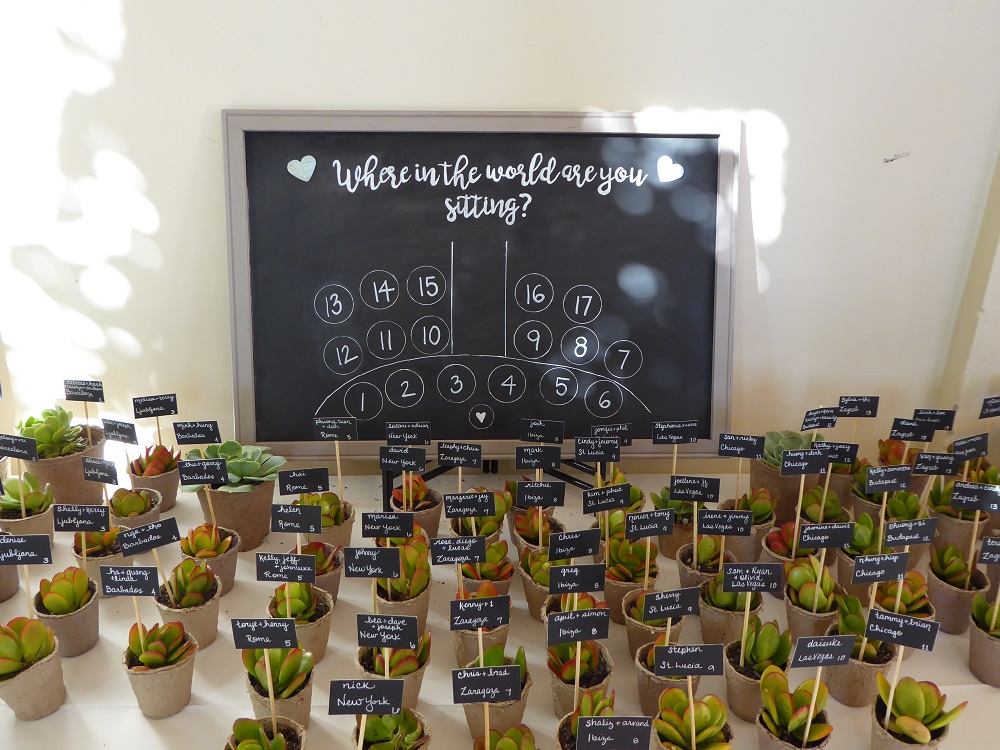 Now, for this week's finds…
Looking for a unique dessert? You'll want to try these healthy plum crumble cupcakes.
These spicy pork wontons + red chili broth look soo delicious.
These apple cinnamon cupcakes look so warm and inviting, perfect for fall.
Oh my gosh, how delicious do these pretzel crusted salted caramel brownies look?
This pumpkin cheesecake bread is so perfect for fall.
I'm so obsessed with bowl foods so this Fall Buddha Bowl with Quinoa and Toasted Pecan Dressing is the perfect dish for me.
These small batch pumpkin cakes mean we can indulge without worrying about overindulging.
This Italian braised chicken will have to be on my weeknight dinner menu.
Looking for some Halloween treats? You may want to try this monster mash Halloween candy bark.
This autumn lima bean and butternut squash succotash look so fall like.
I can't wait to try these maple pumpkin blondies with pumpkin pie frosting.
Omg. I need these spiced pecan macarons with caramelized apple buttercream in my life.
The gorgeousness of this chocolate rum brownie with salted apple cider caramel.
Love how healthy this autumn vegetable grain salad with cider mustard vinaigrette is yet so packed with texture and flavor.
This pumpkin crepe cake is so pretty!
I can totally see myself indulging in these salted caramel pretzel crunch bars.
These apple cinnamon oatmeal cookies look so delish!
I would love this chocolate chip pumpkin pancake with maple whipped butter sounds amazing for breakfast.
This broccoli cheddar chicken and dumpling soup looks so warm and inviting.
How incredible does this bourbon chai caramel milkshake look?
I love mac and cheese and this gruyere mac and cheese with caramelized onions look soo good.
I need to try this slow cooker maple chipotle pork with cheesy polenta.