It is so ridiculously difficult to go back to work after vacation.
During Labor Day weekend, my sister and I went to Southern California to celebrate her birthday.
Our trip was filled with lots of food, of course. But the best part was visiting Universal Studios for the first time in over 10 years. And! We got to see the Wizarding World of Harry Potter.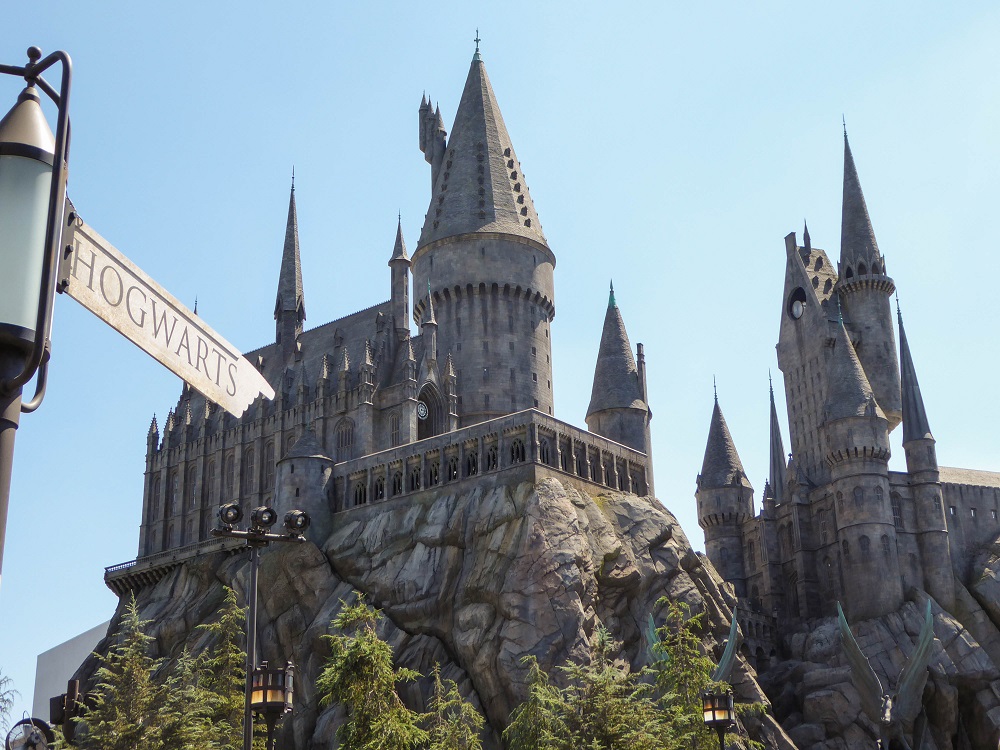 I think I could have stayed in that part of the theme park forever.
The buildings were so detailed. And it just felt magical, especially if you enter Hogwarts to ride Harry Potter and the Forbidden Journey.
I'll share more photos at a later time. I still have to sort through all of them!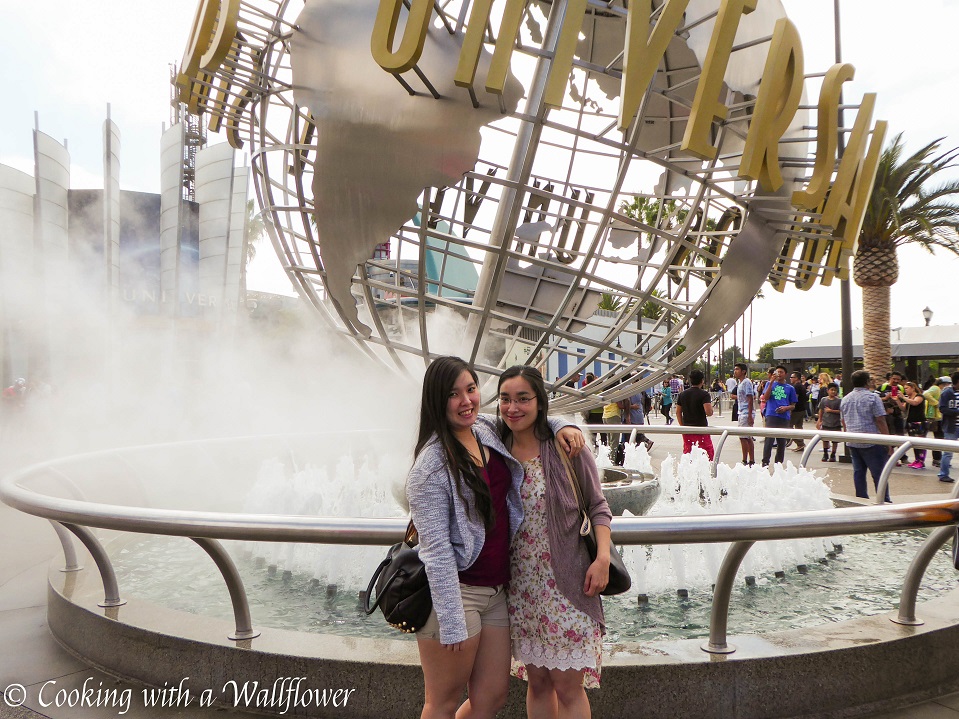 This week's finds…
This Roasted Garlic Parmesan Shrimp sounds like the perfect dish to serve your guests.
How decadent does this peanut butter cheesecake stuffed chocolate loaf sound?
Omg. Of all the candies out there, my favorite has to be Twix. So of course, I was super excited to stumble across these Twix brownies. Twix + brownie? Dessert heaven.
Is it fall already? Because I totally can't wait to try this pumpkin cranberry granola or these pumpkin paleo cookies.
Need a simple weeknight dinner idea? How about this hong kong soy sauce pan fried noodles?
The gorgeousness of these old fashioned buttermilk bar doughnuts! And these whipped mascarpone peach tarts! As well as these spiced carrot cake with cream cheese frosting. And what about this spinach stuffed Swedish roll?
Excited that it's apple season! Which means I can have desserts like this apple crumble pie.
If you're missing summer, you'll want to try this kiwifruit macadamia and coconut bread!
I need these peach thyme teacakes in my life.
Oh my god! This vanilla birthday cake with whipped chocolate buttercream! That buttercream!
So loving this salted honey apple and gouda toast.
How mouthwatering is this cheesy buffalo chicken French bread?
Dreaming of these cheesy pretzel twists!
Sometimes it's classics like this peanut butter and jelly cupcake that stands out.
This honey Sriracha chicken flatbread. Yes, please.
This chocolate chip cookie s'mores bar! Where have you been all my life?