By now, I think you know my obsession with all things brunch.
I've mentioned brunch probably a bajillion times now. What's another few?
If I could have brunch for every meal, I think I could and never get tired of it.
So when my little cousin from New Orleans came to visit, what do you think we did?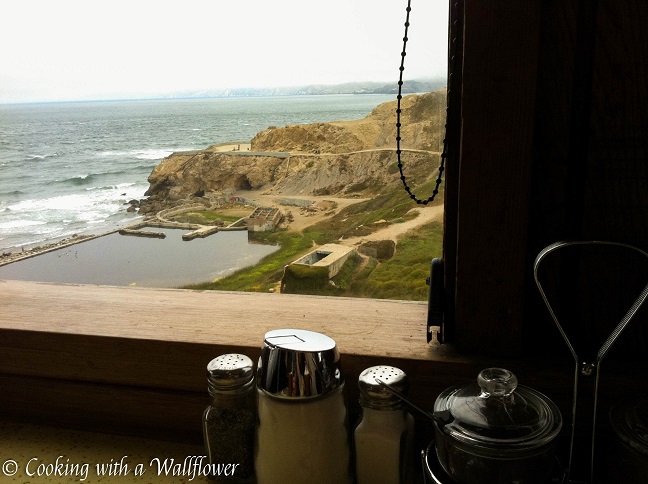 Took her out for brunch, of course.
And oh my gosh, we wanted to try a new place that none of us have been to before.
And ended up choosing this restaurant sitting on top of a cliff overlooking the ocean.
I'll share more photos with you later. But I couldn't resist giving you a little peek.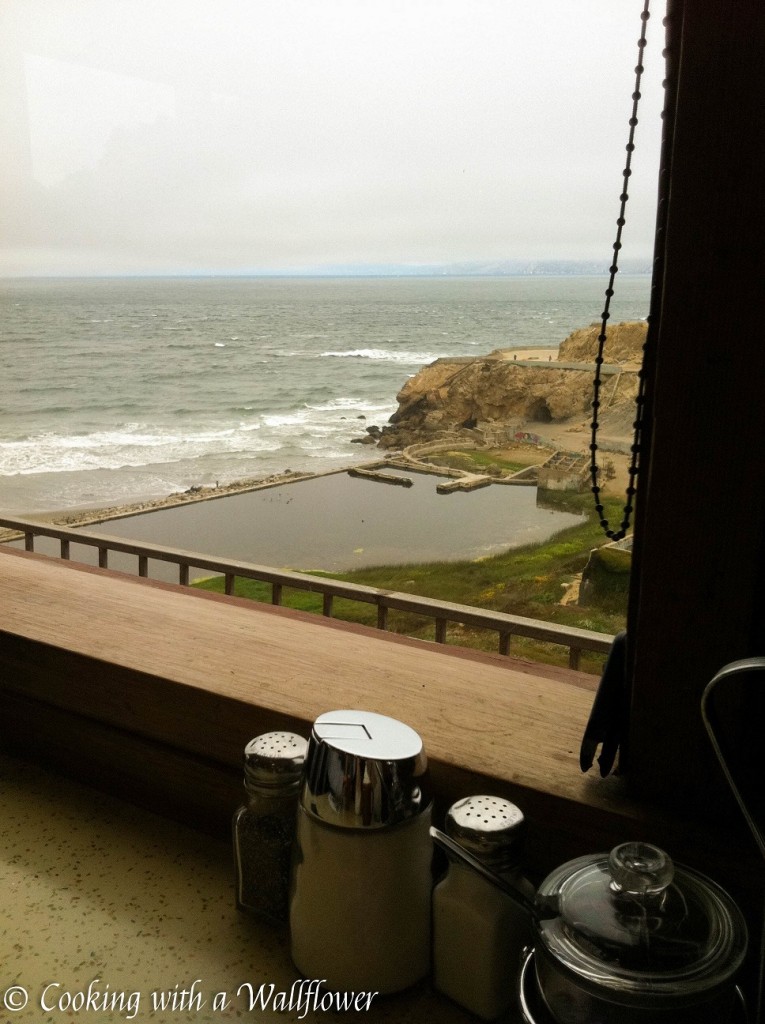 In this week's finds…
These blackberry lemon poppy seed muffins are a perfect way to start your day. Plus, that glaze!
Um, these salted dark chocolate cookies! I totally need them in my life.
OMG. These sweet chili butter grilled lobster fries with havarti cheese. Do I really need to say more?
The gorgeousness of this heirloom tomato and zucchini galette with honey and thyme. So perfect for summer. Don't you think?
When it gets super hot out there, all you really need is this summer fruit plate. I can eat this all day.
How refreshing does this pineapple peach agua fresca sound?
What! An acai waffle sundae! I think I can eat this for days.
This summer grain bowl is the ultimate summer dish with all those fresh ingredients!
This vegan dark chocolate fig coconut ice cream. So summery!
This berry chia overnight oats sounds like an amazing breakfast.
This easy chili lime fish tacos would be perfect for a weeknight dinner.
Is this for real? Chocolate blueberry muffin ice cream sandwiches?! Breakfast meets dessert. <3
This no churn white chocolate raspberry cheesecake ice cream. Yes, please.
This mocha frappuccino. So you can satisfy your Starbucks cravings any time you want.
This brown butter chocolate chip skillet cookie! I can't even!