Have you ever had a kouign amann before?
I definitely have heard of it for a long while now but never had the chance to try it. So when I walked into a local bakery and saw it in the display case, I knew I had to order one. It's almost like a cross between a croissant and a brioche with a caramelized top. So flaky and buttery! I found a new favorite pastry. <3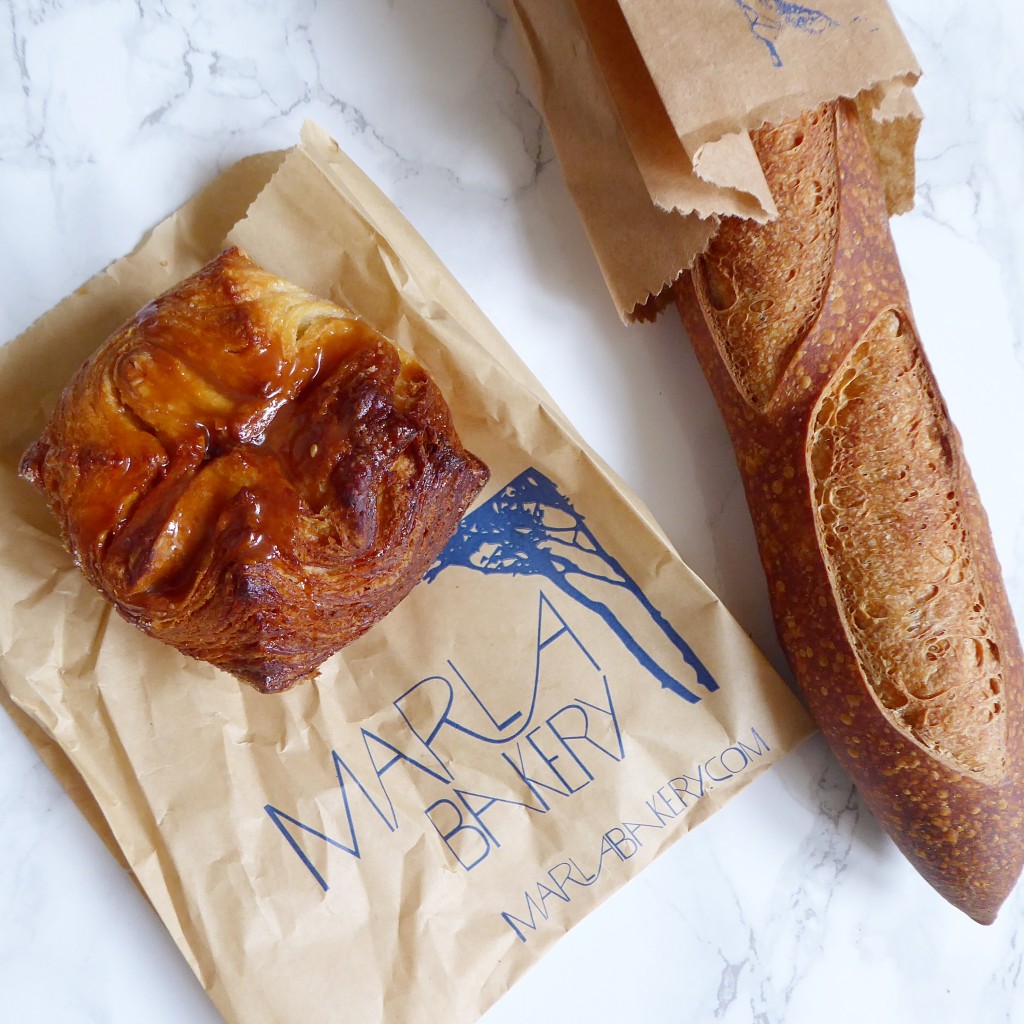 In this week's finds…
You can't have a barbeque without some sort of skewers. These Hawaiian BBQ Skewers with Sriracha Lime Butter sounds soo delicious.
Or what about these grilled pesto chicken skewers?
I love crostinis. They're like the best finger foods. And there are so many different ways to make them. Each one as tasty as the next. So when I saw these Summer Crostinis, I knew I had to share!
And what to do when you're done with your barbeque and have a ton of ingredients leftover? You can totally try this BBQ Nacho, this chopped BBQ Pork Cobb Salad, and this BBQ Pulled Pork and Brie Panini.
This fresh peach gin and tonic is so summery.
How can you resist this crispy bacon pasta salad with fresh herbs?
This grilled corn with herb butter sounds so delish.
This chocolate chip cookie pizza. If you're a cookie lover, this one is definitely for you.
This brown butter blueberry peach crisp would make an amazing summer dessert.
And oh my god, these gummy bear coconut ice pops!
Oh, how incredible does this blueberry pie no churn ice cream look?
The gorgeousness of this berry lavender risotto.
I love the simplicity of this roasted apricot with sage, honey, and ricotta. So summery.
I need to try this lemongrass chicken noodle salad.
How pretty is this white forest cake? Perfect for impressing your guests.
This fresh berry shortbread tart with cream cheese filling looks like the perfect summer dessert.