It's super hard to find a day where everyone in my family is available to go out to eat. Our schedules are all so different. When one person is off, another person has to work or go to school. I swear, I've been trying to plan a lunch date with my family since December. It wasn't until May that we were finally able to go out to eat. Sad, isn't it?
We're almost always home to eat dinner together. It's a must in my family. But sometimes, what we really want to go out for is dim sum. Have you had dim sum before?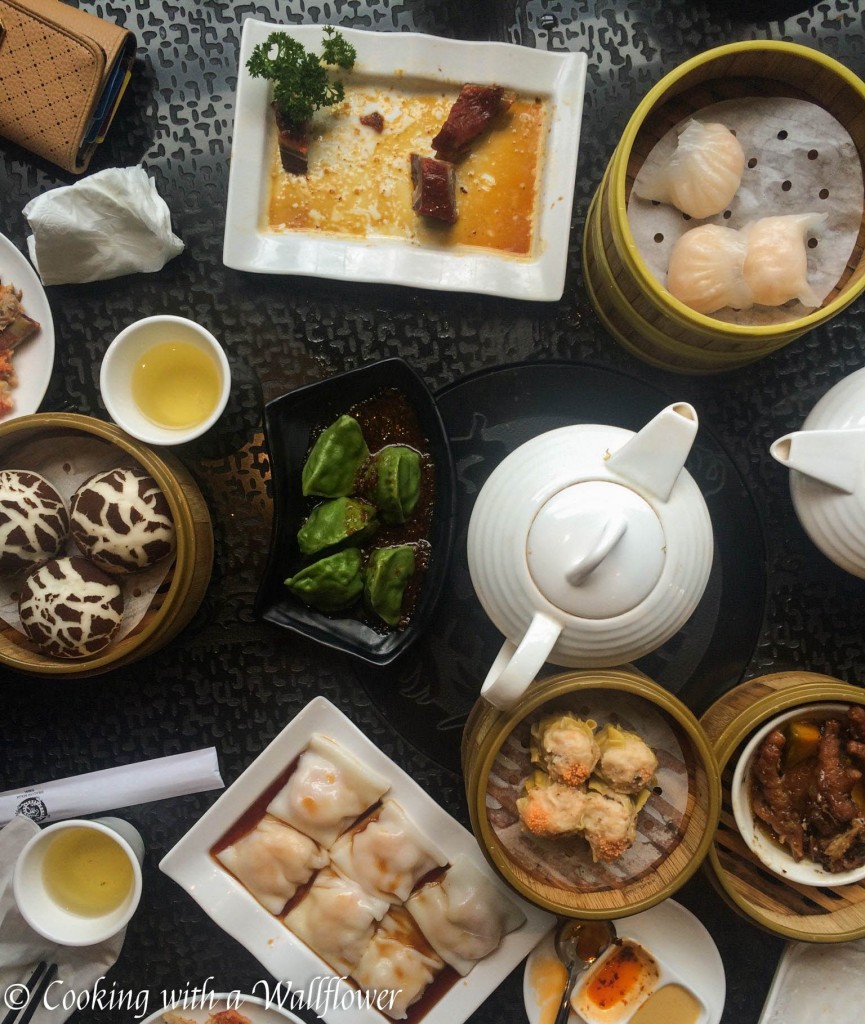 There's something fun about going to these dim sum tea houses where servers push carts full of different food to your table. Then you get to take a look at what they have to offer and choose what you want.
This is a photo of our recent outing. This particular dim sum tea house, Dragon Beaux, has such pretty dishes.
Shanghai dumplings but in different flavors – regular, squid ink, beet, turmeric, and spinach.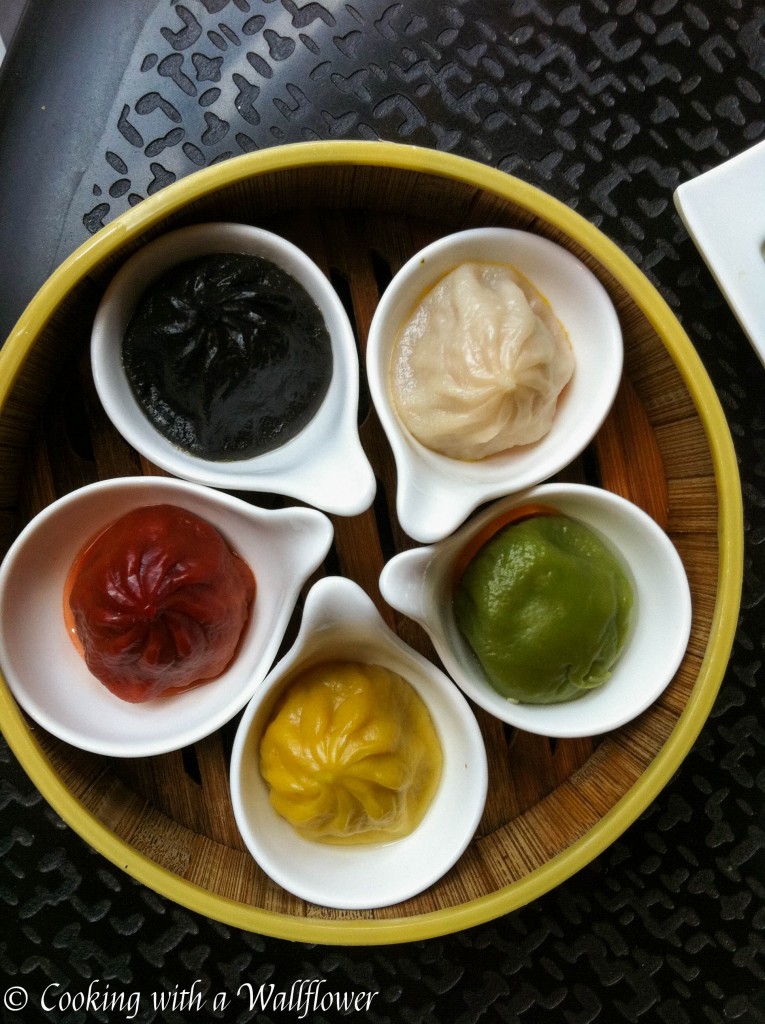 These are chicken buns but made to look like mushrooms. So cute!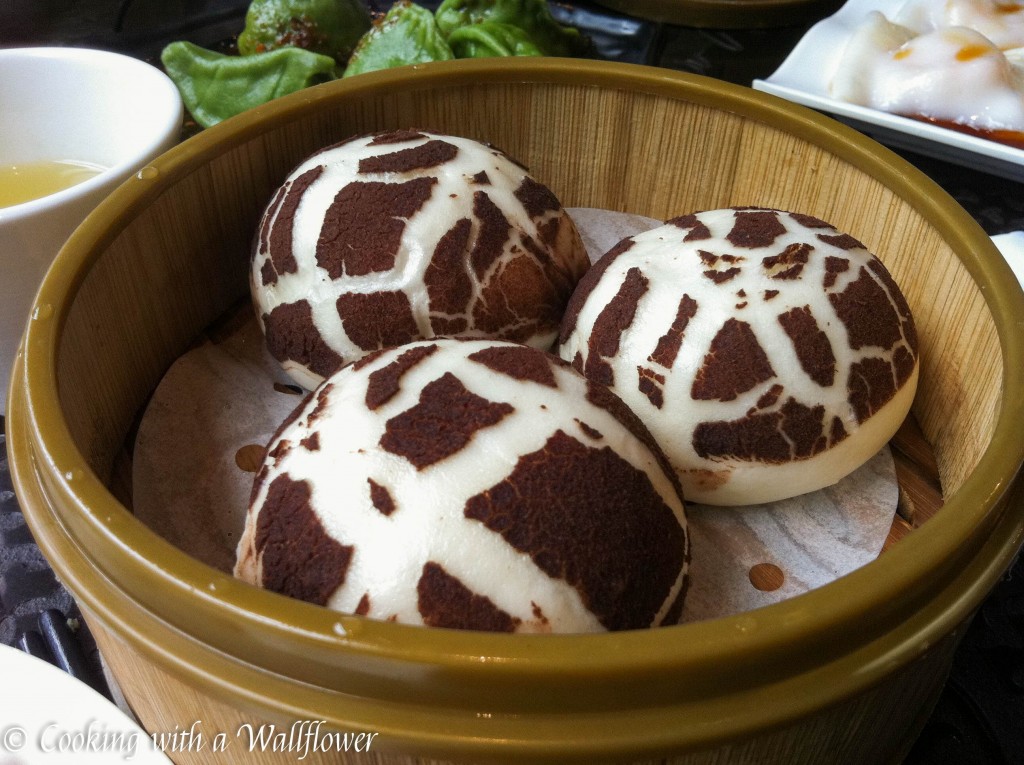 Anyways, in this week's finds….
This chocolate tiramisu looks so decadent!
This mango spring rolls with almond butter dipping sauce sounds so delicious and perfect for summer!
It needs to get warmer so I can try all of these popsicles: roasted strawberry balsamic popsicles, sugar free blueberry mojito ice lollies, cherry and kiwi popsicles, and creamy coconut popsicles
This pineapple and cactus smoothie sounds so unique!
I love that this easy one bowl mixed berry cake doesn't require separating the wet ingredients from the dry ingredients.
I love pan fried dumplings so I totally want to try these pan-fried pork and cilantro Chinese dumplings.
Looking for a sweet and savory dessert? How about this apple walnut crumble tarts with miso butterscotch ice cream?
These gooey parmesan garlic knots!
I need to try this spicy peanut chicken udon noodle salad!
It's strawberry season so I want to try all of these: strawberry cinnamon roll muffins, strawberry limeade margaritas, strawberry and rhubarb jam with cardamom, and this strawberry bacon salad!
OMG! How cute are these matcha milk bread turtles?
How delish is this chocolate raspberry smoothie?
I need these pink champagne macarons in my life!
This spicy pineapple agua frescas sounds so refreshing.
This baked tofu pad thai looks sooo delish!
I think I'll have to make this honey lime garlic shrimp soon.
This lemon blueberry cake is soo pretty!