Oh, the joys of a long weekend!
My cousin just graduated this last Friday from SFSU, and although she was the one who graduated, I was utterly exhausted by the end of the day. I don't think we got home from the ceremony and the after graduation late night dinner until nearly midnight. So I'm kind of glad to have a long weekend to recover from the festivities.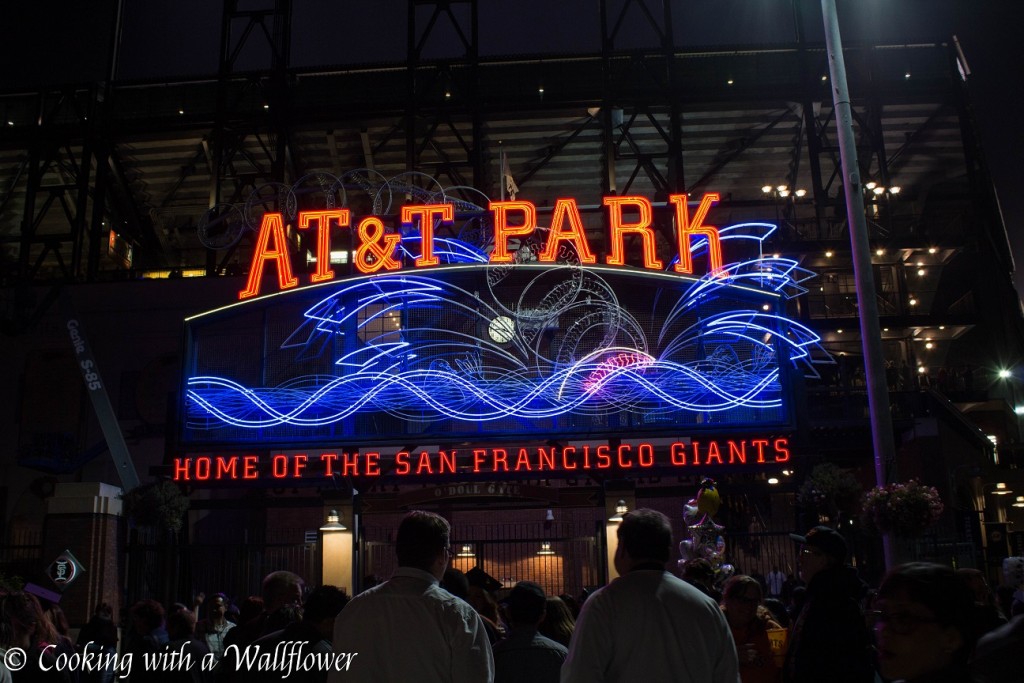 But I'm getting ahead of myself. This whole month was filled with graduations. And I just wanted to share with you a little peek into my life.
In early May, we attended my sister Angela's graduation from law school at Davies Symphony Hall. After the ceremony, we went out as a family to eat Korean food.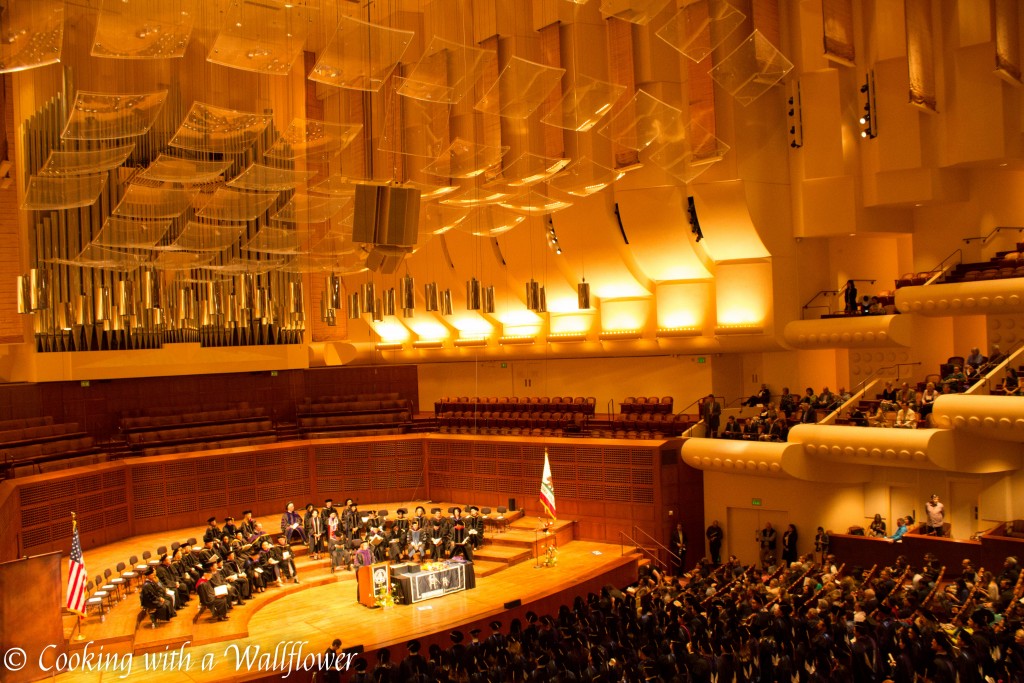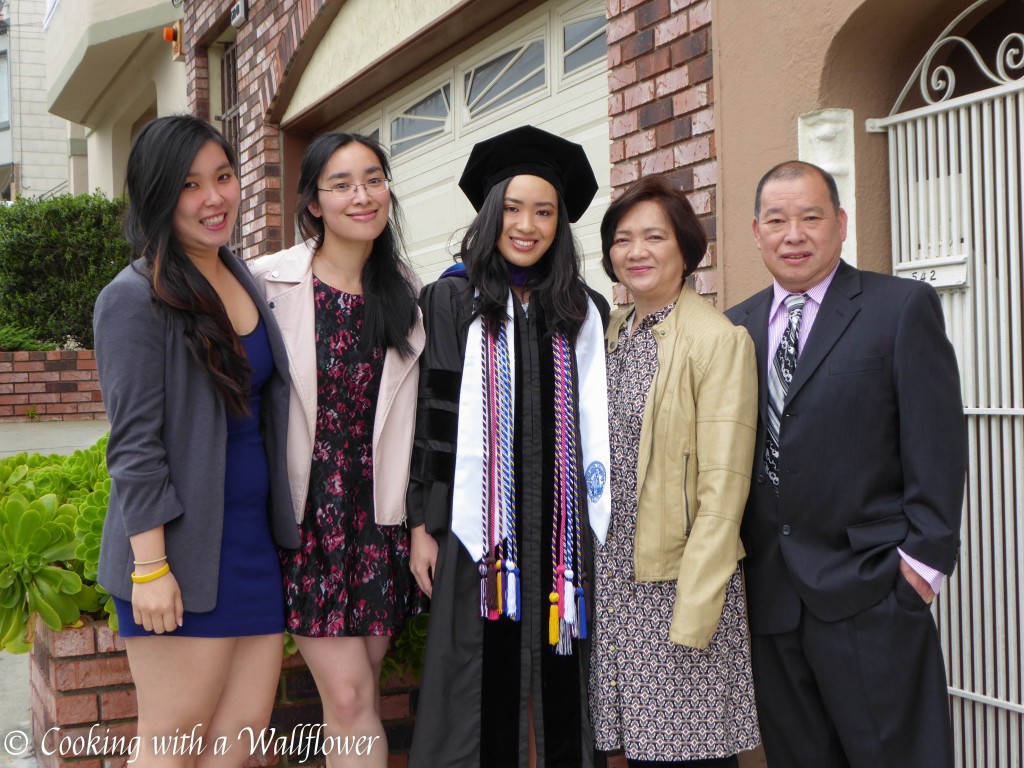 The following day, my youngest sister Victoria graduated from SF City College in the Culinary Arts and Hospitality Studies program. The culinary students even prepared a reception for the guests. So impressive.
Of course, we had to celebrate with more food so we went to Moonstar buffet for lunch.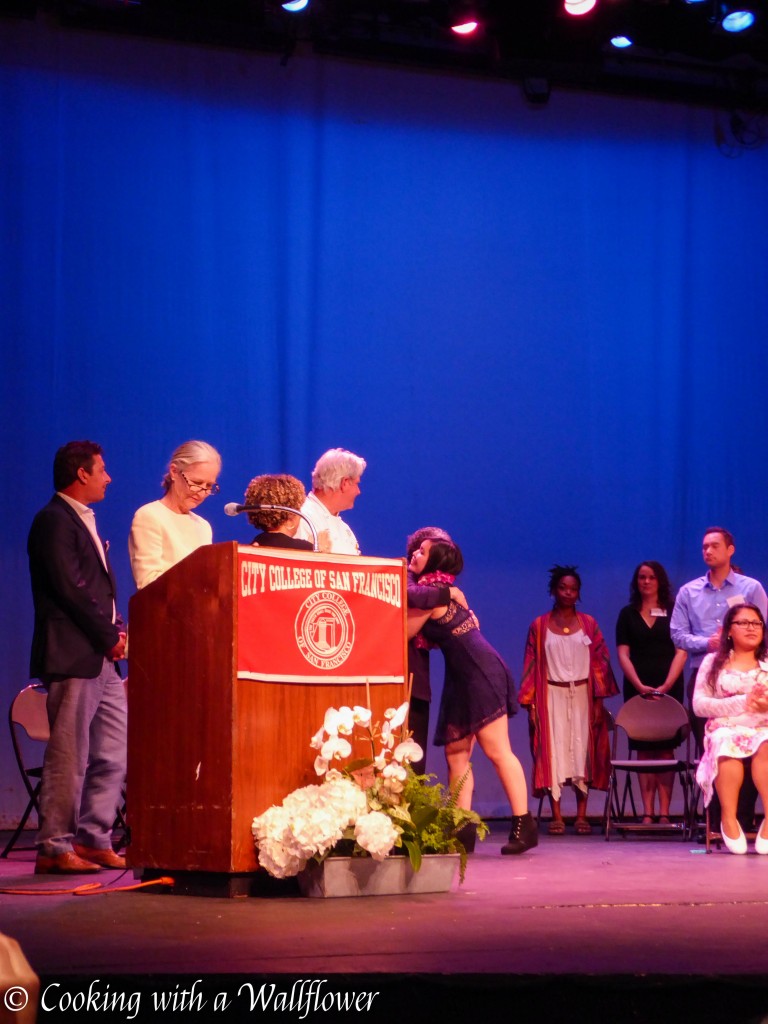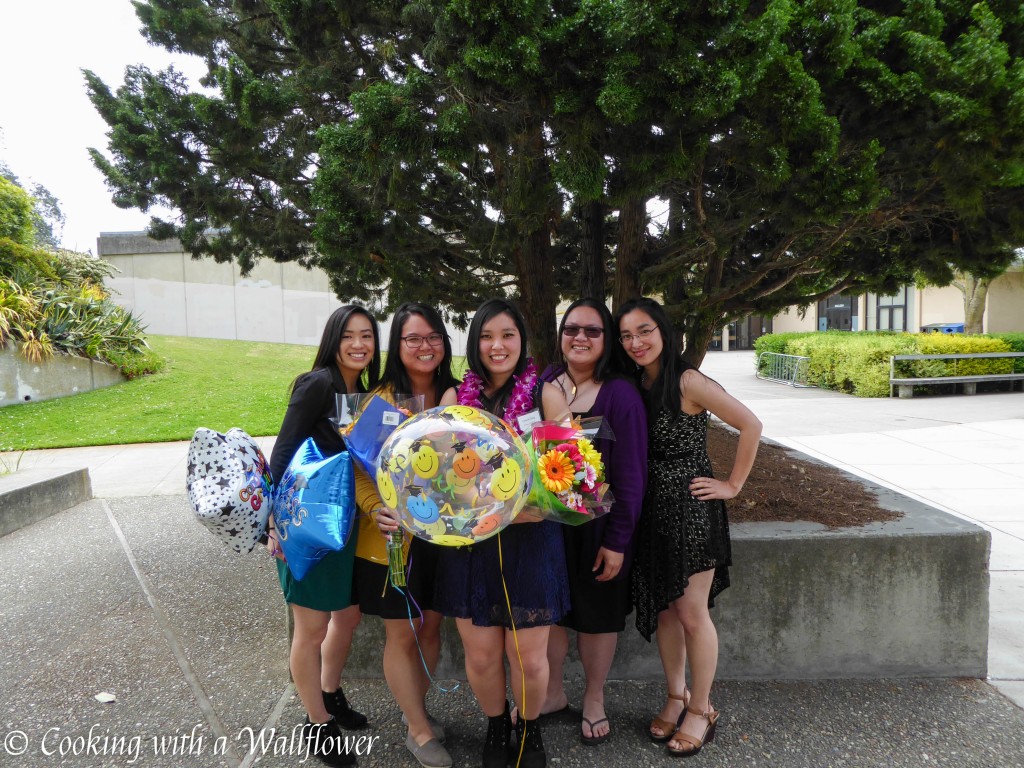 This last weekend, my cousin Cindy graduated from SF State University. Their graduation took place at AT&T park, which I've never been before so it was definitely an experience. We ordered Gilroy garlic fries to keep ourselves occupied through all their speakers. But their commencement address speaker was Jonas Rivera, a Pixar film producer of Up and Inside Out. How cool is that?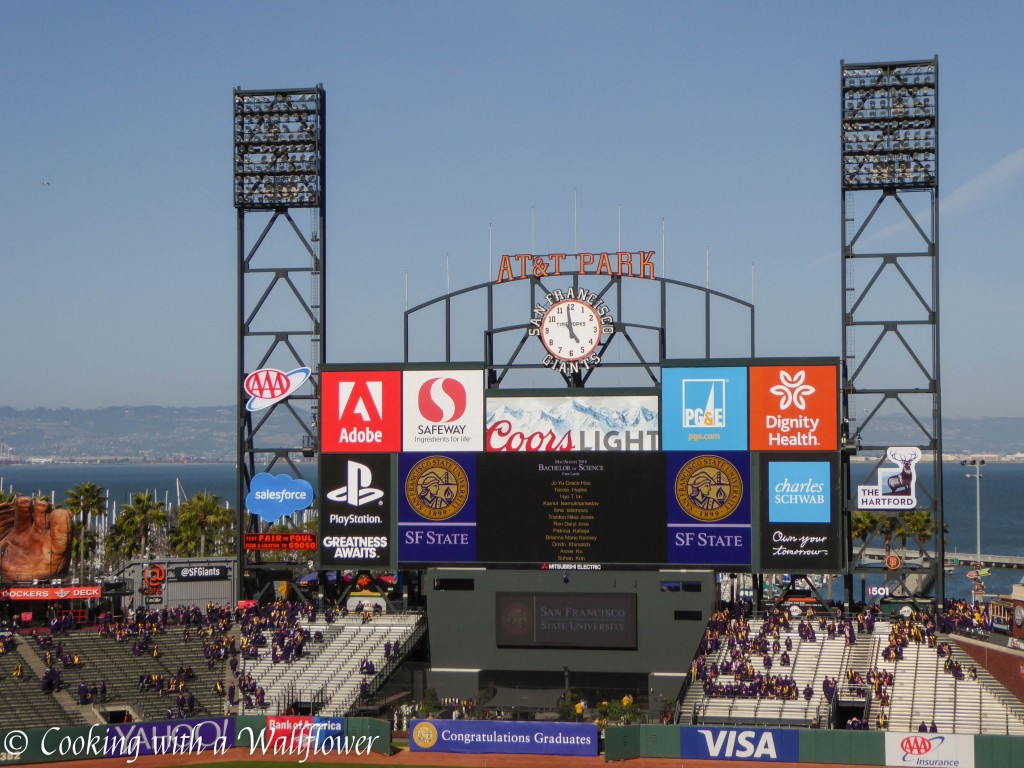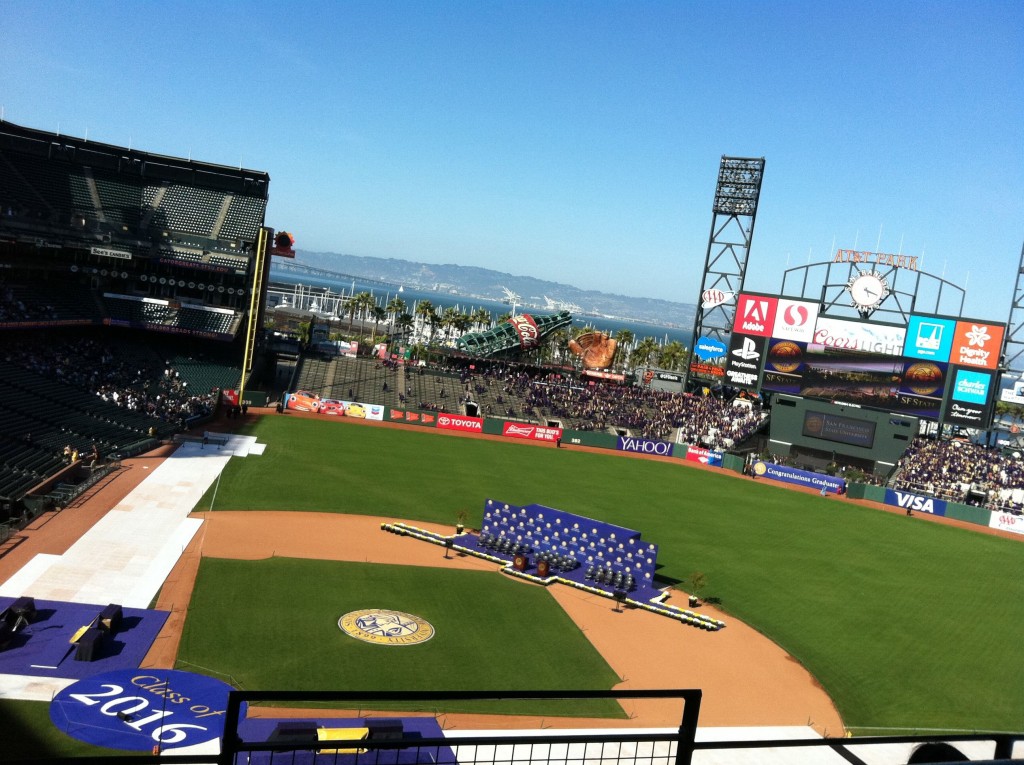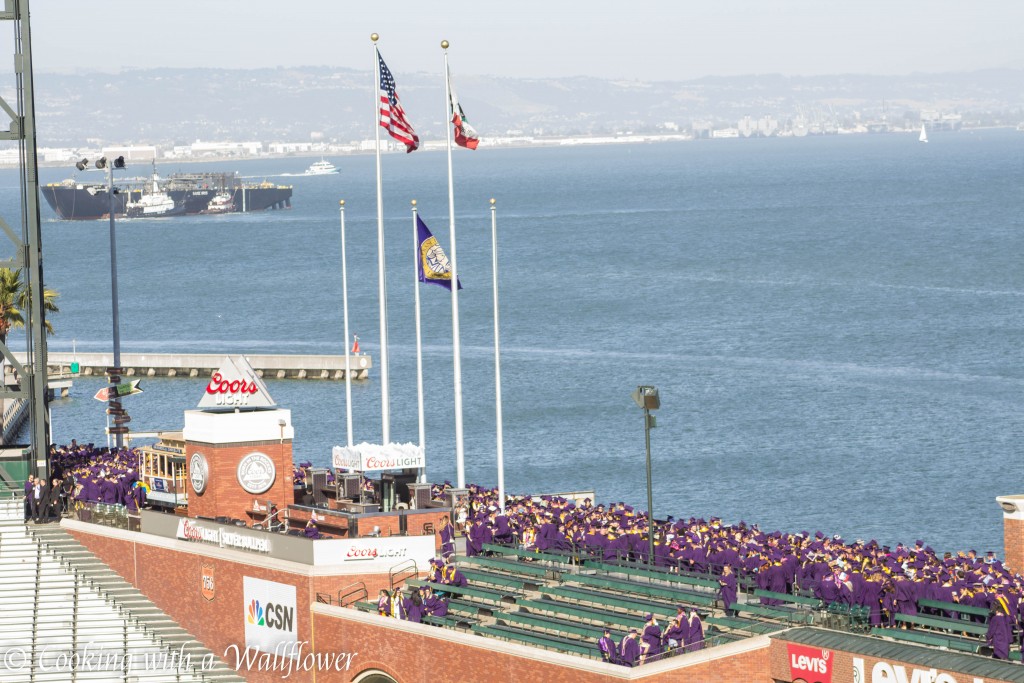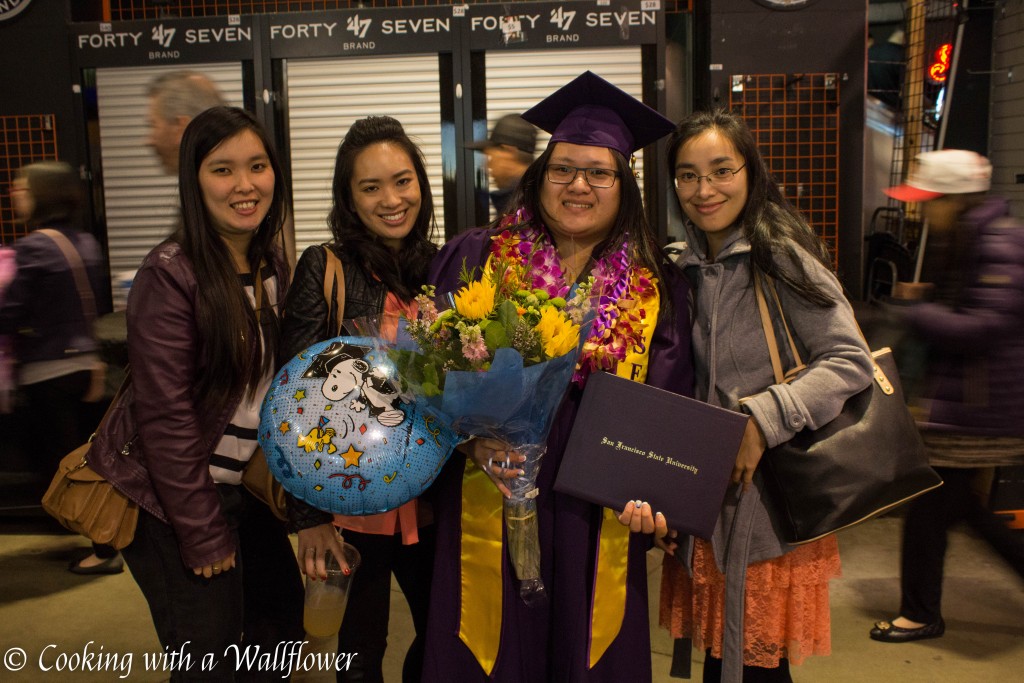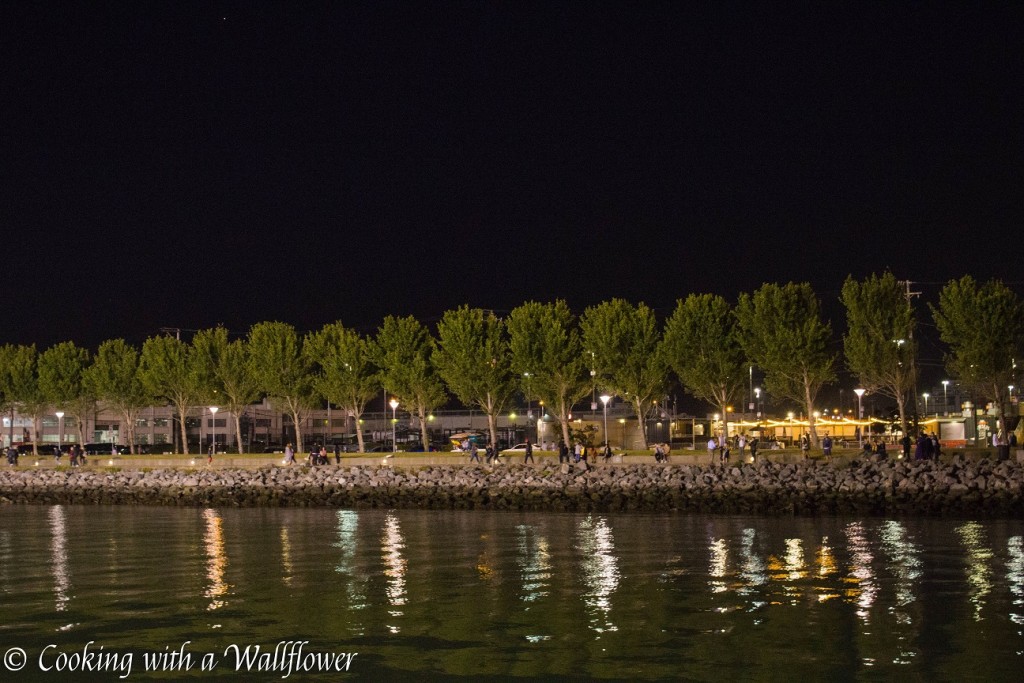 Of course, in between graduations, there were a lot of macaron ice cream sandwiches.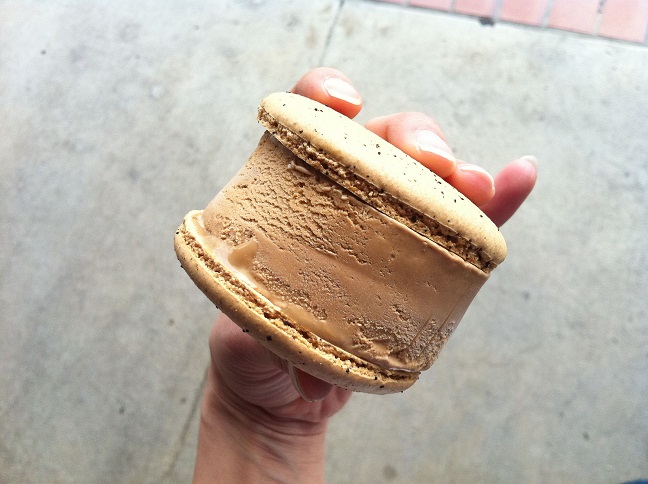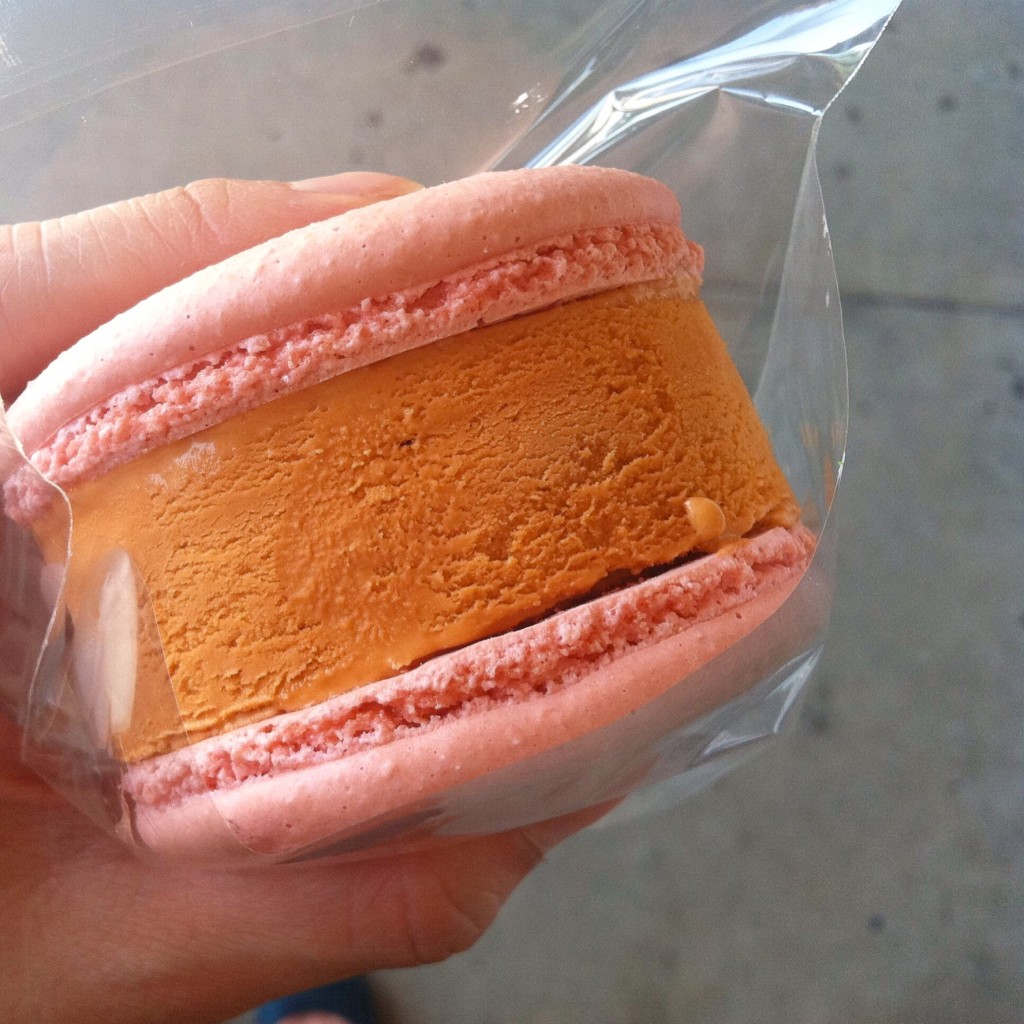 Visits to the farmer's market.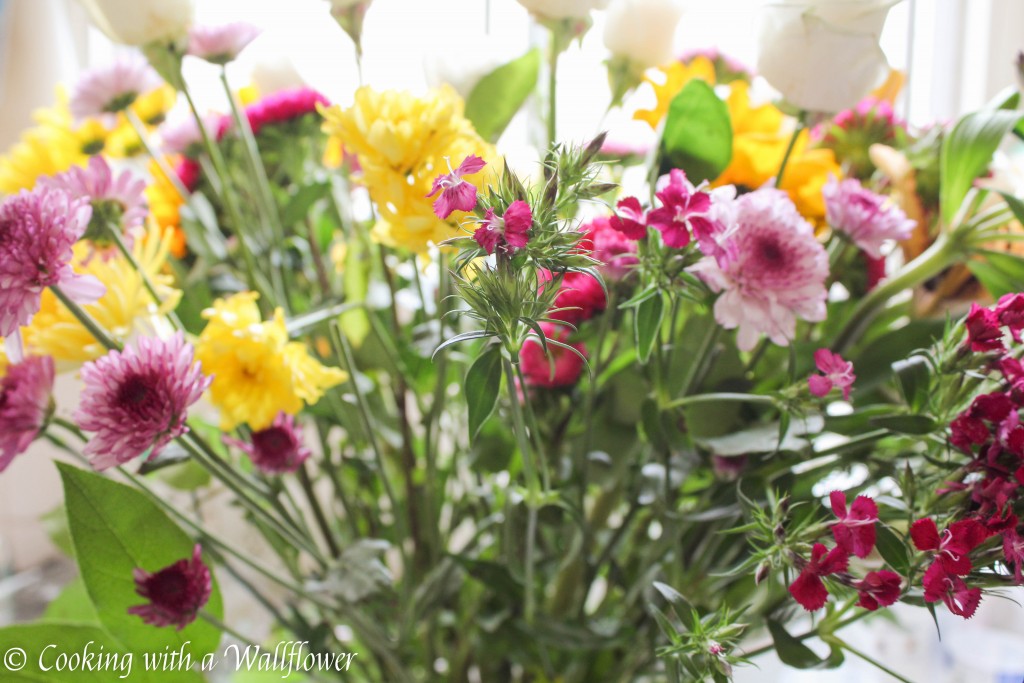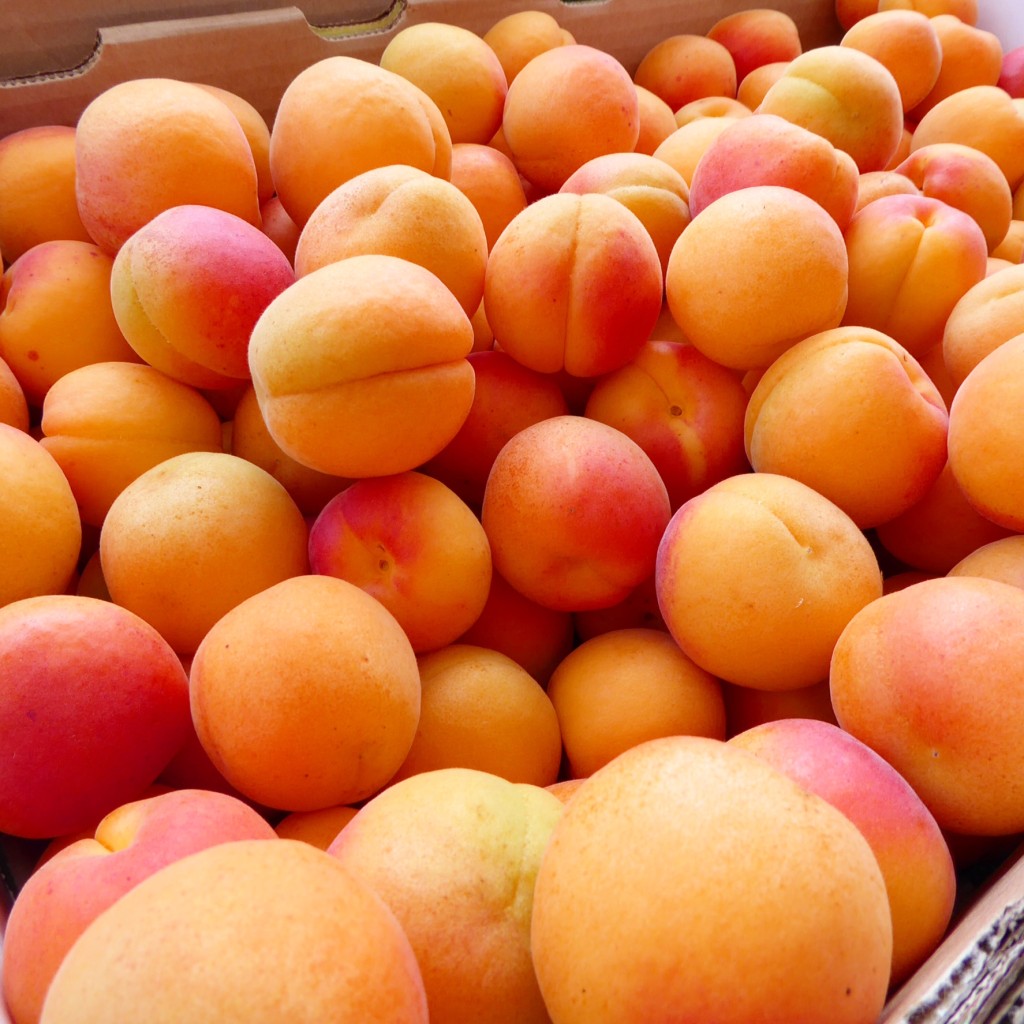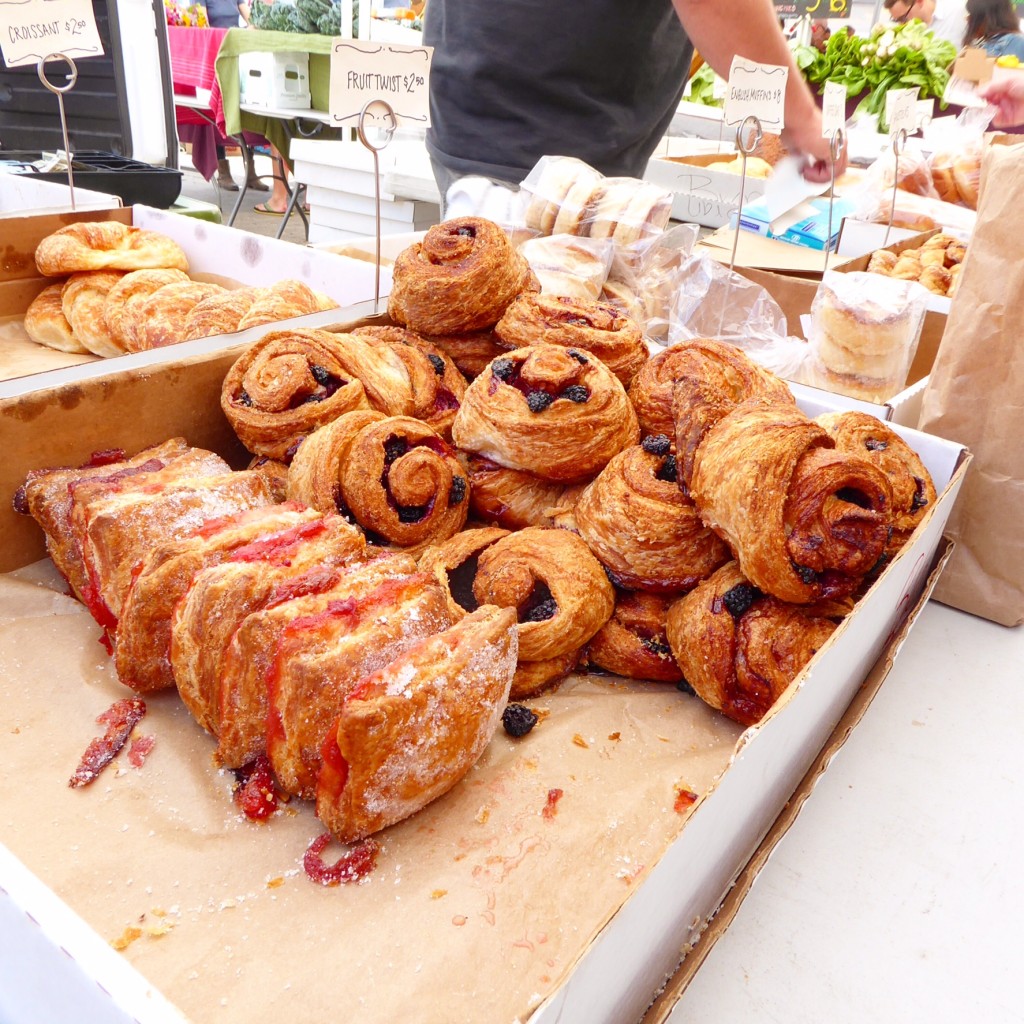 Hopefully your May was fun as mine! But now, it's so hard to go back to work!
What did you do this Memorial Day weekend?