Some days, I just feel like eating appetizers.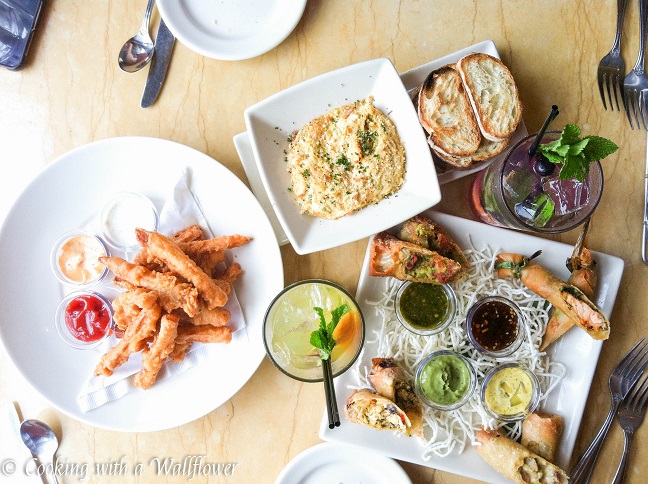 My friend Jen and I like to meet up every once in awhile at the Cheesecake Factory. Most of the time, it's because we like getting cheesecake there. They have so many to choose from. But their entrees are soo big that whenever we order entrees we never ever get to the cheesecake because we're too full.
So instead, we started to go through the appetizers. We would order a few appetizers to share and occasionally drinks.
This last trip was a late birthday celebration for me and a congratulations celebration for Jen getting into a residency program. We ordered crab and artichoke dip with bread, eggroll sampler, and beer battered fries. And we each got a mojito. Basically, a girl's day out with drinks and appetizers. Perfect. Plus, a ton of inspirations too =)
I had trouble with the WordPress reader this week, and I don't think my posts showed so in case you guys missed this week's posts, I provided links below.
Honey Chipotle Shrimp with Roasted Garlic Broccolini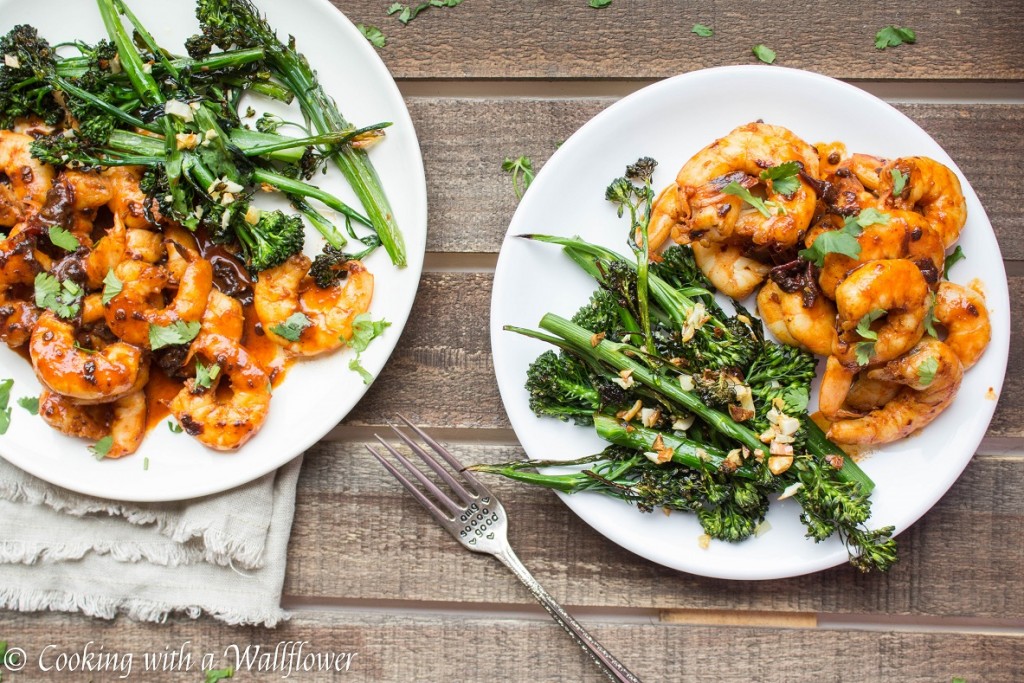 Vanilla Chia Pudding with Granola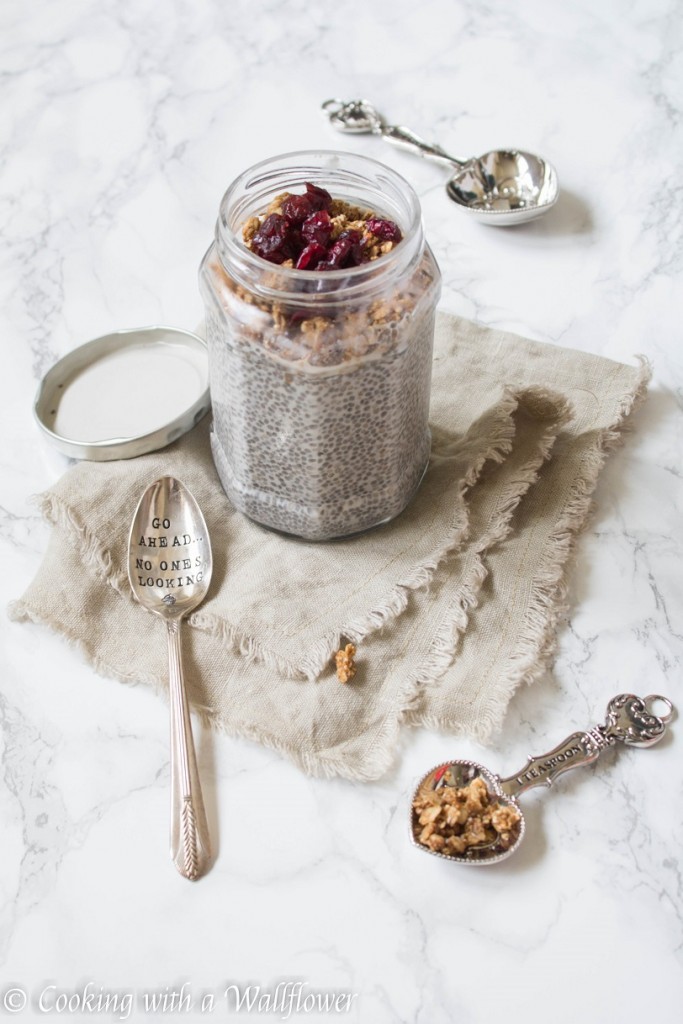 Okay, before we get started with this week's finds, does anyone watch Criminal Minds? Because after this week's episode, which I semi saw coming, I'm still not over it. lol
This week's finds…
If this café were closer, I would want to try all of their "cakes." I love that they make their salads appear like cake.
Homemade Ham and Cheese Pockets. Love that these are freezer friendly! That means I can take them out whenever I'm too lazy to cook. Or when I'm desperately in need of breakfast.
Look at this Cheesecake Swirl Carrot Bundt Cake. Carrot cake and cheesecake together? So dreamy. Especially that glaze! I'd totally make this cake this weekend if I didn't already eat so much cake last week!
This strawberry chamomile paloma is so festive and perfect for spring.
If you're looking for an idea for dinner, try these salmon fajita salad boats.
I'm so in love with this gorgeous Spring Pea and Carrot Salad with Carrot Top Pesto.
It's almost the weekend! And this whipped cream cheese stuffed French toast with raspberries look like the perfect choice for brunch.
Grapefruit daiquiris sound soo amazing.
I'm so in the mood for this burrata breakfast pizza.
Confetti Coconut Classic Bunny Cake with M&Ms. These would be perfect for Easter.
This drunken chicken marsala with tomatoes is on my dinner menu for next week.
If you have trouble wrapping your spring rolls, you can try this spring roll bowl with sweet garlic lime sauce instead.
I have to try these 30 minute vegetarian meatballs!
These cashew butter chocolate eggs are the perfect treats for Easter.