So for Valentine's Day, I received this box of chocolate from Cocoabella at work. How gorgeous are these chocolates?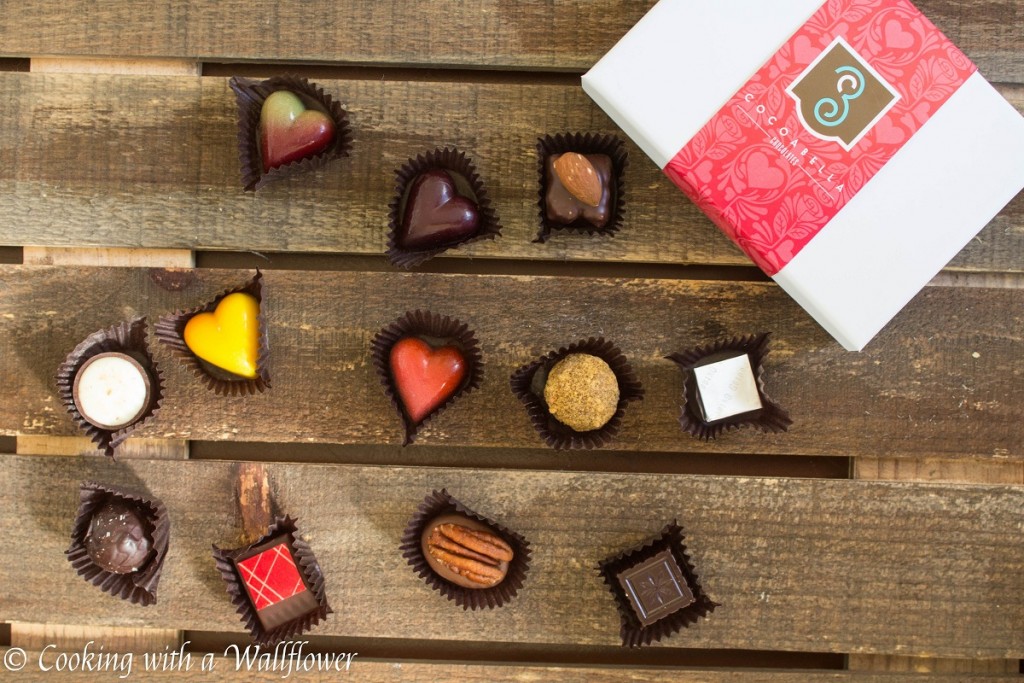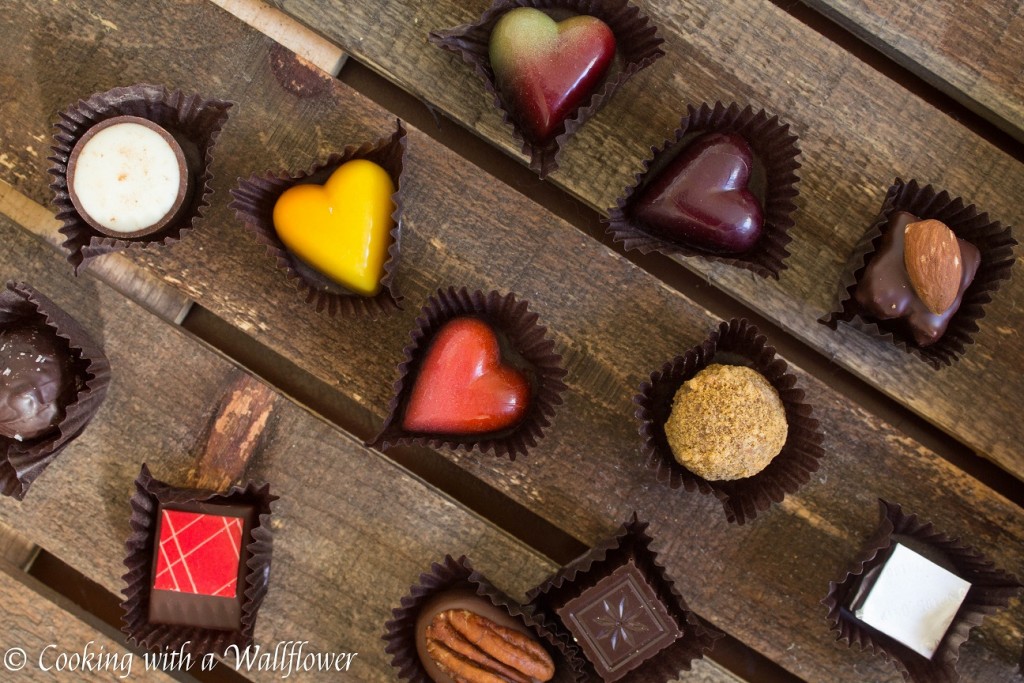 Sooo…. Before we get into the weekly recommendations….
Have you heard? Fuller House launched on Netflix yesterday! Has anyone seen it yet? Or will you be watching it?
I'm kind of excited to watch and a little worried I'll be disappointed. lol
And this week…
In love with this dish of peanut chicken zucchini noodles.
When I saw this spicy shrimp with cauliflower mash and garlic kale, I knew I had to try it. This dish has all my favorites!
This creamy green shakshuka with rice sounds soo amazingly healthy and delish.
I love Thai curry so I definitely can't wait to give this coconut cilantro chicken curry a try soon.
These white chocolate caramel cashew clusters look soo mouthwatering. Says my sweet tooth.
Have a party to go to? You might want to bring along these chocolate dipped mini champagne marshmallows with blood orange sugar. Because they're totally going to impress your friends.
Pizza supreme on cauliflower crust sounds like the perfect dinner.
I could totally eat this chocolate chip almond butter banana bread for breakfast every morning.
Omg! This banh mi pizza has my name all over it! Vietnamese cuisine meets Italian. Who would have thought!
This Mexican chicken noodle soup sounds soo amazing.
How does this Cuban quinoa bowl with spicy lemon cashew dressing sound? Perfect for dinner, right?
I need this vanilla bean angel food cake in my life.
These parmesan kale chips sound like the perfect healthy snack!
No bake cheesecake with berries. Yes, please!
Oh how delish and healthy do these quinoa and smoked salmon sushi sound?
These buffalo chicken fajitas! I really want to try these ASAP.
I love anything loaded with vegetables so I can't wait to give this vegetable pizza a try soon.
How gorgeous is this pear cake?