I hope you guys had a fantastic Christmas!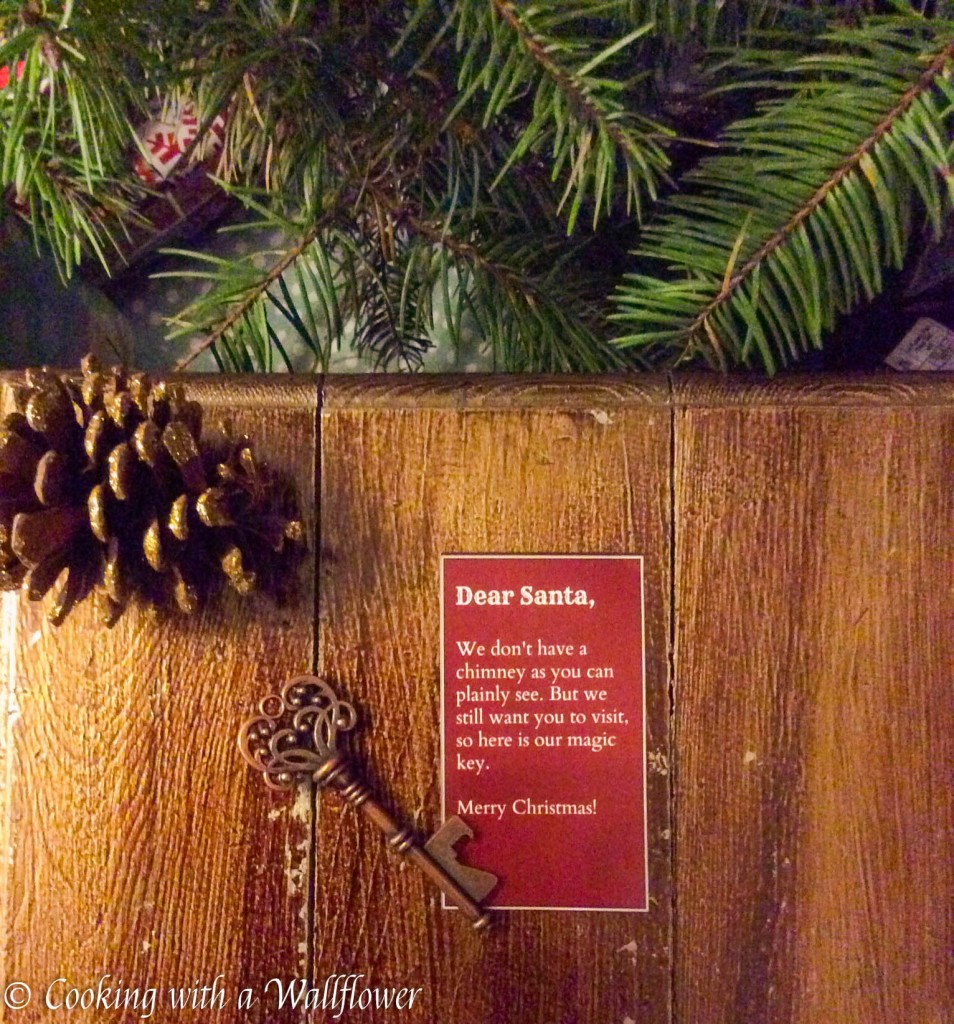 The last few days have been packed with activities leading up to Christmas. Work, possible jury duty, 10 year high school reunion (still can't believe it!), last minute donations to the toy drive, a taste of the best chocolate cake ever (to me anyway).
And then when it hit Christmas, I did absolutely nothing. My family and I spent the day in our PJs eating and watching Christmas movies. The life. =)
What did you guys do? I would love to hear your stories!
For this week's finds….
This Moist Gingerbread Spice Snack Cake looks so delish.
Oh, this Easy Slow Cooker Cinnamon Roll would be perfect for sharing with coworkers.
This Loaded Cheesy Bacon Corn and Potato Chowder sounds so amazing on a cold day.
Looking for something tasty for breakfast – try this Easy Eggs Sausage and Hash Browns Skillet.
Oh my god! Cheesecake and brownies? Together? For peanut butter lovers, try this Peanut Butter Cup Cheesecake Brownies.
I need this Winter Vegetable Chicken Noodle Soup with Asiago Crostini in my life.
If you're still looking for a gift for those family and friends that you haven't seen yet to exchange gifts with, consider this Buttery Chocolate Covered Ritz Bark. There are only 4 ingredients.
I love to snack. So this Easy Crockpot Chex Mix would be amazing.
I have never had arancini before, but I'm all for trying this Fontina Roasted Garlic and Goat Cheese Arancini.
This Margarita Punch looks so festive. I would totally serve it for New Years.
This Sparkling Clementine Thyme Cocktail also looks perfect for the New Year festivities.
I can't wait to give this Gingerbread Babka a try!
How gorgeous are these Holiday Cheese Balls?
I have to try these Cranberry Pomegranate Filled Shortbread Spiral Cookies.
Looking for a healthy dish? Try this Wild Salmon Papaya Chickpea Salad.
This Gingerbread Cake Donut with Cranberry Glaze so delish.
I would love to give this Cauliflower Gratin with Bacon and Shallots a try!