Over the weekend, I attended a friend's wedding in Sonoma at the Stonetree Country Club. The venue was perfect for a pretty DIY wedding.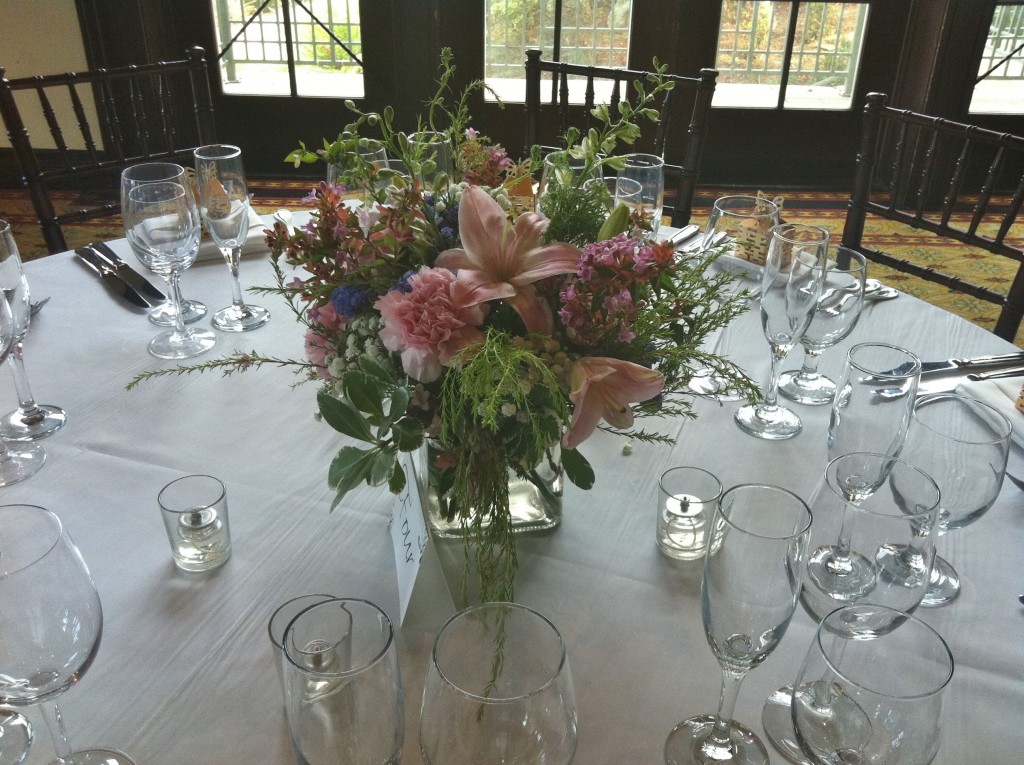 Food
Oh my gosh. Cinnamon Chip Pumpkin Cookies!
This is my fall drink – Homemade Apple Cider.
I need this in my life. Cider Braised Chicken with Spiced Butternut
This Broccoli Cheddar Soup with Fried Cheese Curds. The ultimate comfort food.
Easy Warm Swedish Caramel Apple Cheesecake. Yum!
I'd love this Ham and Cheese Hashbrown Waffles for breakfast.
I love chicken gnocchi soup.
Creamy Miso Peanut Chicken Lettuce Wraps. How delish does this sound?
This 5 minute enchilada sauce sounds super easy to make, doesn't it?
Addicted to donut holes so these Pumpkin Donut Holes sound amazing.
Books
Sally's Candy Addiction. So many sweets! It's perfect for gift giving this holiday season.
Michael Symon's 5 in 5 in every season. Because who wouldn't want to learn how to cook with 5 ingredients in approximately 5 minutes? Quick and easy is everything.
Random
Oh my god. So many new shows premiering now that fall is here. Is there anything you're excited to watch?
My list is endless. I'm always watching everything at the beginning of the season and slowly cross off shows that are way too dramatic for me.
And did anyone watch the CSI Finale? I'm soo sad. I've been watching it since the beginning.
New shows I'm excited about:
Blindspot
Rosewood
Code Black
Quantico
Returning shows I'm excited about:
Bones
Criminal Minds
Castle
Scorpion
CSI: Cyber
Um…. Yeah. I actually don't have time to watch all of this. I need to start eliminating shows.