Addicted to these soap bars from Napa Valley. Especially the cabernet sauvignon.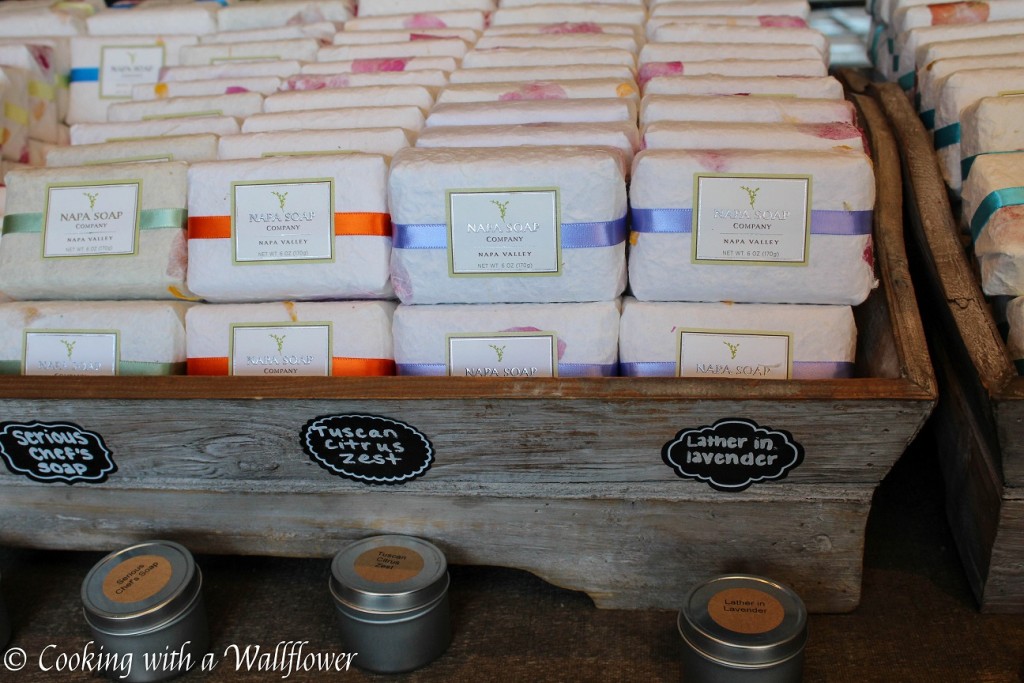 Food
These glazed lemon blueberry scones would be perfect for afternoon tea.
Baked pineapple teriyaki chicken? Sounds like the perfect dinner.
Party angel food cake is the life of any party. Actually, it can be pretty bad for me. In some Asian bakeries, angel food cakes are sold with no frosting or icing, just the cake. And I can eat a majority of it on my own. I apparently had no sense of control in my younger years.
Cheddar cornbread waffles with fried eggs and queso sound like the perfect breakfast this weekend.
Need a pick me up? I think this Vietnamese Iced Coffee Ice Cream would do the trick.
How gorgeous are these sprinkles from Sweetapolita?
I can't wait to give this small batch caramel sauce a try.
Oh my god. This balsamic roasted peach, basil chicken, and prosciutto tart sounds like a dream.
Roasted Peach Winesicles to cool down during the heat wave.
Creamy Watermelon Coconut Milkshake is the ultimate summer drink.
Dark Chocolate Cupcakes with Raspberry Buttercream are so pretty.
Yellow Squash Cakes with an Herb Studded Sour Cream, a great appetizer for the summer.
I need this Summer Berry Tart with Lemon Mascarpone Cream in my life.
Random
I never thought that I'd want an outdoor kitchen, but suddenly, I want it in my dream house. Which of these chic outdoor kitchens do you like most? I like the first two.
Not that I need a reason to eat spicy food. I've been addicted since a child. But this gives me a reason to give other people.