Okay, you've seen this, but these chocolate covered strawberries. I can't get over how huge and pretty they were.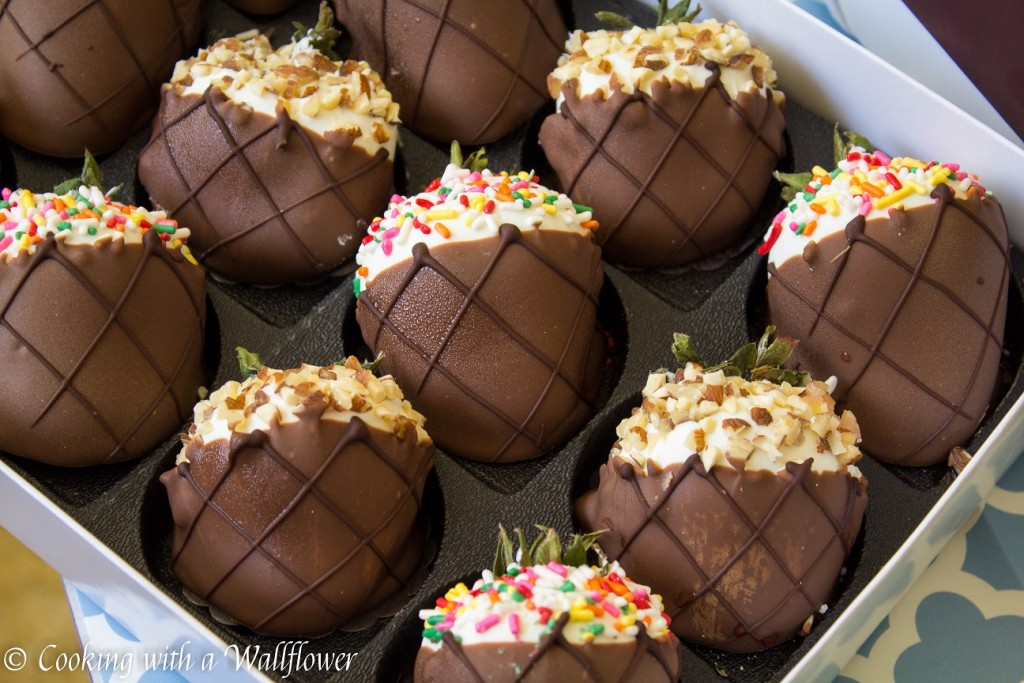 And in case you missed it, because I don't think my post showed in everyone's readers the other day, you really should give this No Churn Peach Jasmine Green Tea Ice Cream a try. This is me playing with new flavors and loving the result. =)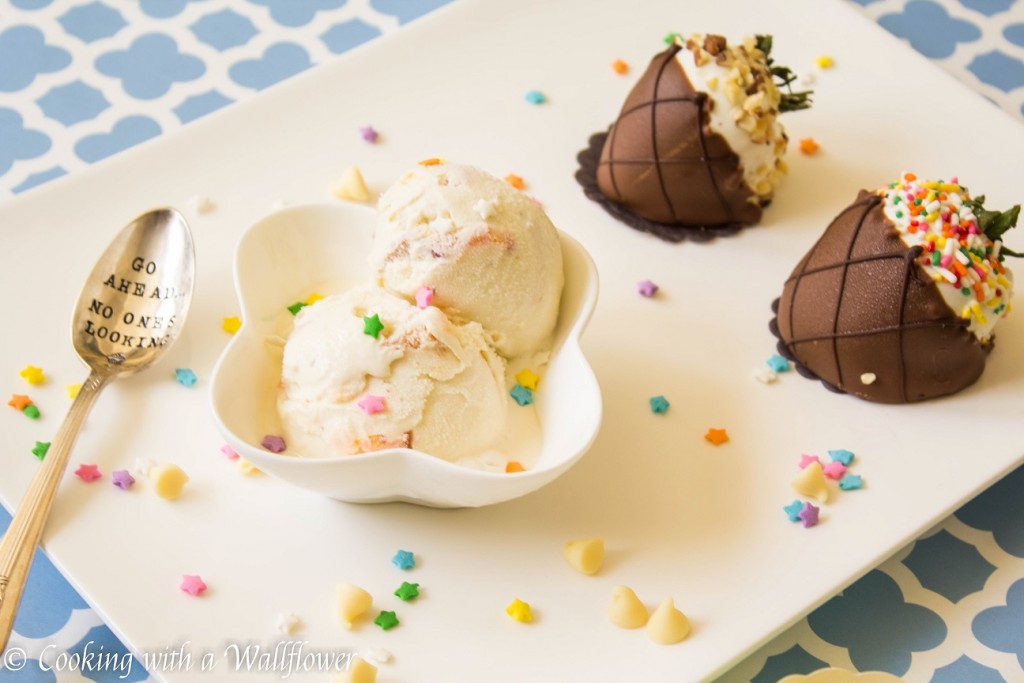 Books
I was a huge fan of Marianne Curley years ago and for awhile didn't see any new books until I discovered the Avena series, which starts with Hidden.
In case you've missed one of my earlier Weekly Find posts, you should really check out NetGalley. The service is free and you get to request advanced reading copies of ebooks. I've read a few books that aren't published for another month.
Food
I just discovered this blog Gourmantine Blog. How gorgeous are all these photos?
This healthy Strawberry Salad with Grilled Nectarine and Balsamic Vinaigrette has all my favorite seasonal ingredients.
Peach pecan crisp is the perfect way to enjoy your peaches while they're still in season.
I'm always looking for breakfast bars and this chocolate cherry almond snack bars looks delish.
Whoa. Miso in dessert? I'm tempted to try this miso chocolate fudge and haupia coconut pudding macaroon pie just to try a new flavor combination.
In case you want to try the ultimate dip: Summer Fruit Salsa and Pesto Hummus.
I love pot pies and this Summer Chicken Pot Pie Crostata with Herbed Crust looks so amazing.
The ultimate waffles: Crispy Bacon Waffles with Bourbon Butter and Blueberry Syrup. Don't you already want them for breakfast tomorrow?
Healthy and simple, this Arugula Salad with Grapes and Black Pepper Vinaigrette sounds perfect for summer.
I love Thai curry and this Bangkok Coconut Curry Noodle Bowls look amazing.
This Sweet Peach and Nilla Ice Cream. How can I pass up the chance to try both peaches and nilla in ice cream?
How delicious does this Raspberry Cream Cheese Pie look?
Movies
If you're a fan of fairy tale inspired movies and don't mind a predictable storyline, you should watch After the Ball. A fashion designer who is out to prove that her stepmother and two stepsisters got her fired from her father's company by giving out designs to a rival company. I actually don't mind a predictable movie sometimes. It means I always know there's a happy ending. I saw it on Netflix.
Re-watching Ghost Whisperer on Netflix. It's soo addictive.
Random
This video of two sisters singing at their sister's wedding. OMG. Lol
If you live in NYC, you're so lucky. You can have someone pack the perfect picnic for you.
Have you seen this Burrito Engagement Shoot? I live in the city so I wonder what I would have thought if I saw the guy gazing lovingly at his burrito. Lol
Have leftover herbs? Here are some ideas for what to do with the leftover herbs.