Can you believe it's May already? Time flies so fast!
I have this major obsession with terrariums. And this is one of the prettiest I've ever seen. I found it at the Cherry Blossom Festival. I've been thinking of designing my own terrariums. I can totally see this becoming an expensive and space consuming hobby. =)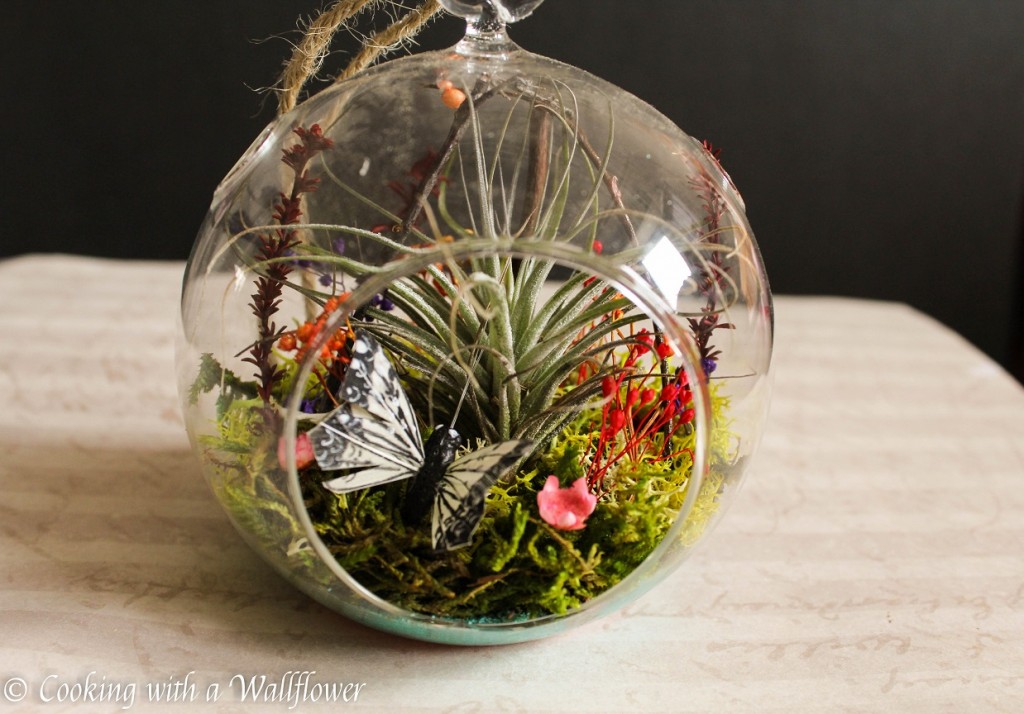 Have you seen this new Starbucks frap? It's like combining summer and camping into one drink! And that straw! Plus, from now until May 10, there is Happy Hour from 3-5pm. Half off all fraps. Will you be trying the new S'mores frap?
While we're on the subject of Starbucks, can you believe that in Singapore they have Panna Cotta Frappucino? Summer Berry and Dark Mocha. Um… Where are ours?
These Fudge Bottomed Chocolate Cake sound so decadent! How can you resist a chocolate cake with a fudgy bottom? I sure can't.
These Tres Leches Cake Donuts! Have I mentioned I love cake donuts? I'll have to try these soon.
As if cheesecakes weren't enough, these cheesecakes are covered in chocolate. Perfect for a mother's day gift, right?
Oh my god! A piñata cake. Like, how amazing is that to have a surprise in the middle of your cake? When we were kids, my parents bought us our first piñata from Foods Co. But the problem was, none of us knew that we had to fill the piñata ourselves. So imagine how disappointed we were to break open a piñata only to realize there's nothing inside! All that whacking for nothing!
These Pineapple Serrano Margarita Popsicles sound so perfect for spring. A combination of sweet and spicy sounds amazing to me.
Birthday Mocha Cake looks and sounds soo mouthwatering. I'd want one for my next birthday.
Carnitas Chilaquiles with Whipped Jalapeno Cream. Um…. That whipped jalapeno cream is a must try for me.
Have the most random ingredients in your fridge and have no idea what to do with them? Here's a list from Brit+Co of apps that would solve this problem.
After a 6 day work week, I am soo exhausted. I would totally go for this DIY Epsom Salt Bath Soak. If only we weren't in the middle of a drought.
The creative things people come up with. A cup that pays for your coffee? Goodbye wallet.
Have a great weekend!