I am super excited about my Erin Condren Life Planner. And it came in pretty packaging too. Maybe now, I can organize both my dental hygiene schedule and blogging schedule. I need all the help I can get! lol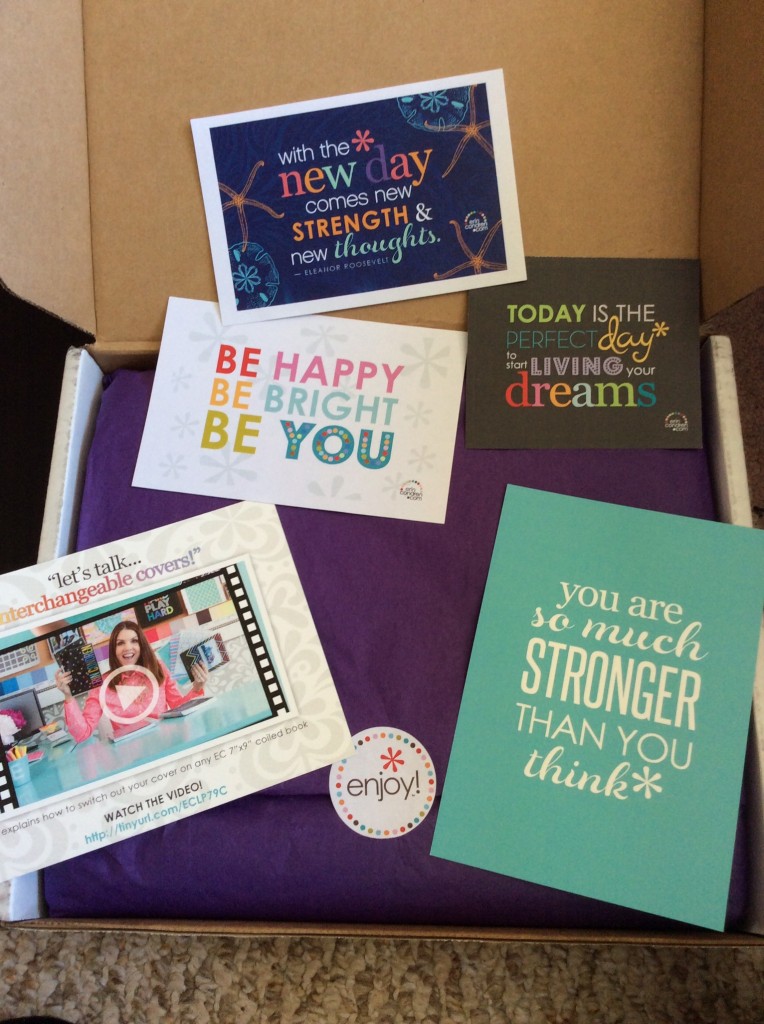 Last weekend at the Cherry Blossom Festival, I discovered something amazing: Metromint water. I have a feeling that I've come across it before at the supermarket. You know, when you're standing in front of that whole section of beverages and become overwhelmed by the varieties there are? Well, Metromint water stood out to me because it's water flavored with different types of mint. I tried the spearmint and the chocolate mint. Yes, mint chocolate flavored water. I wish I loved water. I don't unless it's icy cold. And Metromint water is soo refreshing that I feel like I can drink all the time. And it's sugarless! Can you tell I'm excited?
I am drooling over this Crispy Coconut Chicken with Spicy Honey Orange Sauce. I can already see it set for dinner sometime next week.
These Mini Berry Tarts are the perfect treats for spring.
Oh my god. Loaded Chipotle Sweet Potato Fries. As if sweet potato fries aren't amazing enough, these are even loaded!
Look at that egg in this Havarti Breakfast Biscuits with Jalapeno, Bacon, and Arugula! Um, that has me sold.
Cookies and ice cream together in this Lemon Cookie Gelato. How refreshing does that sound?
My obsession with quinoa continues. How can I pass up on this One-Pan Spring Tuscan Quinoa Bake?
Yum. Lavender Honey and Raspberry-Rhubarb Galette. I mean, lavender!
I saw these Teriyaki Flank Steak Sushi Burger and I had to share them with you. Look at that! And I don't even eat beef. But if I did… I'd totally eat a few. I think it's time to sub in chicken.
I'm a huge fan of pineapple buns. Have you ever had them? So I was excited when I saw this pineapple bun.
Bacon and Egg Fried Rice. Do I need to say more?
These Chocolate Butterscotch Cheesecake. Oh my gosh.
Chocolate Raspberry Cheesecake Smoothie. Dessert in a beverage.
This Coconut Flower Popsicles are on my must make list!
If going to Japan didn't cost a fortune, I would love to see this floating flower garden. Doesn't it look amazing?
For all you coffee lovers out there, here's another reason to drink coffee.
Hope you enjoyed this week's Wallflower Weekly Faves!