It's been such a warm weekend, perfect for the cherry blossom festival at Japantown in San Francisco. The event takes place two weekends, this past weekend (April 11-12) and next weekend (April 18-19). There were so many people attending. Some were from out of town. Many were there for the food and performances. But the main attraction this year?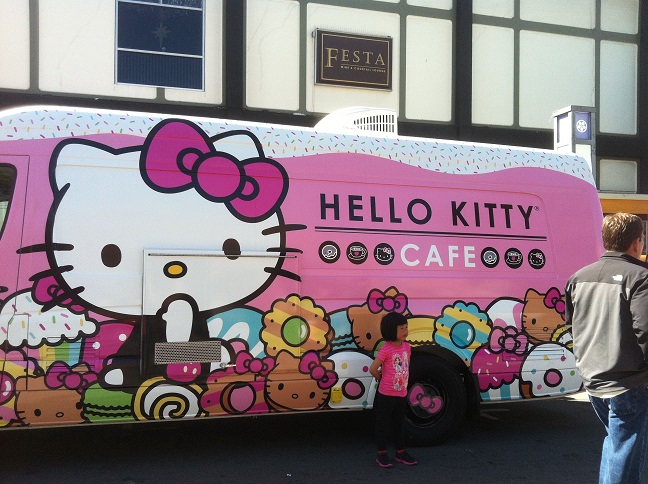 The Hello Kitty Café food truck which is originally from Southern California. The pink truck with the image of Hello Kitty is hard to miss.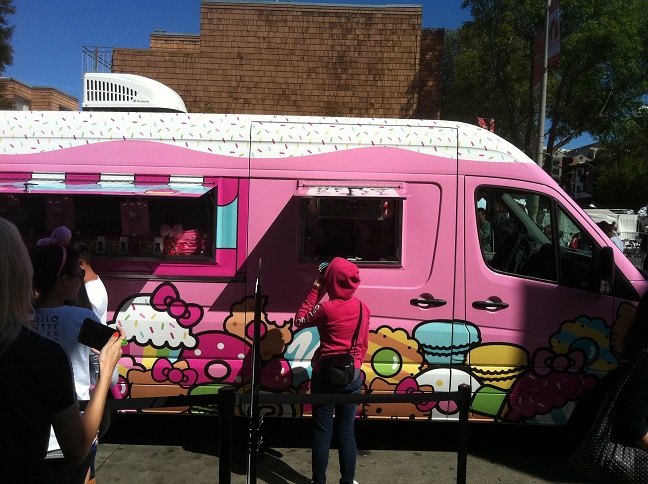 Or the crowd of people waiting for hours to buy Hello Kitty themed donuts, petit fours, and macarons. I was really in line just to keep my friend company. But look at all those people. This is at around 10:30 in the morning. The line never dwindles down.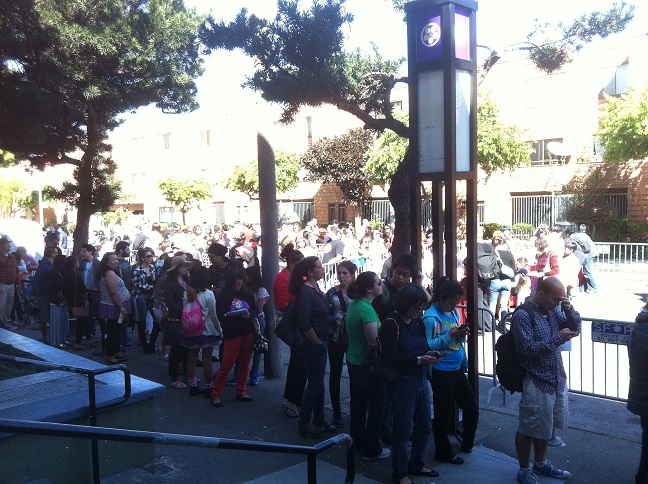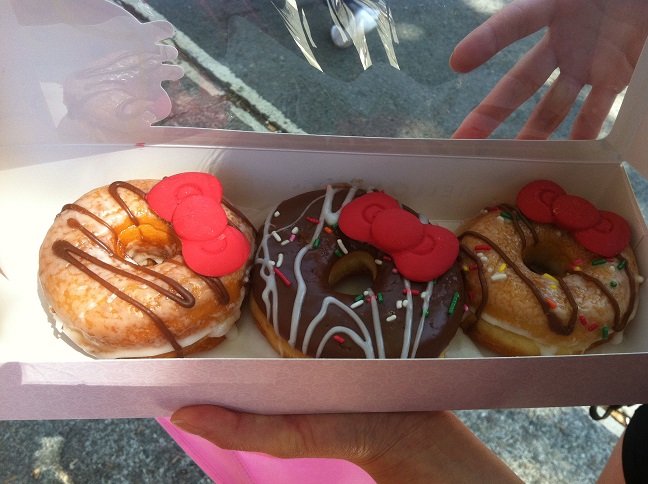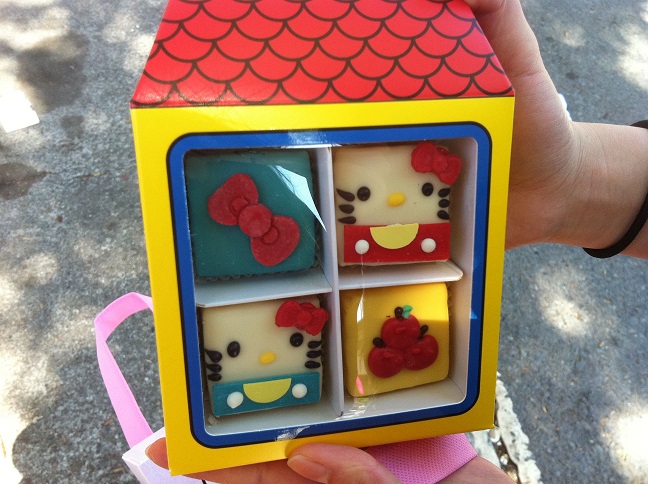 Other highlights of the festival included different Japanese food that helps local schools and organizations.
Kitsune udon with kimchi.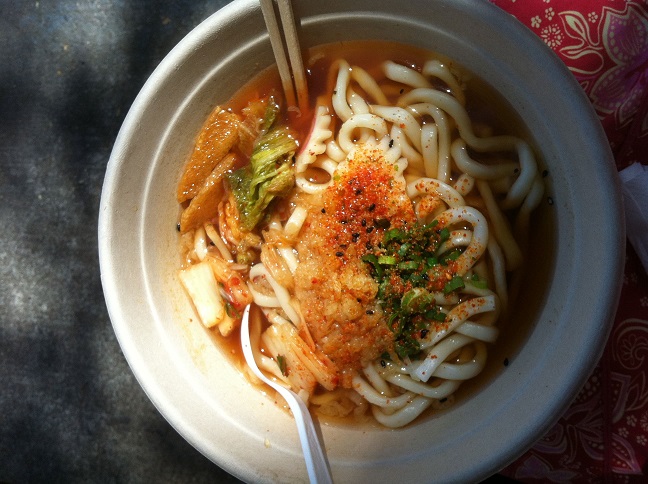 Teriyaki spam musubi.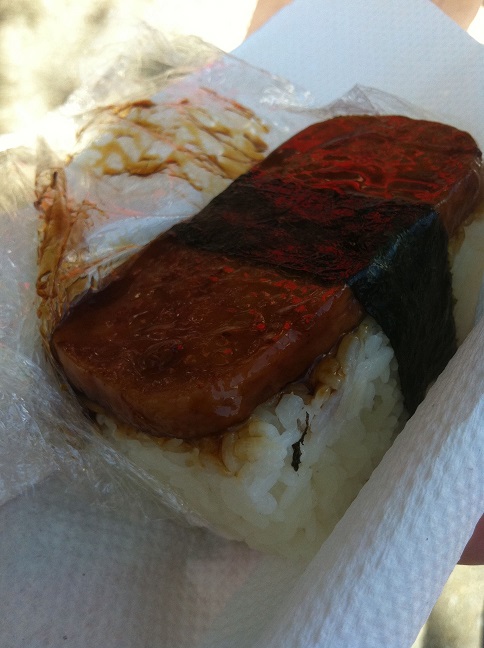 Sakura popcorn, which are rice cracker flavored popcorn.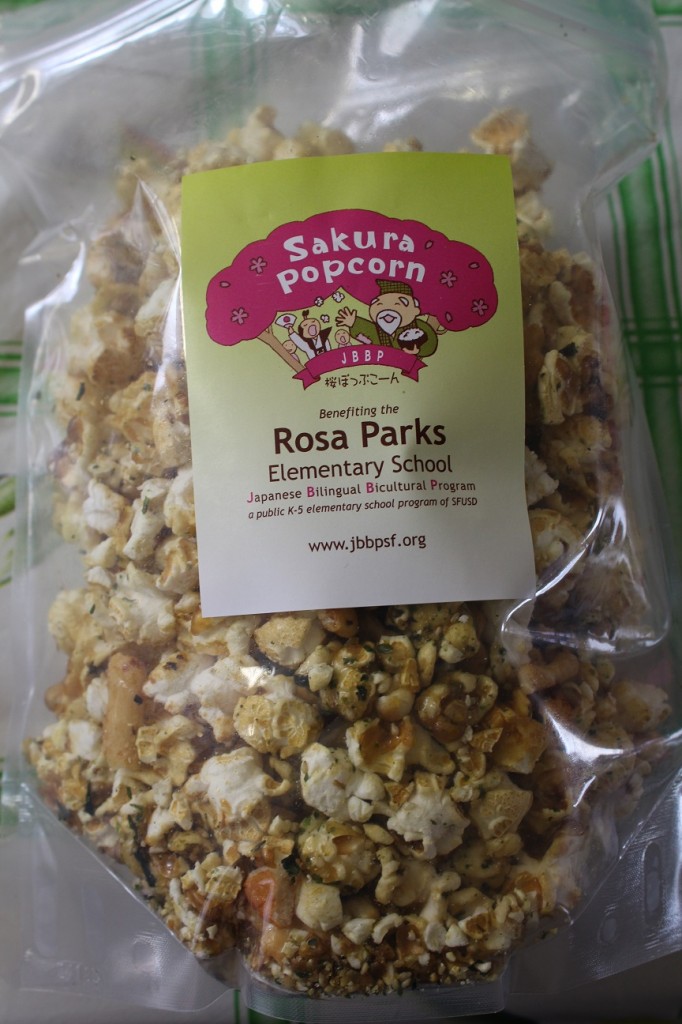 Mochi waffles were really amazing and chewy. I got the cherry blossom special which came with azuki bean paste, coconut whipped cream, and green tea ice cream.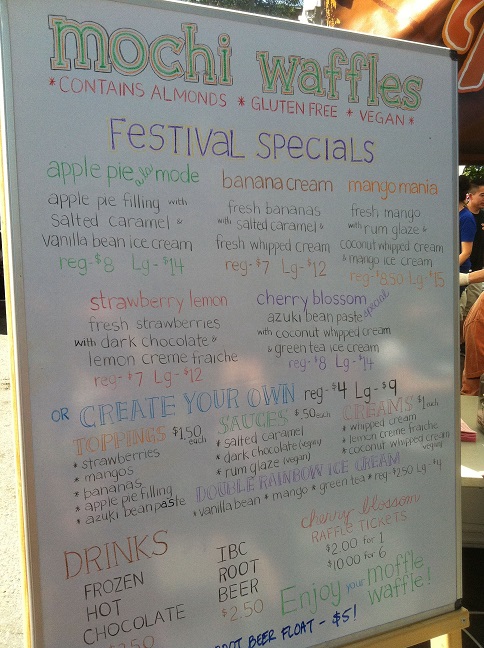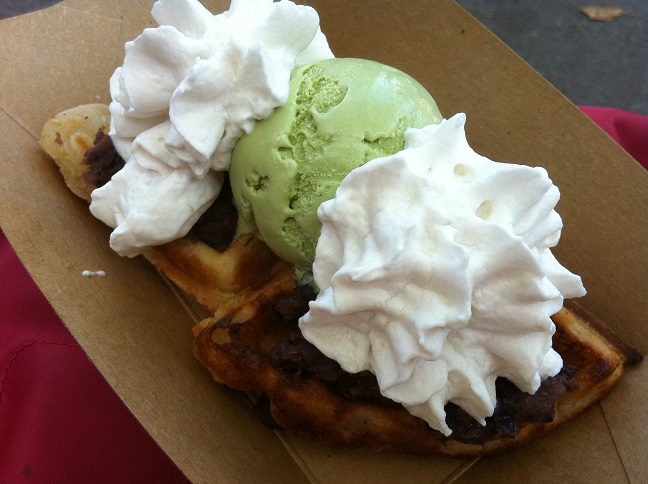 Frozen hot chocolate with a hint of cinnamon.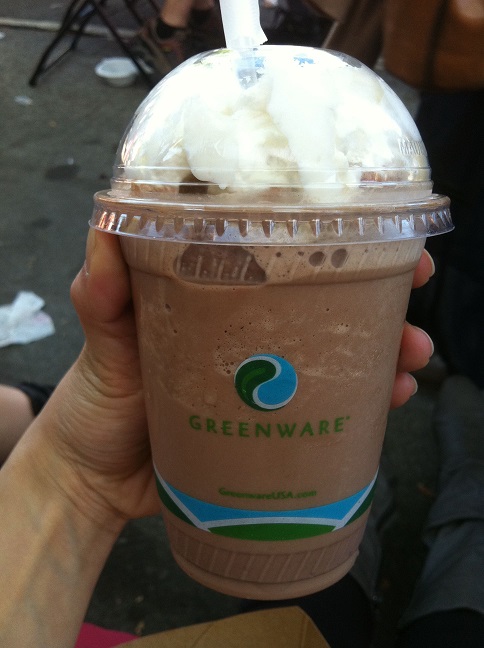 And of course, there were tons of crafts and artwork sold at the festival. But out of respect for the artist, we weren't allowed to take photos of most of the items sold.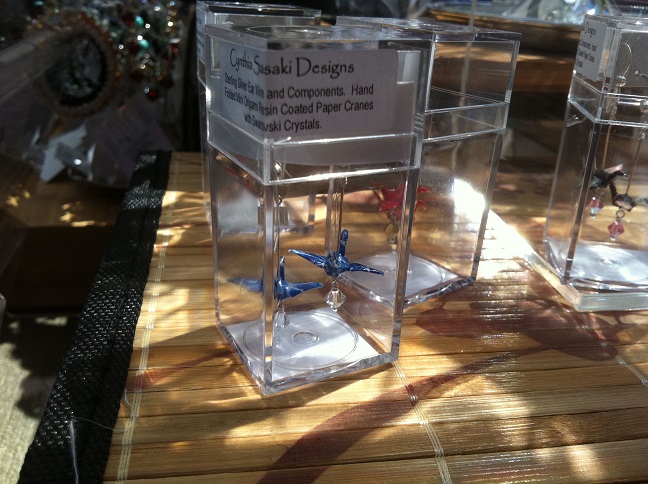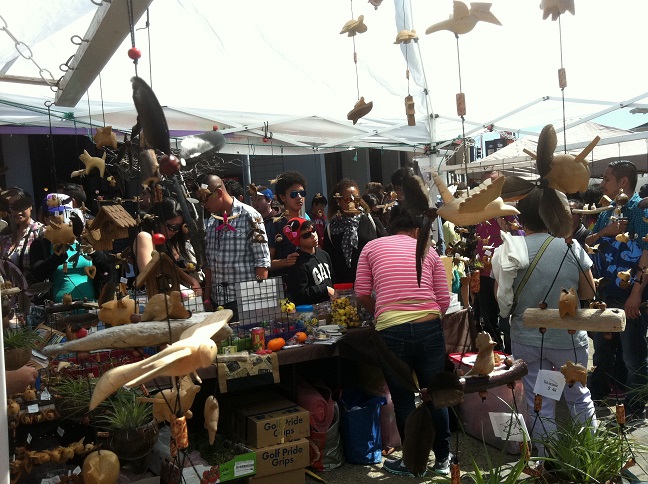 If you have the chance to go, you definitely should. There's still one more weekend.