I was going to wait a little later this week before I posted about the San Francisco International Chocolate Salon, but it was soo much fun and such a great experience, I couldn't wait any longer. If you're in the Bay Area next year, I would totally recommend going to this event. So many vendors, gourmet artisanal chocolates, wine tastings, as well as a few other goodies.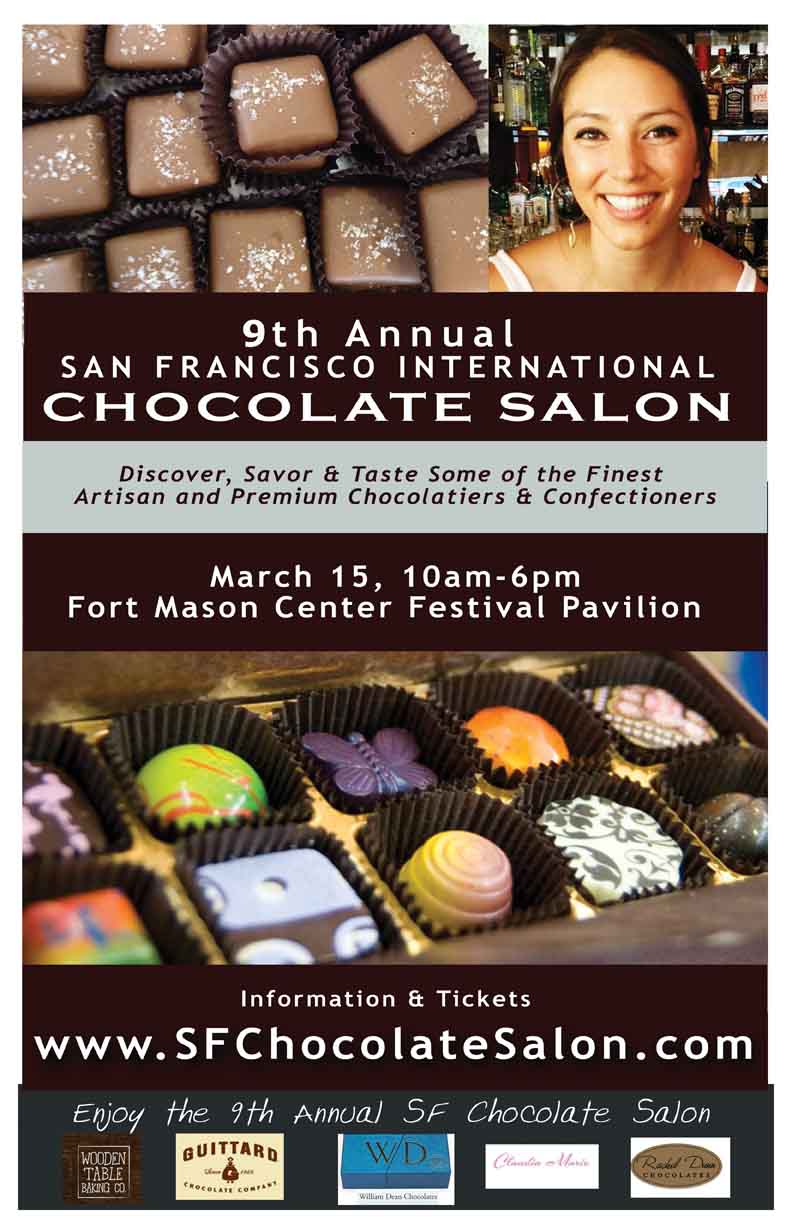 So many people were there!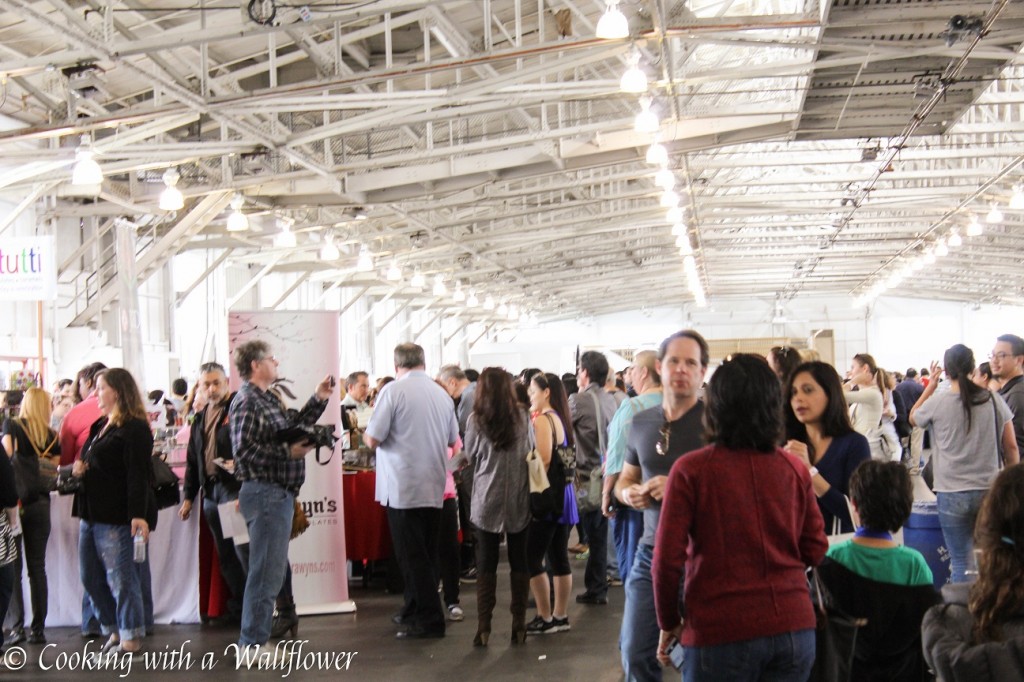 Where else would you get to try all these different brands of expensive chocolate? I know that as much as I love chocolate, I really do have to think twice, maybe even more, before buying a chocolate bar that's $6-7. Or truffles that are $3-4 each. Because it's definitely an indulgence that I can't afford regularly. So they have to be absolutely amazing.
But! That's what makes this event so special because you can do that. You can try all the chocolate that you've always wanted to try without worrying about the cost. It's all included in the entry fee. The event started at 10am and ended at 6:00pm. You can come and go as you want. My friends and I were there from 10:30 – 3:30 pm. It took that long to try everything. Then again, I liked talking to the vendors about their products.
When you enter the building, there were paintings and other artworks made from chocolate. There were demos for making chocolate and food photography too.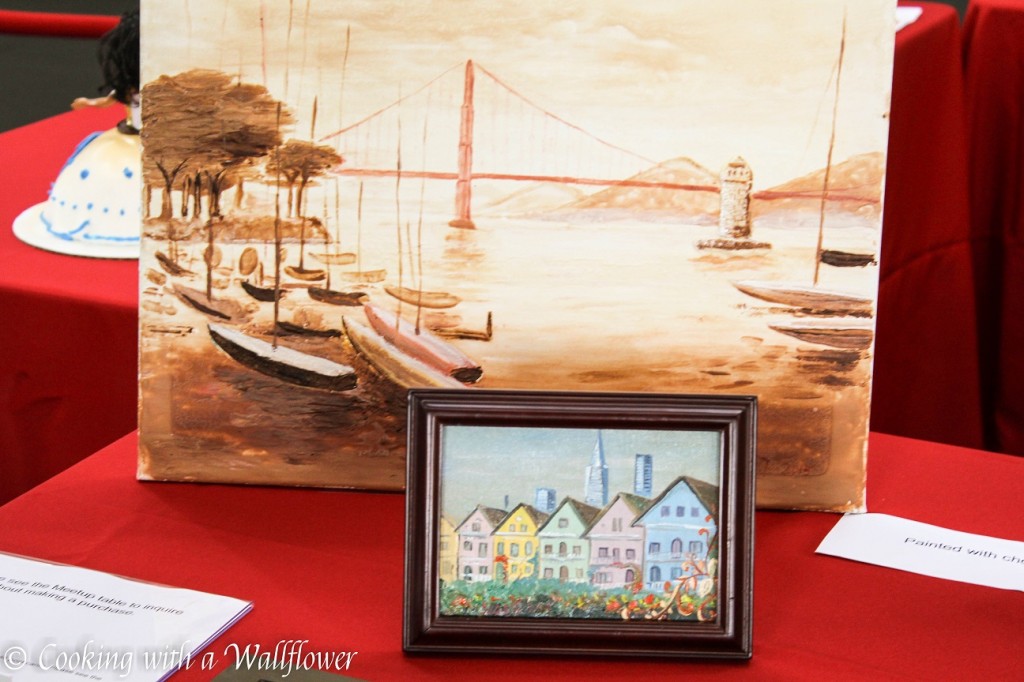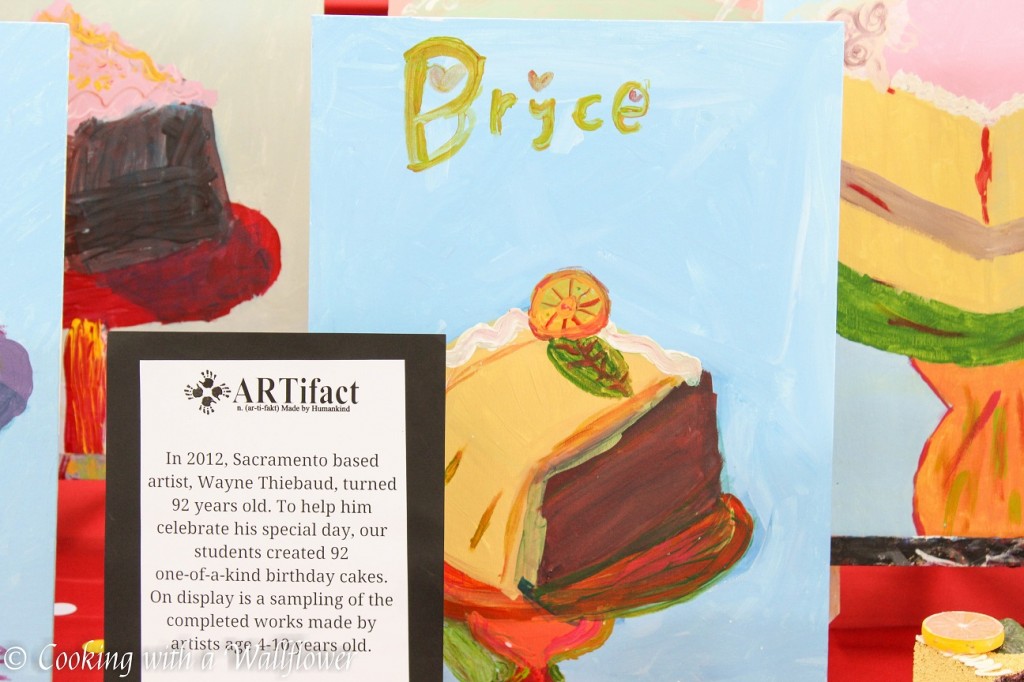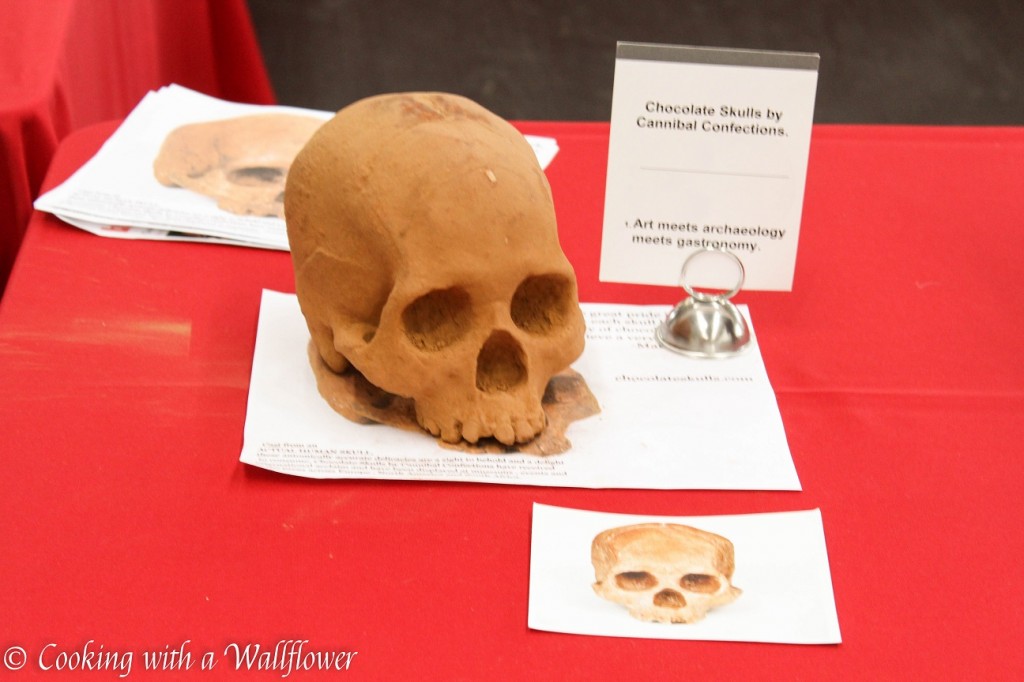 There were Asian flavored chocolates. Lemongrass, jasmine, durian, pandan, raspberry lychee, ginger and five spice.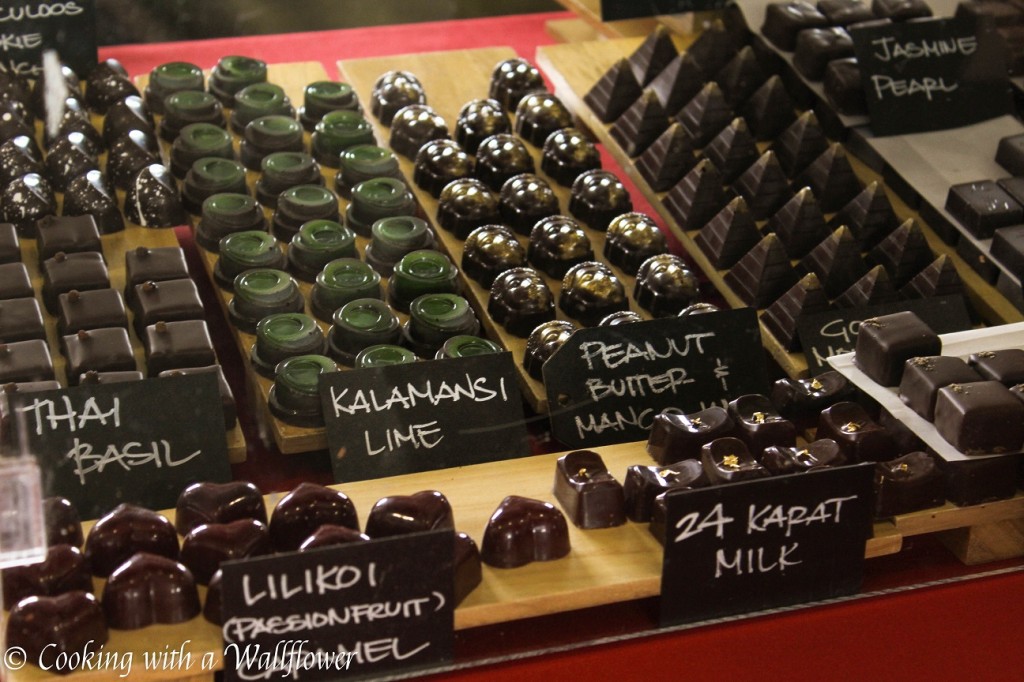 There were chocolates of all intensities from white to dark.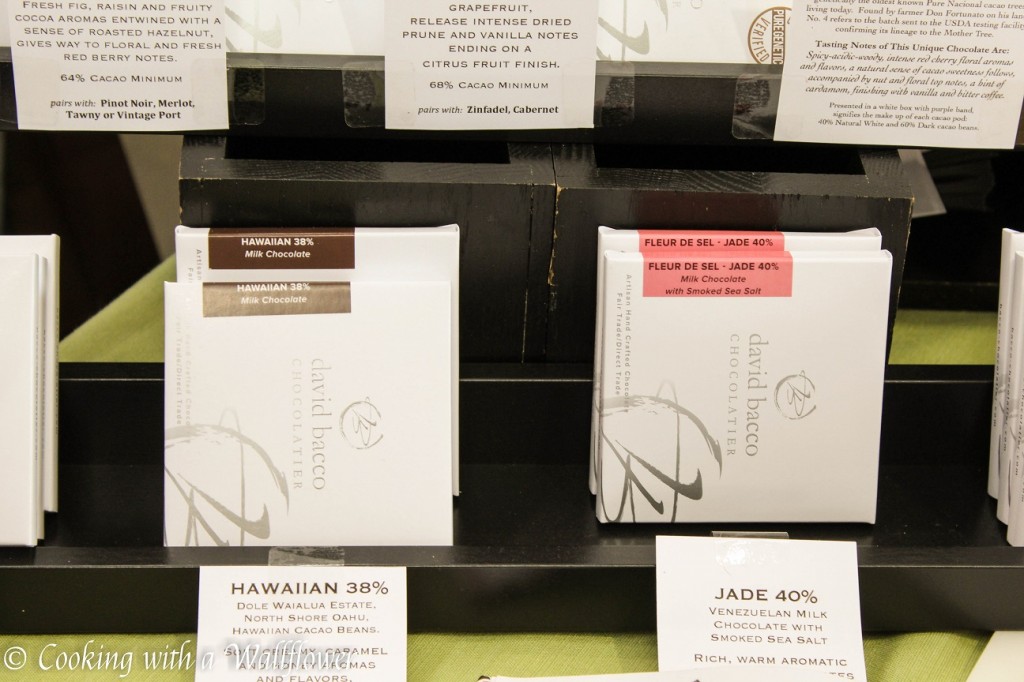 There were gorgeous chocolate truffles painted into flowers and swirls and golds.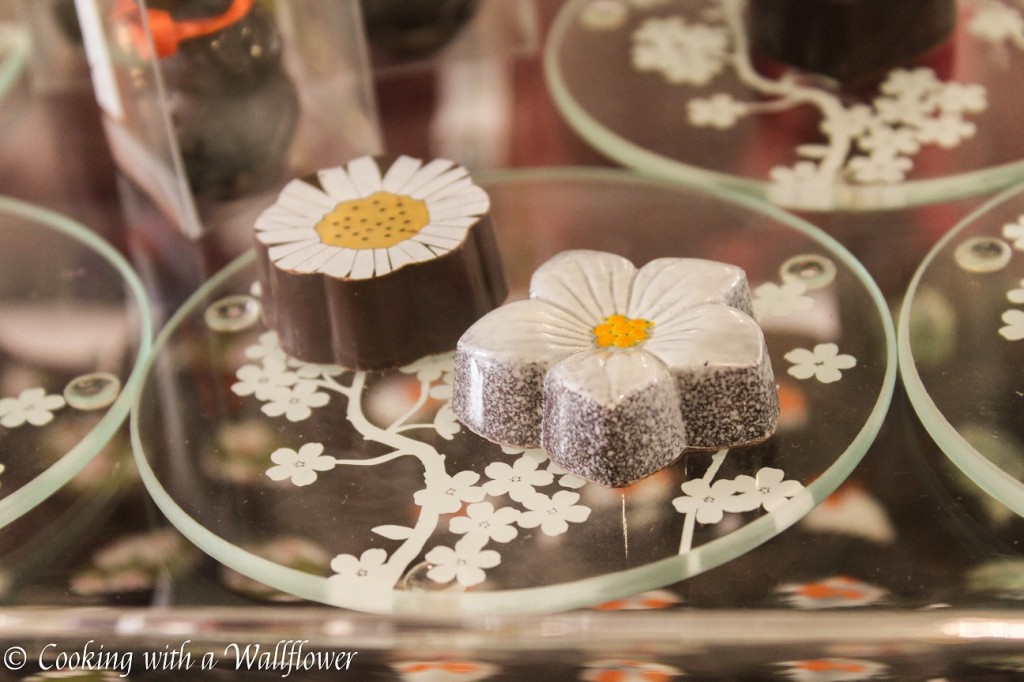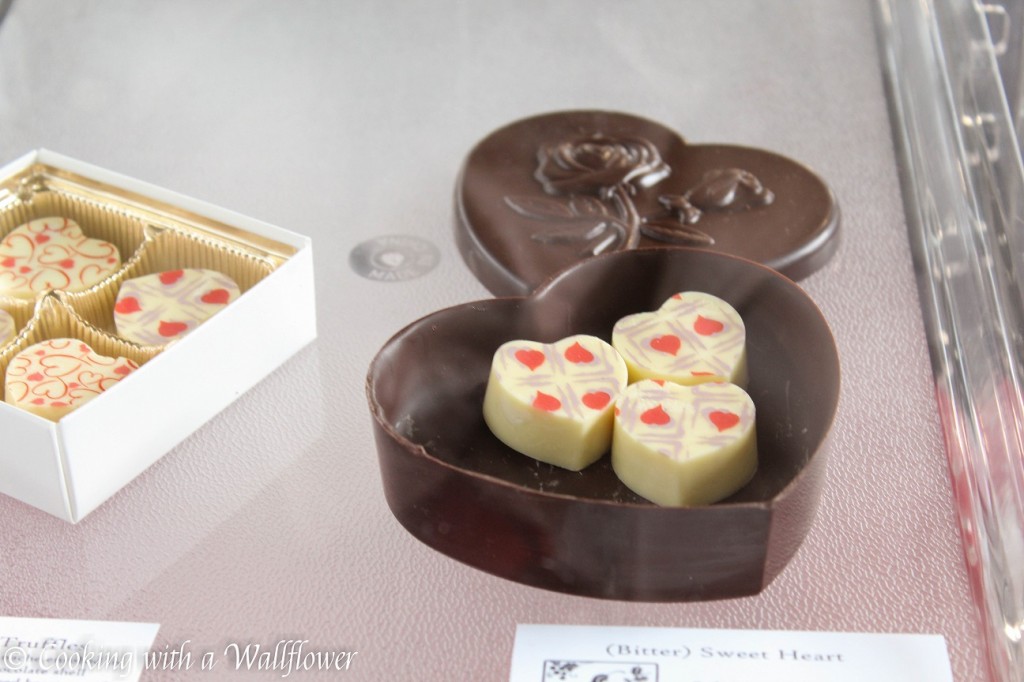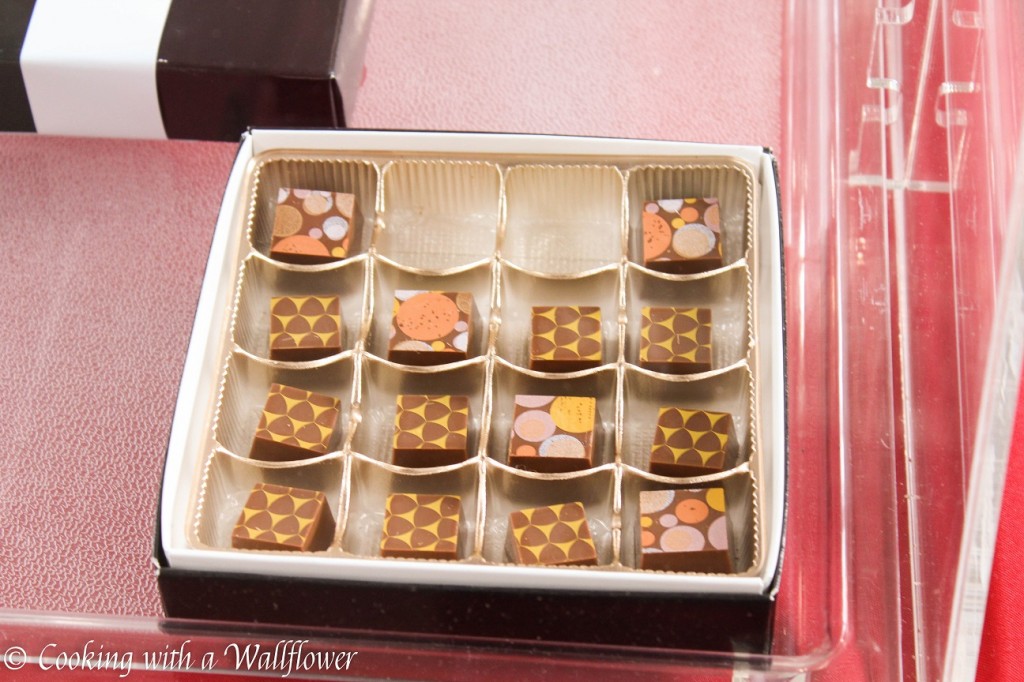 Chocolates made with rosemary and oregano and basil as well as other herbs. My favorite was the Rosemary Sea Salt White Chocolate.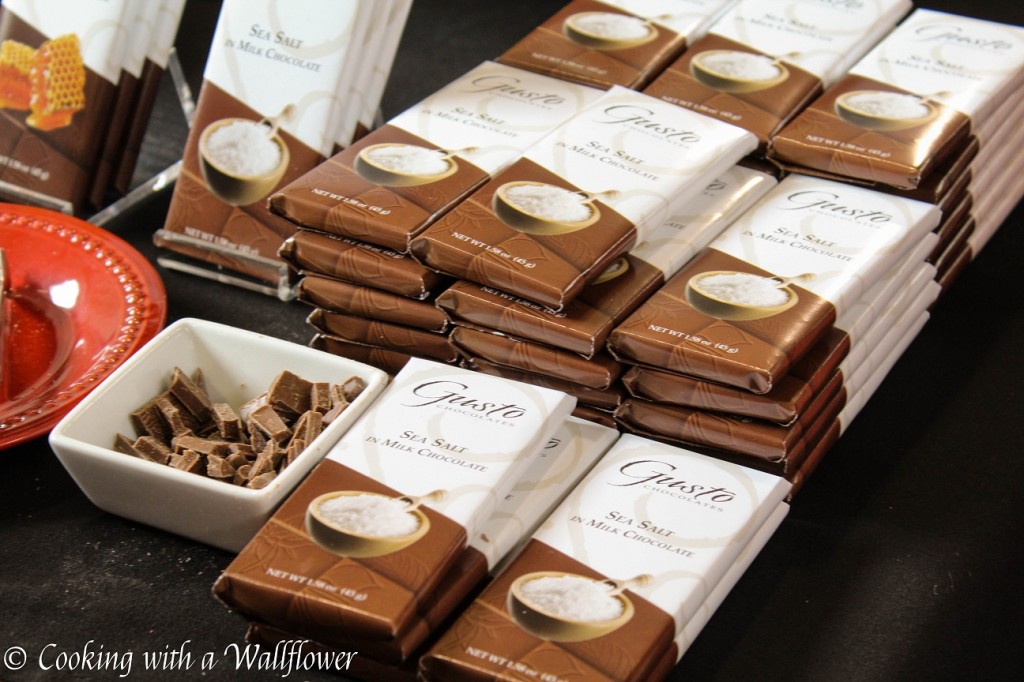 And oh my gosh, ghost pepper chocolate appeared a lot at this event. I tried every single one of them. While my friends said that the intensity of ghost pepper was well, intense, I barely tasted it. No worries. I make sure I don't add to much pepper into my recipes.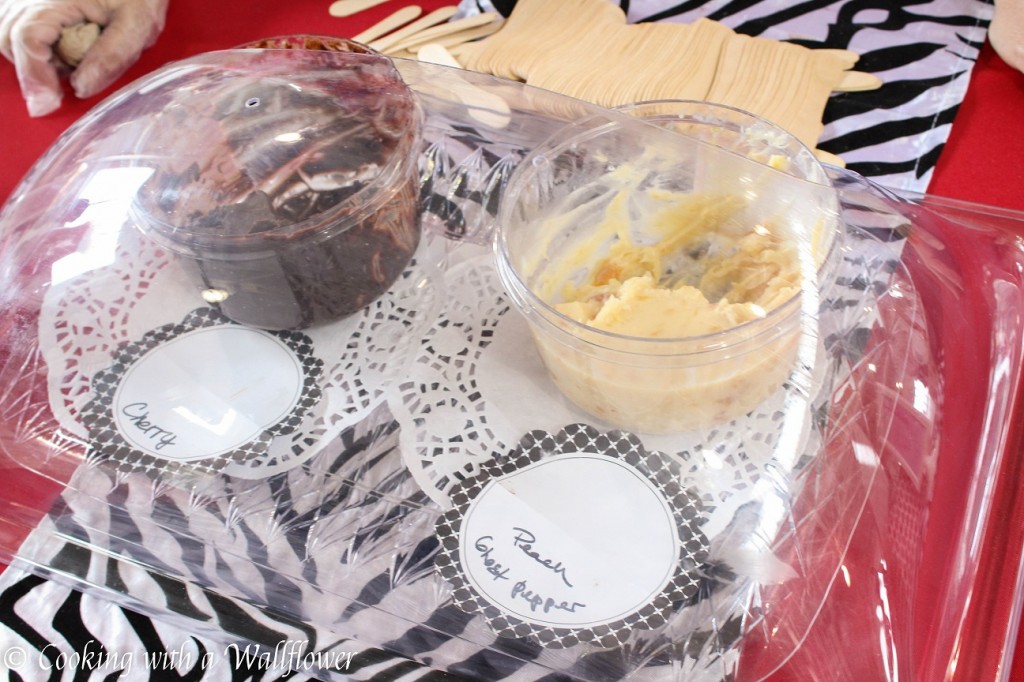 There were ice creams made with ingredients from Costa Rica, Madagascar, Dominican provided by Choctal.
There were wines, tequila, and beer tastings. I was in love with the moscato from Quady. Unfortunately, they weren't selling at their booth yesterday.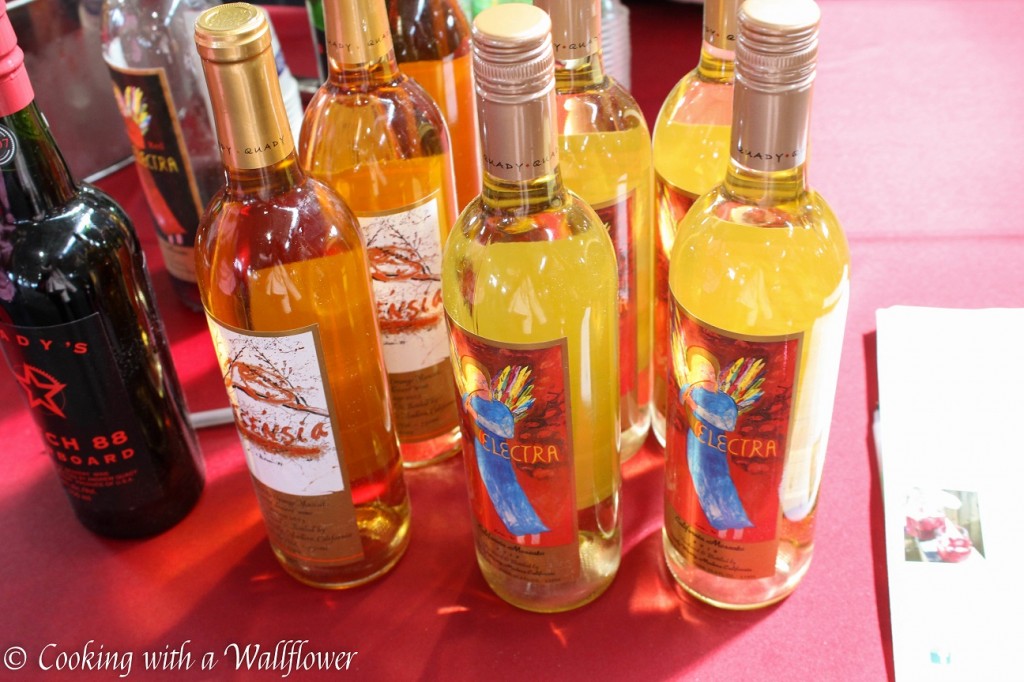 In the end, I spent the most on olive oil and balsamic vinegar. There were so many different flavors and combinations. The vendors combined different olive oils with different balsamic vinegar for us to try. I tried different citrus olive oils. But guess which one I ultimately bought?
Blood orange? Uh huh.
Combined with their special aged balsamic vinegar, which is thick and rich compared to regular balsamic vinegar, it tastes like my blood orange balsamic vinaigrette.  So it's perfect for when blood oranges are no longer in season or unavailable. Which meant I bought myself a bottle of blood orange olive oil and black currant balsamic vinegar.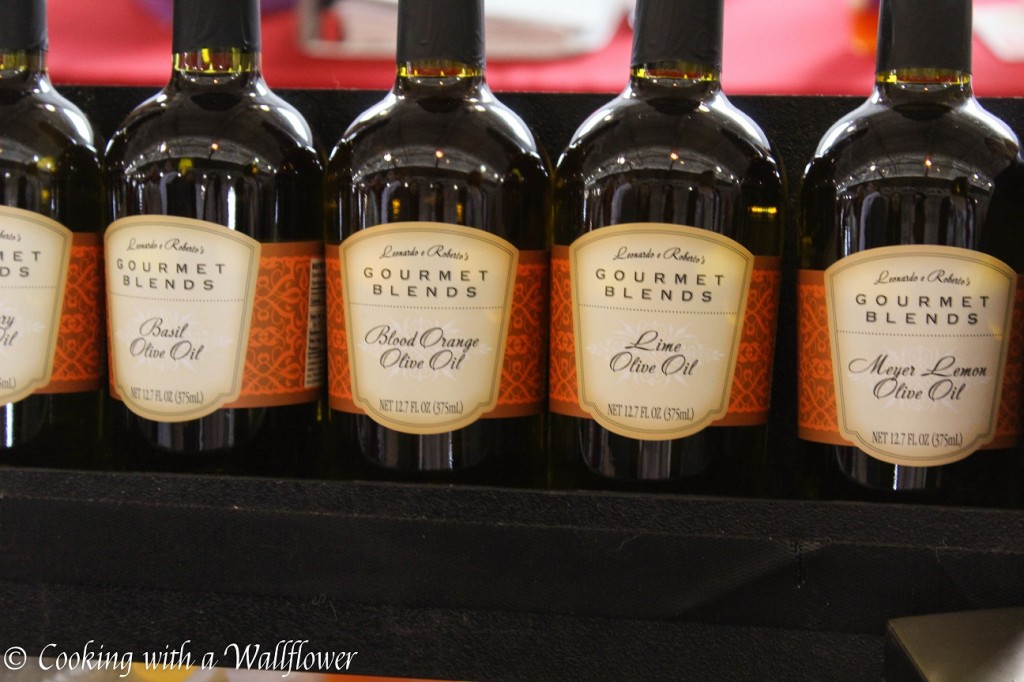 Best way to spend my birthday. =)
You can find more photos below.