Happy Lunar New Year!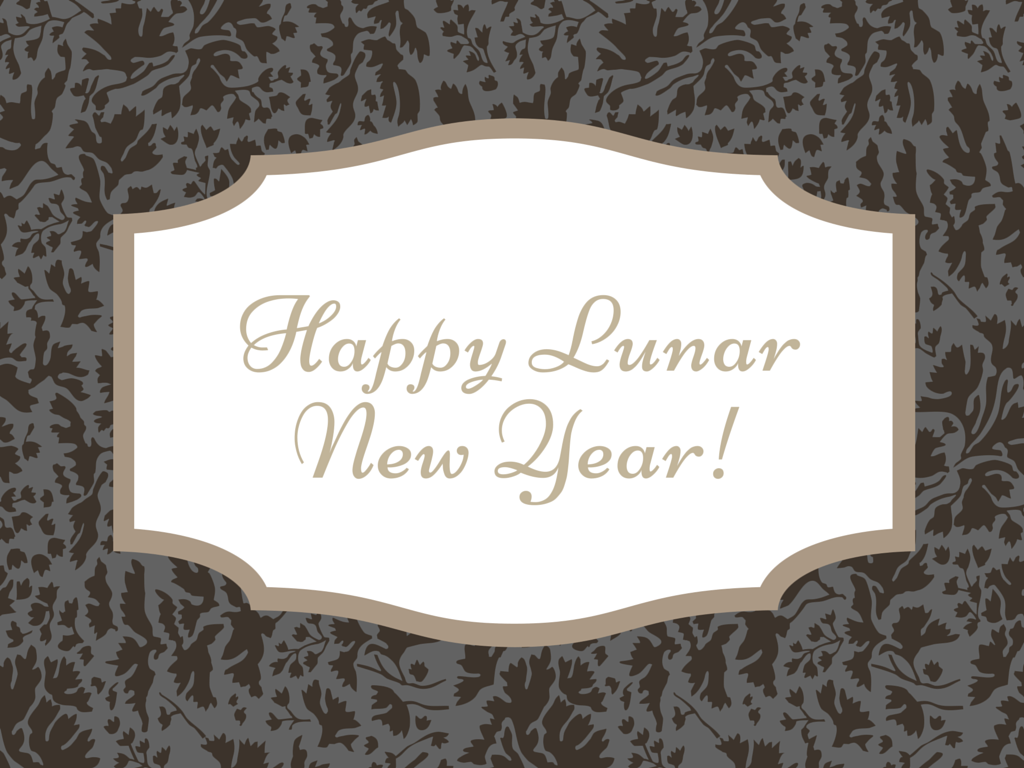 I was planning to write a post for today, but I was so caught up with the Lunar New Year celebrations with my family that I ran out of time. I'll share photos in a couple days.
So, let's do my weekly post a little early this week.
If you like experimenting with flavors in the kitchen, you should totally take a look at the Flavor Bible and the Vegetarian Flavor Bible. These books list different flavor combinations and how to create the best flavors for each main ingredient. For instance, the Flavor Bible lists what seasonings would work best with chicken. You can just look up chicken to find that list. It's great if you love to experiment in the kitchen.
For all you readers, have you heard of Net Galley? It's a place where you can read advanced reading copies of books in exchange for your reviews. In other words, you can read books before they're published for free! All you have to do is create a free membership, fill out some info, browse and request books, and wait to see if the publisher will allow you access. Then you can download the book to read and review.
If you like cozy mysteries, which are lighthearted mysteries with a little bit of romance, I highly recommend books by Leighann Dobbs. Her books are fun and easy to read. You can read the first book of her Blackmoore Sisters mysteries for free. Or the first in her Lexy Baker Cozy Mystery series, also free.
I don't wear makeup, but I use moisturizers, sunscreen, and face masks. And one of my favorite places to get face products is Lush. Have you been? All their ingredients are fresh, vegetarian, and not tested on animals. I'm not affiliated with them, I just really like their products. Plus! You can sample their products before buying. And I don't mean in store, which you can do too. But you can ask to sample their products, and they'll package it into small reusable containers for you to take home. I love that since I wouldn't want to buy a full size container if my skin won't tolerate it. My favorite? Brazened Honey.
Does anyone else watch the Mentalist? The series finale was last night, and usually I'm a little wary about series finale because sometimes they're soo disappointing. But! This was perfect, and I couldn't have pictured a better ending. Then again, I love happily ever afters.
Ahh… I mentioned in my last post that whenever I hear Taylor Swift's Blank Space, I always hear the words, "Lonely Starbucks lovers." And even after I knew what the real lyrics were, I still hear "Lonely Starbucks lovers." Then again, I'm terrible at lyrics. I just can't hear them even after hearing the song dozens of times. Well, except for the chorus. It's probably the only part of songs that I can sing. But have you seen this exchange with Starbucks? Love!
Oh my god. Have you seen this list of insane grilled cheese recipes worth dying for? Um… Is it terrible that I might have an idea to add to this list?
I saw this Creamy Cajun Chicken Penne Pot recipe from How Sweet It Is and really, really, wanted a bite of it. The same goes for this Chicken Mole Pasta from Dessert for Two. Just perfect for Mardi Gras.
And what about these Chocolate Waffle Ice Cream Sandwiches from Dessert for Two? Drool worthy.