I feel like it's been forever since I did one of these Life of a Wallflower updates, but I thought this was the perfect time for it since I've been away from my blog for a few days.
I hope for those of you who celebrate Thanksgiving that you had a wonderful one filled with lots of food, family, and leftovers. And I really hope you're enjoying the last of autumn. =)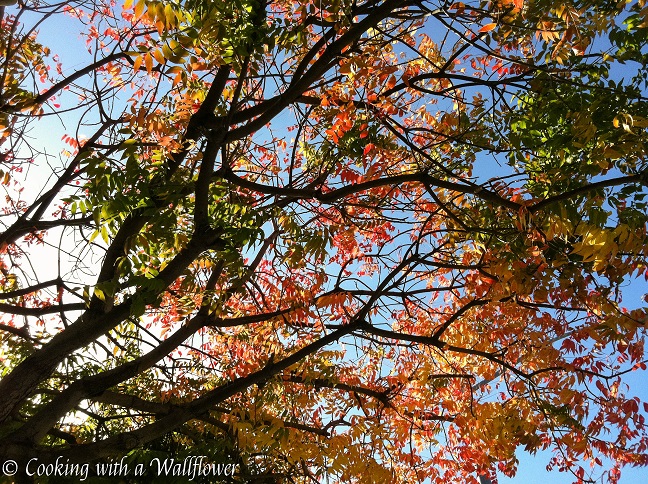 What have I been up to? Let's see…
Back in October, I was lucky enough to get the chance to meet Jessica Merchant, author of Seriously Delish and an amazing blogger over at How Sweet Eats, at the Ferry Building in San Francisco. If you haven't had a chance to check out her blog, or her book, you totally should. The way she writes makes you feel like you're talking to your friend. Very down to earth and funny.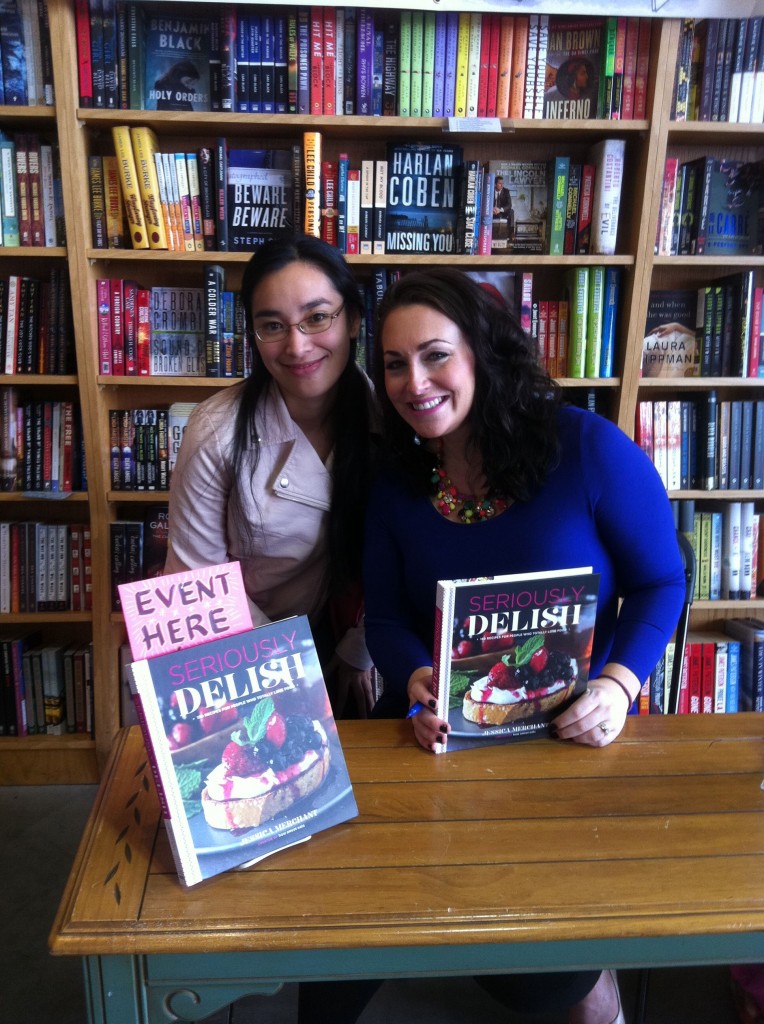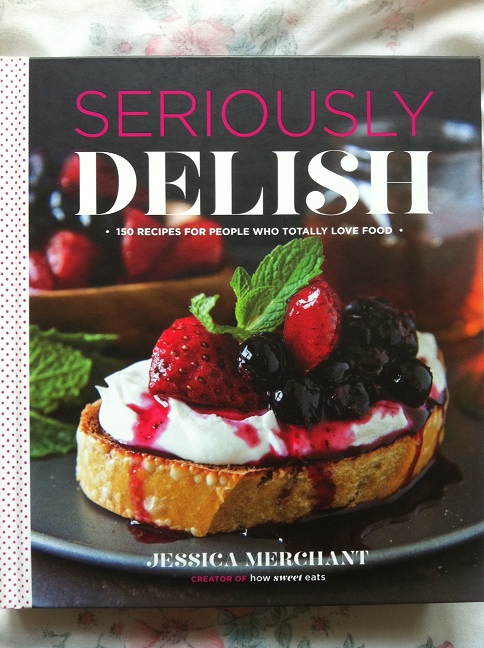 In the last month or so, I've been working on my Blogging Tips series, which many of you know. =)
And I'm in love with the colors of fall, but living in San Francisco, it's rare to see fall foliage. So I actually have to make an effort to see the gorgeous colors I'm obsessed with. Like this.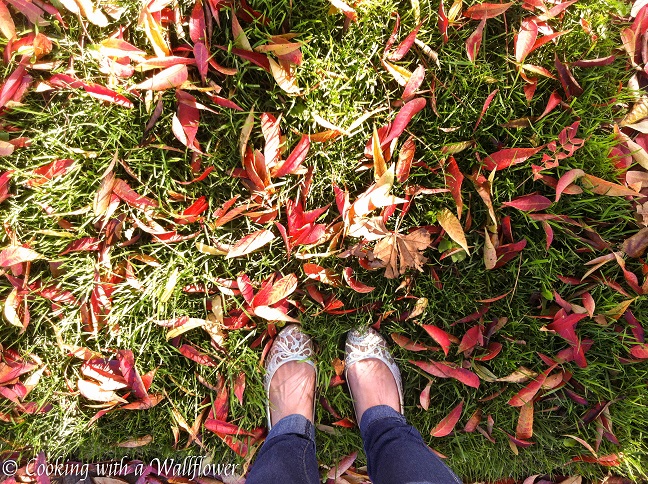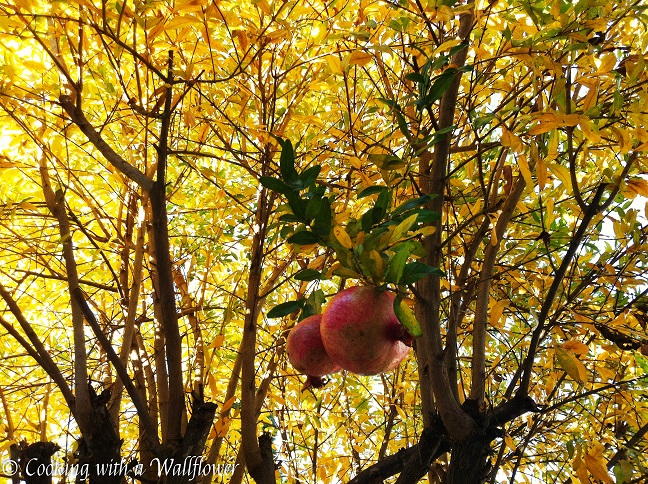 Earlier this month, I teamed up with Abby from Just a Girl and her Blog to give away a copy of her e-book, Building a Framework*. If you're interested in buying her book, she's having a sale this weekend until Mon, Dec 1st at 11:59 EST. You can get 20% off her ebook when you enter the code "THANKFUL" at checkout. Take advantage of it while you can. =)
And of course, there's Thanksgiving dinner.
My photos are not the best of quality, I know. My family doesn't understand my need to take photos of food. They wanted to eat. So there's no time to plate or to take photos. Oh wells.
Our family Thanksgiving is not at all traditional.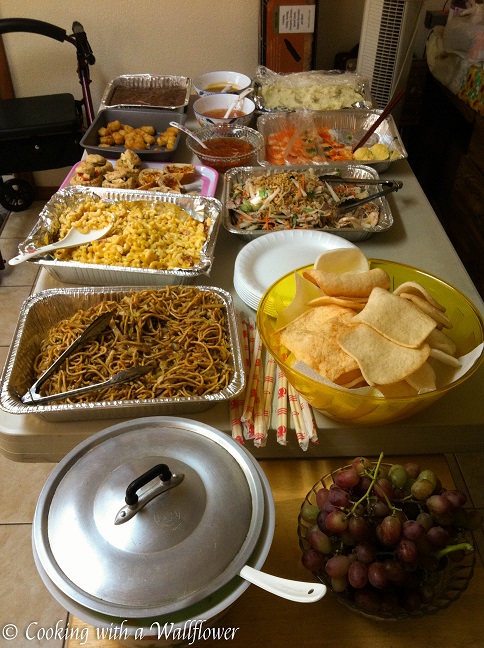 We do have a few dishes that are traditional to Thanksgiving such as:
(Bacon) Mac and Cheese – For some reason, every single year, our mac and cheese never turns out perfect. It's always dry. But this year? This year, I think we finally got it.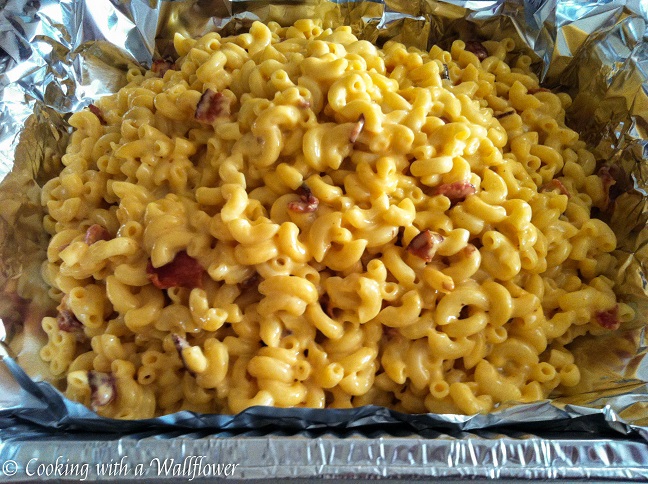 Turkey – We always buy the turkey rather than make it ourselves. It's just easier for us.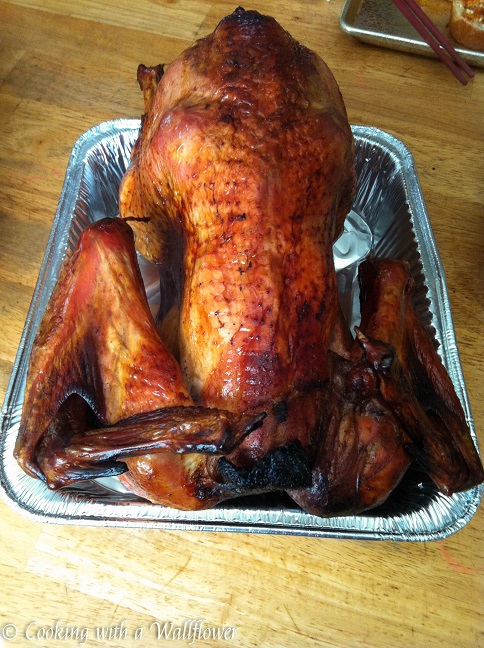 Mashed Potatoes – My favorite part because how can I resist potatoes?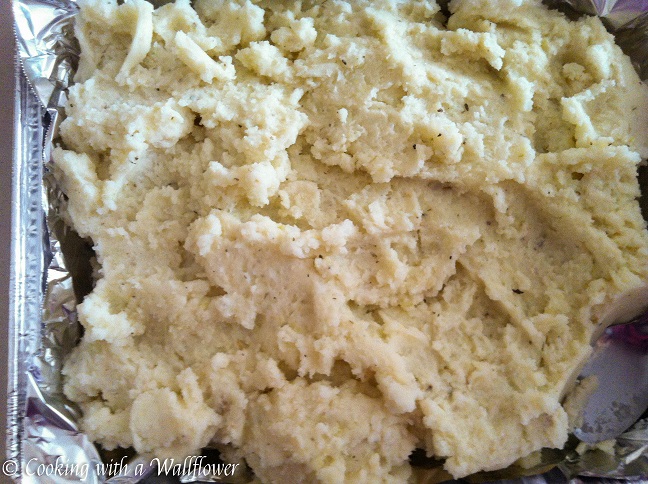 Chicken Pot Pie (Puff Pastries) – These were just too cute not to make.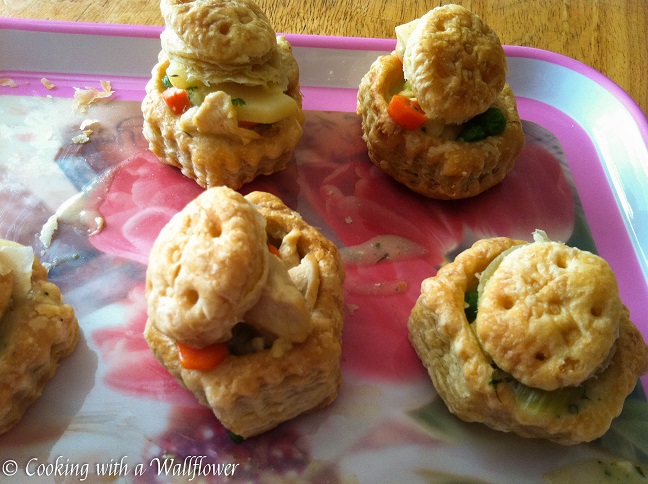 Garlic Bread – What's Thanksgiving dinner without garlic bread, right? Or any dinner, actually.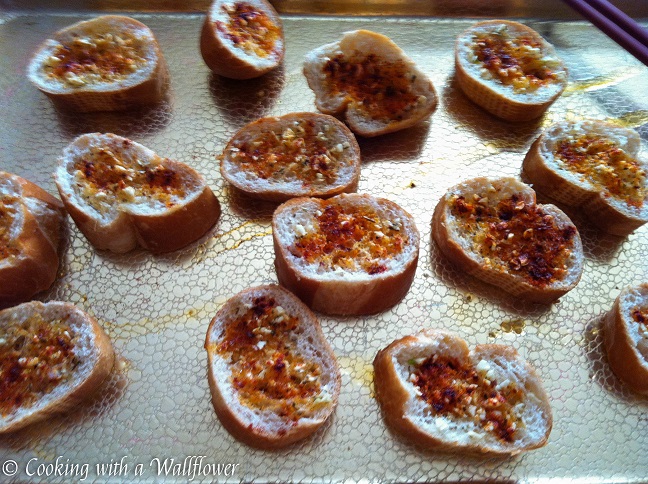 But some of the older members of the family prefer Asian foods. So we have both. And served dinner buffet style.
 Shrimp and Lotus Rootlet Salad – you can always customize it to taste and add the vegetables and meats that you like.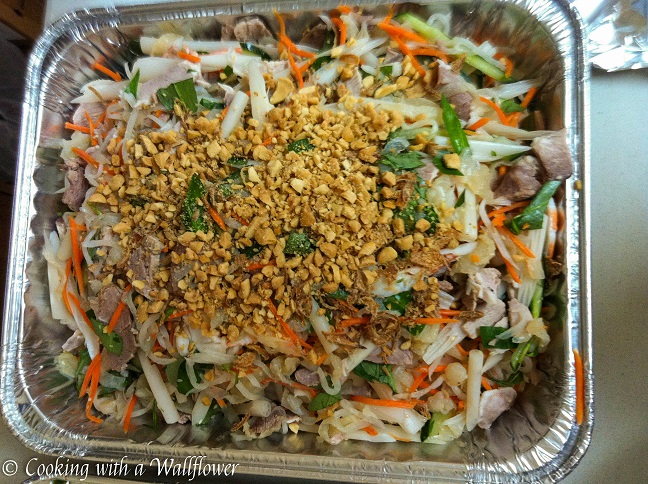 Che Thai – a Vietnamese(?) dessert with cocktail fruits, lychee, grated jello, and half and half.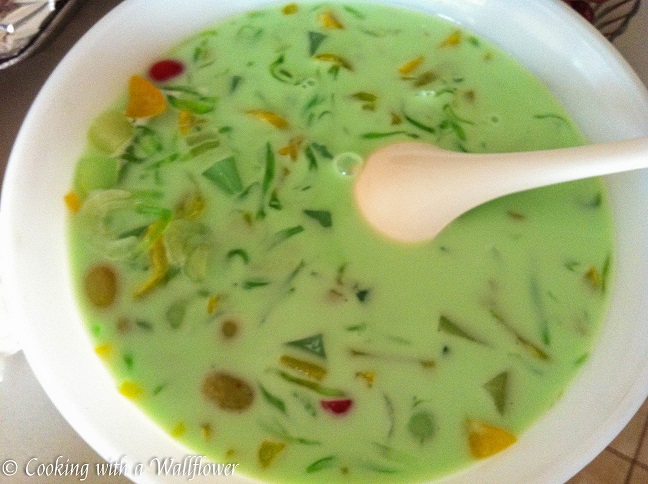 Banh Beo – a Vietnamese dish made of rice flour.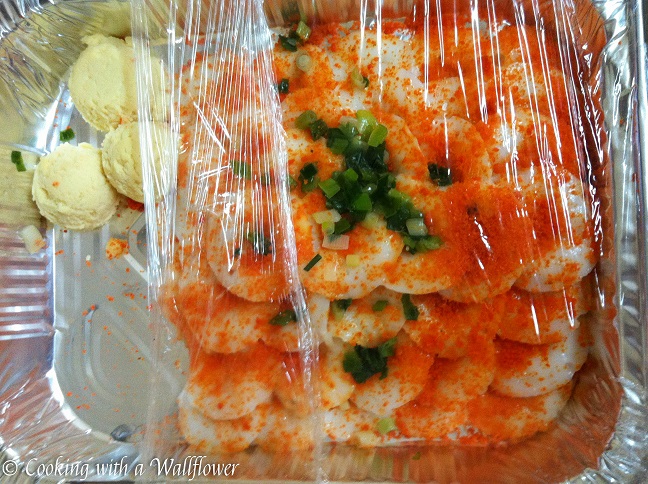 Hot and Sour Soup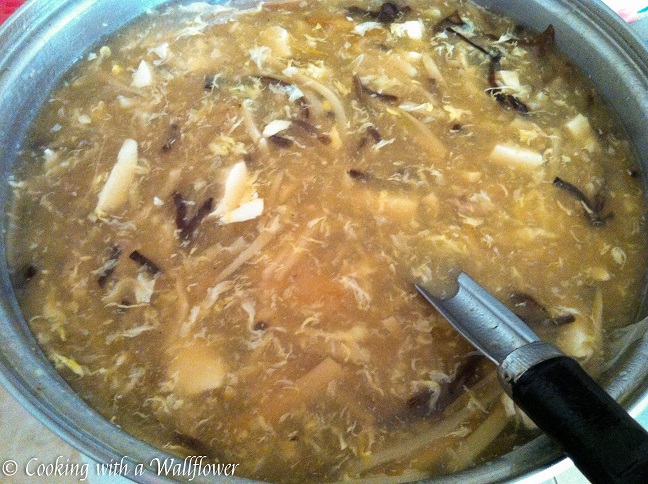 And guess what? Afterwards, we went Black Friday shopping.
As you can probably guess, it is chaos.
But you know what? It was worth it. Because I finally got my hands on this. =)
 The Canon EOS Rebel T5. An early Christmas present to myself.
The holiday bundle with the 18-55mm and 75-300mm lend is the exact one I bought for the same price, except it was from Target.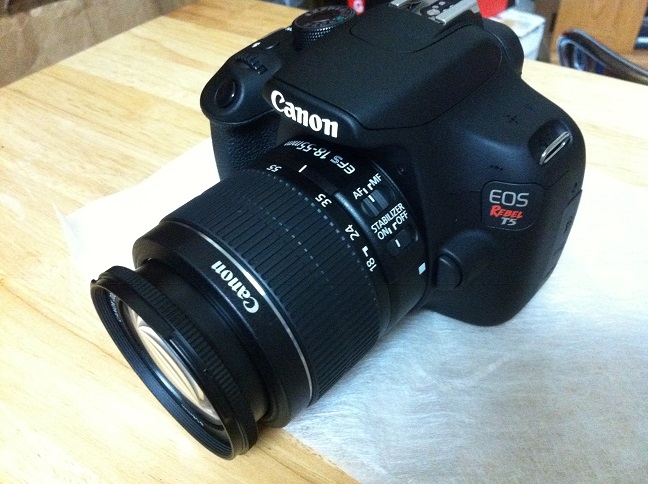 What did you do for Thanksgiving? Did you go Black Friday shopping?