It's that time of year again! And if you're like me, it's ridiculously hard to find the perfect gift for the people in your life. So I thought I'd share a few gift ideas that might help you with your last minute shopping list.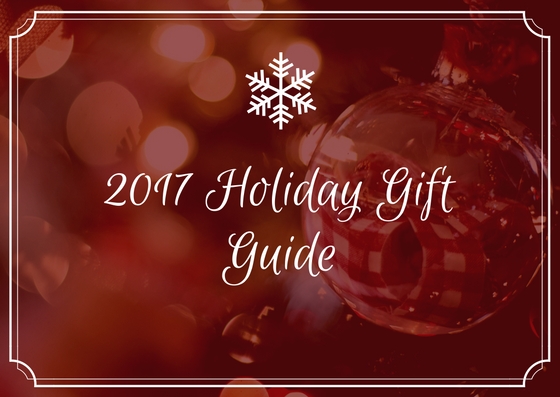 For the Cooks and Bakers in your Life:
You may have seen the hand stamped forks and spoons in my photos. They're all from For Such A Time Designs on Etsy. What I love most about her hand stamped forks and spoons is that you can have it completely customized. Just message her to get your custom forks and spoons started.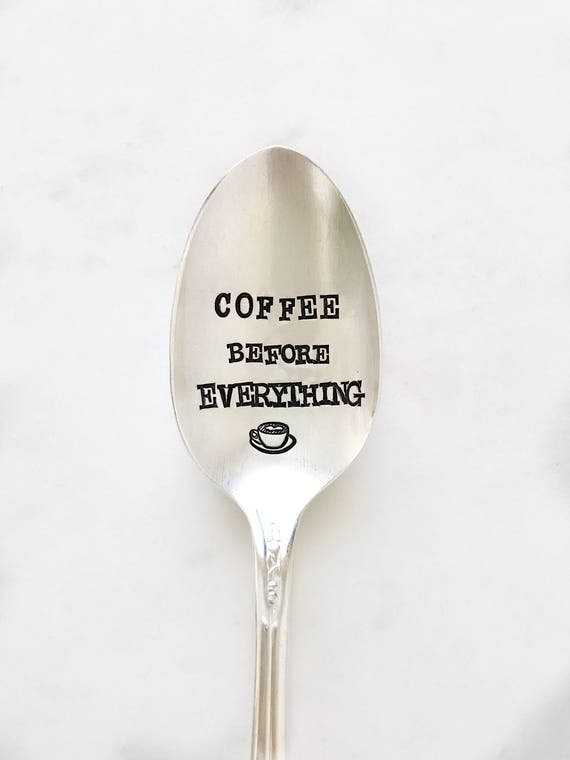 If the person you're looking for a gift for is more into spoons and kitchen utensils made from rustic reclaimed wood, Polder's Old World Market might have what you're looking for. Each of these Dreamware are lovingly hand crafted from your favorite type of wood.
This cheese and cracker serving board is perfect for entertaining.
For the Cookbook Addict:
These are a selection of great cookbooks that would be perfect for gifting.
Sweet and Simple: Dessert for Two
Half Baked Harvest Cookbook: Recipes from My Barn in the Mountains
For Those with a Sweet Tooth:
Marich Chocolates. I'm obsessed with these and talked about them before. You can currently get them at 20% by using the code: FB20
Champagne Bears from Sugarfina.
For Friends who are Expecting:
For the cutest custom onesies, visit Plum Sugar Boutique.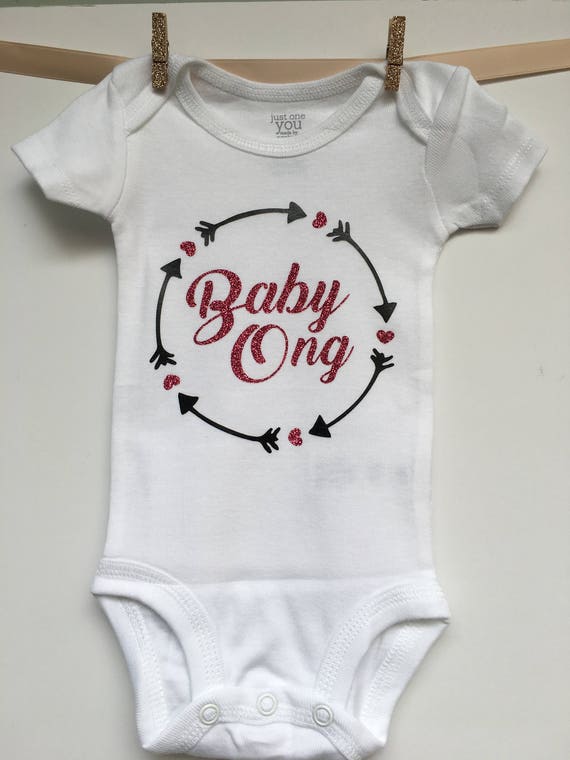 To commemorate special occasions, you can order from For Such a Time Designs.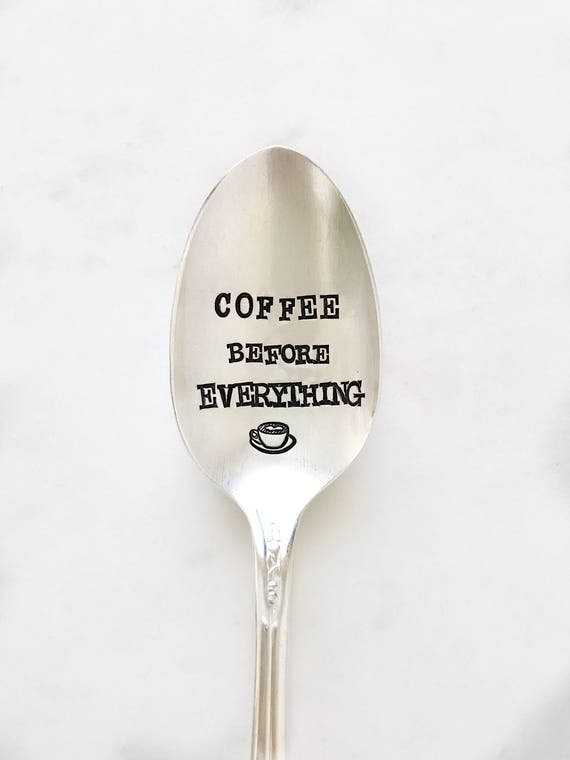 This storybook baby blanket from Storiart.
Or this storybook baby hat.
For Book Lovers:
These storybook scarves with book passages are so cute.
These pillow covers inspired by books.
These writing gloves with passages on them are so unique.
These noveltea tins for those who love reading and drinking tea.
The Owlcrate box delivers YA books and related products monthly.
For Her:
Target's new A New Day line. Oh my gosh. Their cardigans are so soft! My favorite are the Women's Chenille Cocoon and the Women's Shawl Collar Car Coat. Both are soo cozy and warm.
Boot socks to keep warm through the winter.
The Aberdeen plaid blanket scarves are warm and cozy and super soft. I own one of each color.
These Doublehood sweatshirts have super cute designs and they're constantly releasing new ones.
Find lace adorned and luxury hoodies at Evy's Tree.
Those who love stationery would love the colorfulness of Erin Condren. I have the planner and I buy the seasonal surprise box every season.
This lace infinity scarve is printed but it's so gorgeous.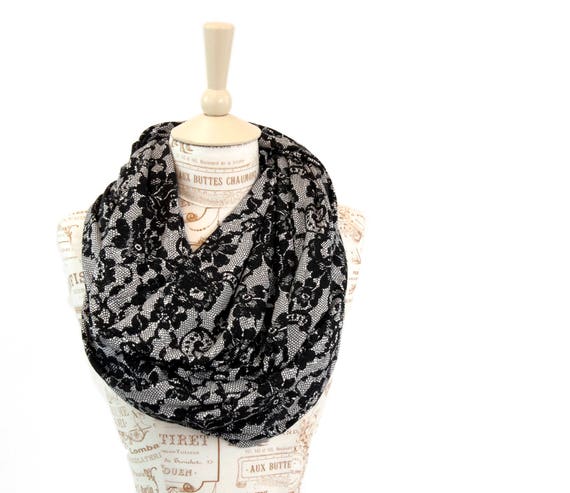 For Him:
BirchBox Man subscription for a monthly delivery of sample size products for grooming.
An external hard drive to safe keep all your data.

Portable battery for charging phones and electronics on the go.
These cocktail recipe glasses for making drinks at home.
*** This post contains some affiliate links. By clicking on the links and buying the items, I will receive a small commission from the purchase. All of my opinions are my own. Thank you!
***Images from this post are not my own, they were pulled from the sites I linked to.